Developers from the studio Stillalive studios and publishing Astragon Entertainment published the final trailer Bus Simulator 21… The Bus Driver Simulator is now available on PC, PlayStation 4, PlayStation 5, Xbox One and Xbox Series X | S.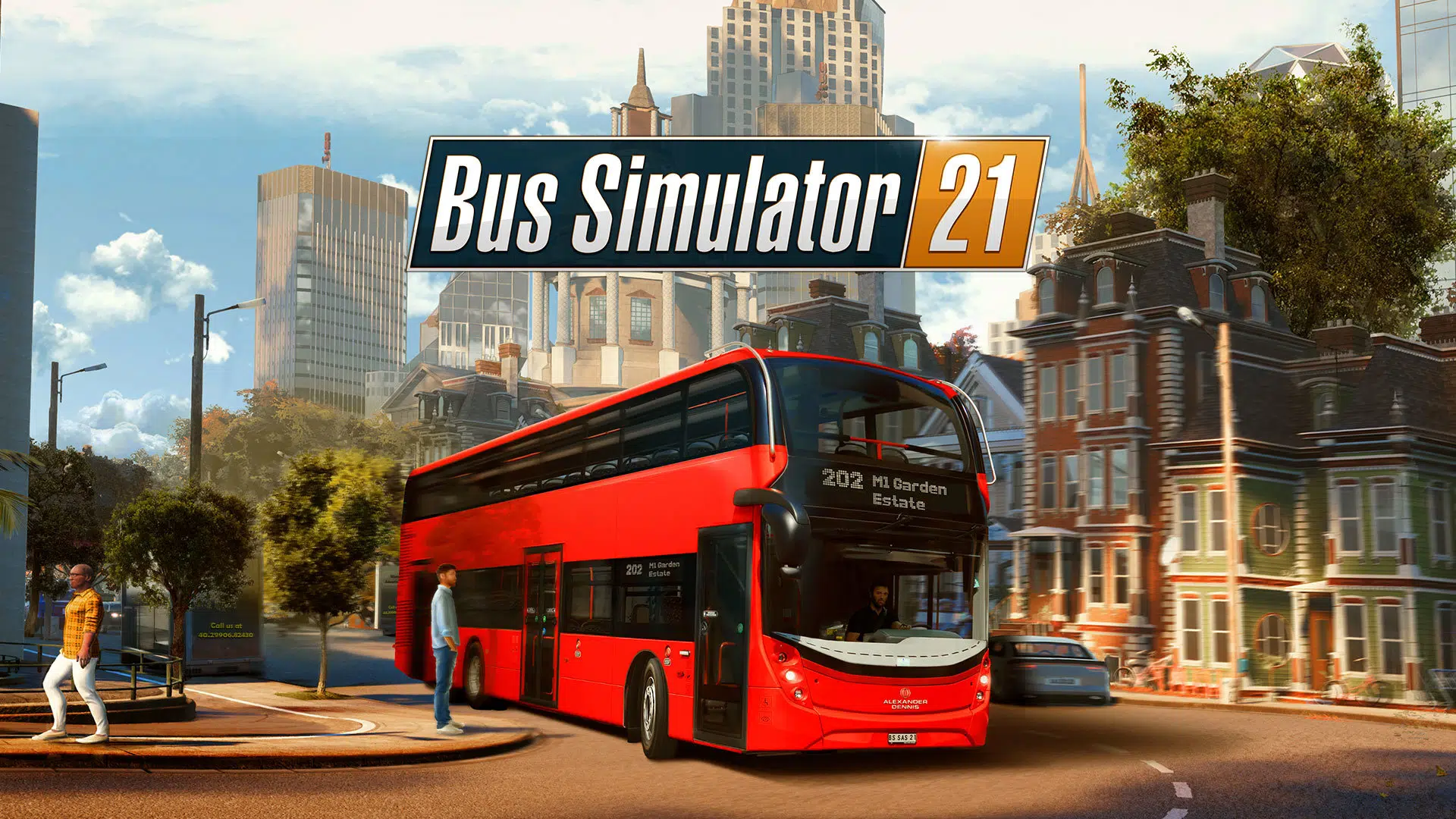 The project invites gamers to get acquainted with the largest and most advanced bus fleet in the history of the series. V Bus Simulator 21 players are waiting for 30 licensed buses from renowned international manufacturers, for example, Volvo, Alexander Dennis, Scania, BYD, Grande west and Blue bird, as well as brands already familiar from previous games Mercedes-Benz, Setra, IVECO BUS and MAN… In addition, in the new part, the developers for the first time present the opportunity to ride through the city streets on a double-decker or electric bus.
Players will have access to the stunning American city of Angel Shores and an expanded and updated version of the European Seaside Valley map from the previous game. According to the creators, the world of Bus Simulator 21 has become more spacious and open. In addition to the standard tasks for transporting passengers from point A to point B, players will be able to do organizational matters thanks to an advanced administration system.
The game offers the following features:
30 well-developed buses from well-known manufacturers, including double-deckers and electric buses.
Drive alone or gather with friends in multiplayer mode.
Extensive maps of Europe and North America with different areas.
A sophisticated open world that's fun to explore.
Improved administration mechanics: create timetables, plan routes and more.
The game has various difficulty levels and modes for every taste.
Immerse yourself in the game with improved graphics, driver and pedestrian behavior, and a new system for changing weather conditions and time of day.
Take advantage of the new driver customization system, in which you can create over 15,000 different designs.
Spend less time in the menus and more time on the road with handy features like fast travel, rewind time or manual control of AI bus drivers.
Rich personalization options: change colors, patterns and advertisements on buses and customize other settings.
Cope with challenging situations: narrow roads, oncoming traffic, serpentine roads, congestion at bus terminals and more.
Release trailer:
Read also: On the way out: The head of the company that released Maneater was fired due to the scandal related to the support of the anti-abortion law