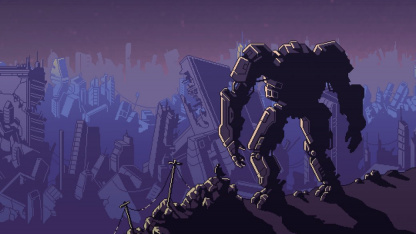 With a fresh update of the Xbox application for Windows 10, support for user modifications has appeared, as reported by the portal Windows central.
It seems true, while the innovation supports only one game – Into the Breach. To enable mods, go to the project page and click "Enable Modifications". After that, a warning appears about the essence of the function and that Microsoft is not responsible for potential problems with the game.
While the modifications in the application do not have a separate page like Steam Workshop, so they have to download from other sites like Nexusmods.
More on review
Collider: "Argument" will still be transferred to a new date
GOG.com hands out Total Annihilation with add-ons
Poketun launched – a series in the style of the old-fashioned Looney Tunes about Pokemon