Thief Simulator will be released on Xbox One – review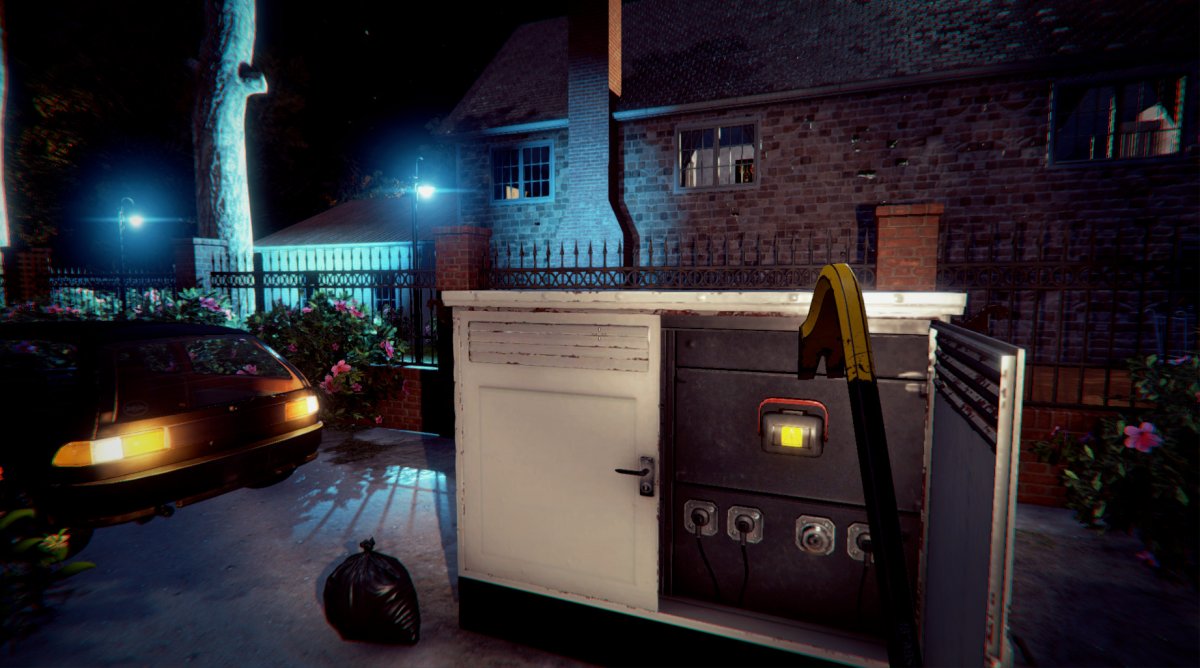 Polish company Playway announced that it will release on the Xbox One its simulator apartment thief. The game Thief simulator will be available for purchase at the store Microsoft February 19th.
Originally a studio simulator Noble muffins went to Steam in November 2018 and was on the list of best-selling games. Last year, the game was released on the Nintendo Switch. The company also plans to release on the PlayStation 4, but its timing has not yet been announced.
Thief Simulator is an open world game. Her main character is hooked by some mafiosi. At their request, he must break into the houses of civilians, steal their property and steal cars. Along the way, he has to break open locks during various mini-games.
Selling stolen goods, you can strengthen your own abilities and acquire useful improvised devices. And over time, it will be possible to start making plans on how to break free of the mafia's excessive attention.
On Steam, the game receives very positive reviews, despite the modest graphics and somewhat monotonous gameplay.