The shaman from Yakutia for the third time decided to go to Putin in Moscow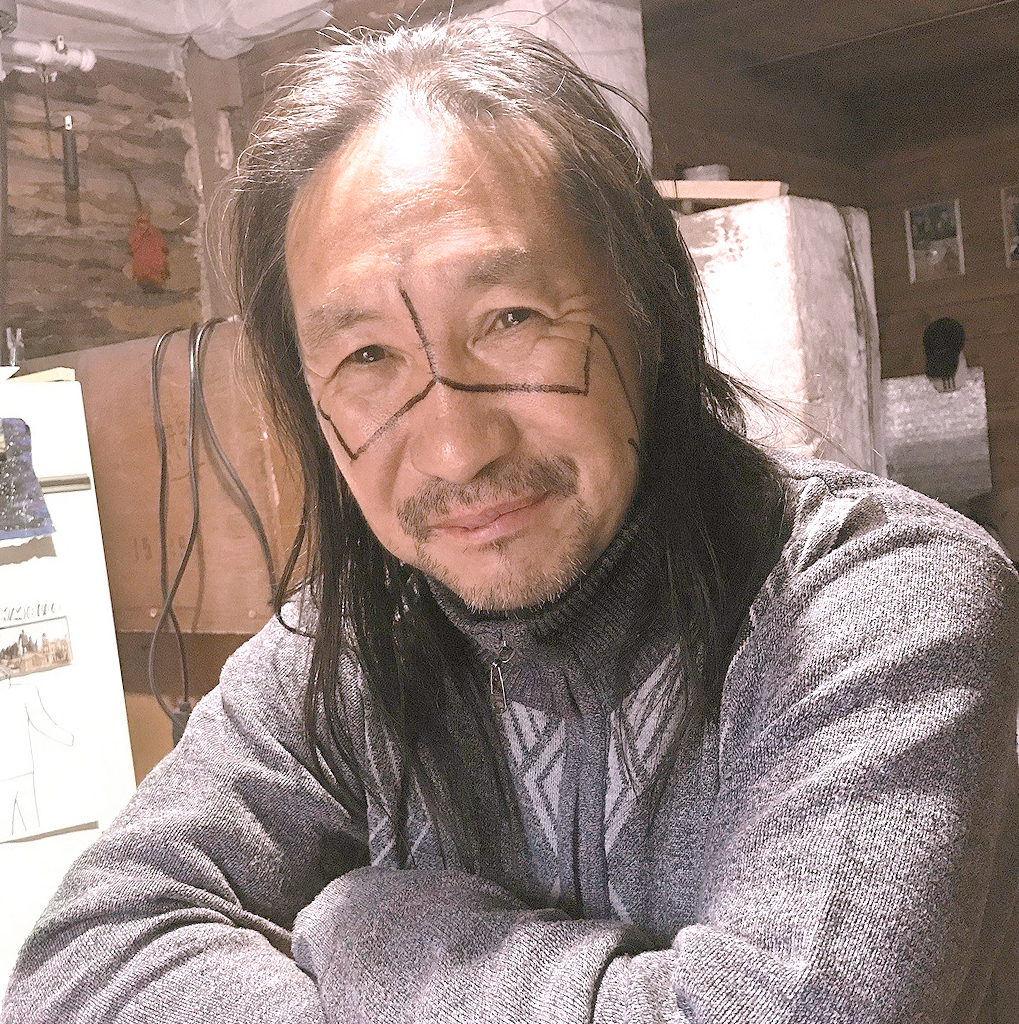 The notorious Yakut shaman Alexander Gabyshev said that for the third time he would try to reach Moscow in order to "expel" the President of the Russian Federation Vladimir Vladimirovich Putin.
The shaman from Yakutia, Alexander Gabyshev, published a video message to his fans and other Russians in the Youtube service, Gamebomb.ru reports. He stated that he had already begun planning his third trip to Moscow. The shaman is about to hit the road in March 2020. He has not yet announced the exact date of the new campaign. Gabyshev specified that he would leave Yakutia for Moscow regardless of any decisions of the court, police or other government officials. "I obey, as they say, only the law of God," said the Shaman. According to him, it was God who told him to go on a third campaign to the president in March.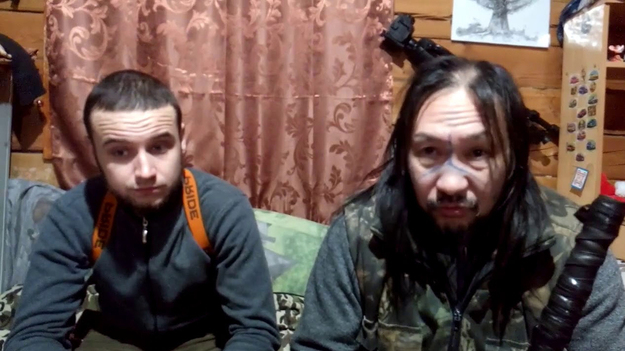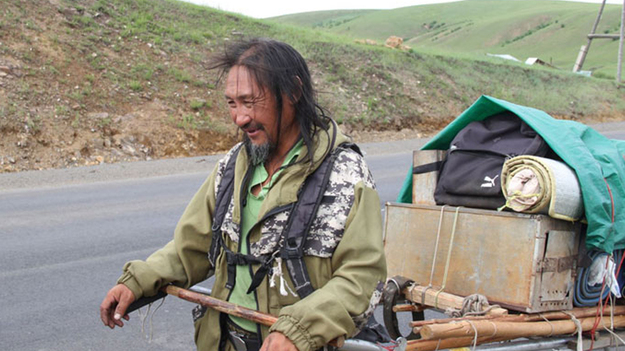 The Yakut shaman Alexander Gabyshev repeated in his video several times that he did not call anyone to violence or war, Gamebomb.ru reports. He said that all his followers and associates, as well as all of Russia and the world, should go only peacefully. He himself must follow the path of a warrior. Gabyshev said that only he should be a warrior, but did not explain what he meant.
Alexander Gabyshev in his video message announced the collection of a detachment for a campaign in Moscow. He said that at any time he was waiting for his associates at home. The shaman warned that he could not shelter everyone. According to him, all members of the squad will easily find housing in Yakutsk. The shaman promised to tell the details of the future campaign in the next videos on his channel and on the channels of his friends.
The Yakut shaman has already twice begun a campaign against the president of Russia. The first time he was stopped by the FSB. Subsequently, he was recognized insane. After a while, the shaman began a second campaign, but after 2 days he was detained by the police.