Last year Ukrainian studio Frogwares set aside the series about Sherlock Holmes to release the Lovecraft horror The Sinking City, however, in 2021, the developers will again return to the story of the famous British detective with a prequel Sherlock Holmes: Chapter One.
Game events will begin with the death of Sherlock's mother, Violet Holmes. Returning to his hometown on a small Mediterranean island, a young 21-year-old detective will begin to unravel a conspiracy hiding behind the carefree noise of the streets. The authors call this a new interpretation of the cult character story.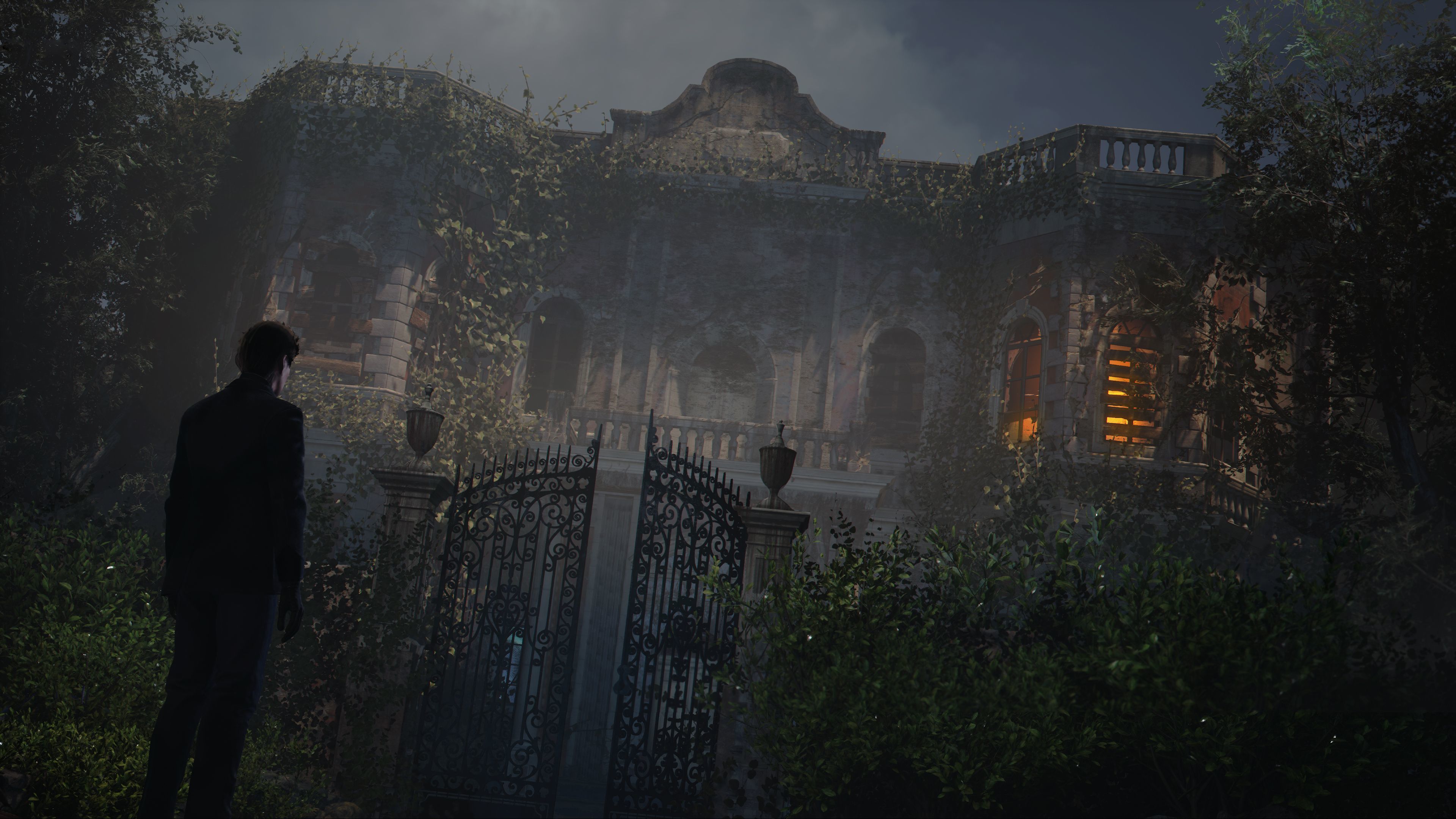 Sherlock Holmes: Chapter One will inherit locations and action elements from The Sinking City that are open to study, but developers still rely on the deductive skills of the hero, and the world itself will be smaller than in the previous Frogwares project. According to the description, players will be able to improve investigation methods and act on the basis of the situation. In the course of the case, the hero will not only have to look for evidence, collect rumors, hints and iron evidence, but also go for deceit. It's up to you to outsmart the enemy with your observation skills, use brute force, or use the urban environment to defeat the enemy without getting your hands dirty. At the same time, what personality will form in the young detective at the end of the passage will depend on the decisions made.
The announcement of the game was accompanied by the publication of a cinematic trailer, and fans have already paid attention to some puzzles left by the authors, including the second character, which may not actually exist. The only thing known about him is that before Watson, Holmes had another John – his only and best friend, but the developers do not yet say who he really is.
Sherlock Holmes: Chapter One is made for PC, Xbox Series X, Playstation 5, Xbox one and Playstation 4. The computer version will be available simultaneously at Steam, GOG, and Epic Games Store.
Read also: Heavy Rain, Beyond, and Detroit Coming Soon on Steam with Achievement Support – Demos Available Now for Download.
Add to our Telegram channel via the link or search for it manually in the search by name gmradost. There we publish, including that which does not fall into the news feed.. Also subscribe to us in Yandex.Zen, Twitter and VK. And do not forget that we have a dark theme and a ribbon instead of tiles.