Ampere Architecture Next Generation Video Cards Revealed In New Leak Nvidia GeForce RTX 3080 and Nvidia GeForce RTX 3070 with their own characteristics.
The user of the social network Twitter with the nickname KittyCorgi published the characteristics of the first two Nvidia video cards based on Ampere architecture, which will replace Turing. According to Gamebomb.ru, the insider revealed three new chips: GA104, GA103 and GA102. There is no information on the latter yet, and the first two will be implemented in the two most powerful next-generation video cards Nvidia GeForce RTX 3080 and RTX 3070. The flagship will receive 3,480 CUDA cores, 60 processing units and a 320-bit memory bus. The device will receive GDDR6 video memory. Two models with 20 and 10 gigabytes of memory will be on sale. This means that the RTX 3080 graphics card will be much more powerful than the RTX 2080 Super.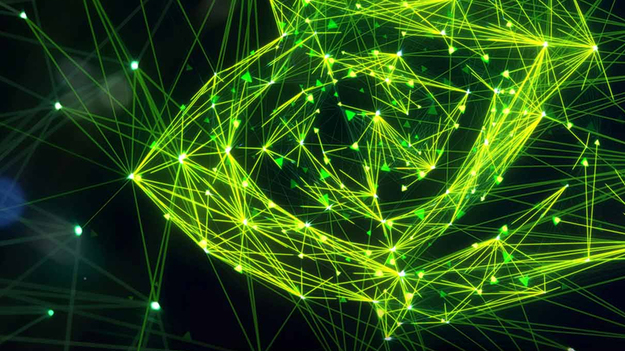 The Nvidia GeForce RTX 3070 video card is based on the GA104 chip, Gamebomb.ru reports. It will be weaker and will receive only 48 computing units, as well as 3072 CUDA cores. The width of the memory bus is 256 bits. On board the RTX 3070 will be 8 or 16 gigabytes of GDDR6. The video card will be more powerful than the RTX 2070 Super. Both new products will also receive a higher frequency of the graphics chip and lower power consumption due to the new 7 nm process.
Presumably, the GA103 will be the backbone of the even more powerful RTX 3080 Ti graphics card. The insider has no information on it yet. The release of a new line of the most powerful video cards for games will take place in the second quarter of 2020.