New Not for Broadcast trailer talks about the importance of censorship – review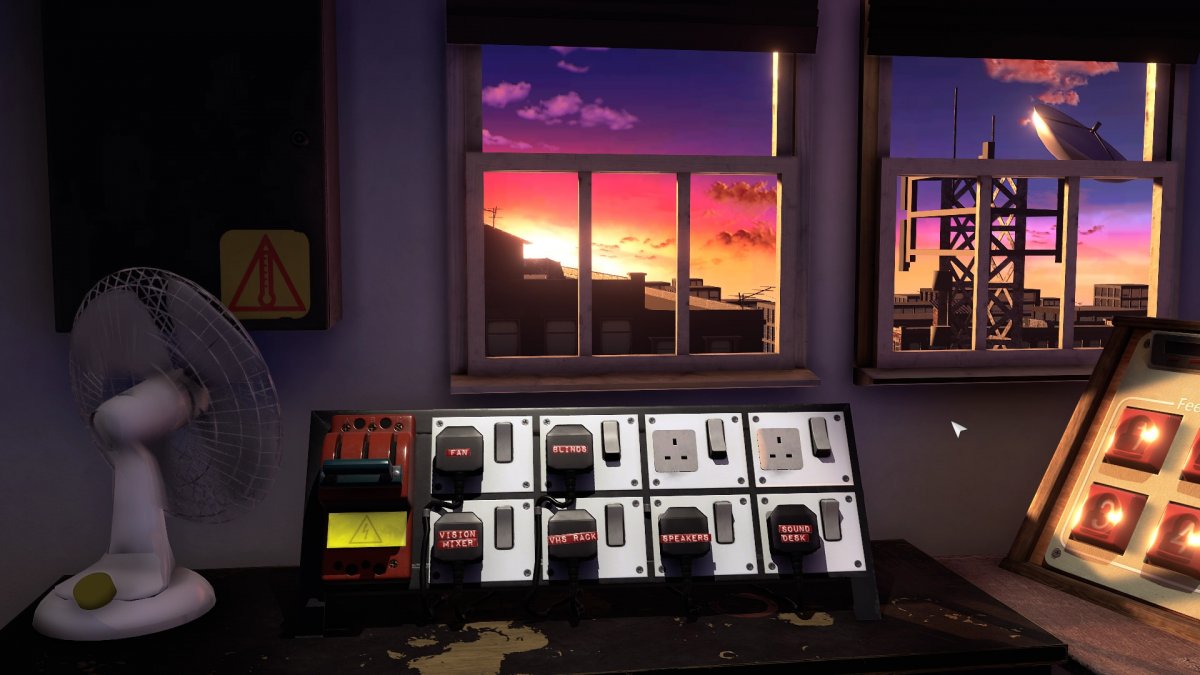 Studio Notgames and publishing house tinyBuild preparing to release early access Steam propaganda simulator Not for broadcast. And in a fresh trailer, the creators showed exactly how the editing of live TV shows is done and how censorship is carried out.
Not for Broadcast takes place in the alternative 1980s. A radical government came to power, and in these conditions we got the role of the responsible editor-in-chief of the Evening News.
At our disposal is a remote control, which receives a video stream from four cameras. It is up to us to decide which shots will be aired and how to deal with scandalous incidents: cut, drown out, or present to the public.
Under the conditions of censorship, we will repeatedly have to make a decision: to inform the audience the truth or to hide it behind emoticons and advertising inserts. In any case, our actions will have some consequences.
The prologue Not For Broadcast can be downloaded for free, this is a demo version in which the entry-level simulator is available to us. In the early access version, three episodes will immediately appear, and in total, the developers promise to release ten levels. Russian subtitles are attached.