Microsoft dropped support for Windows 7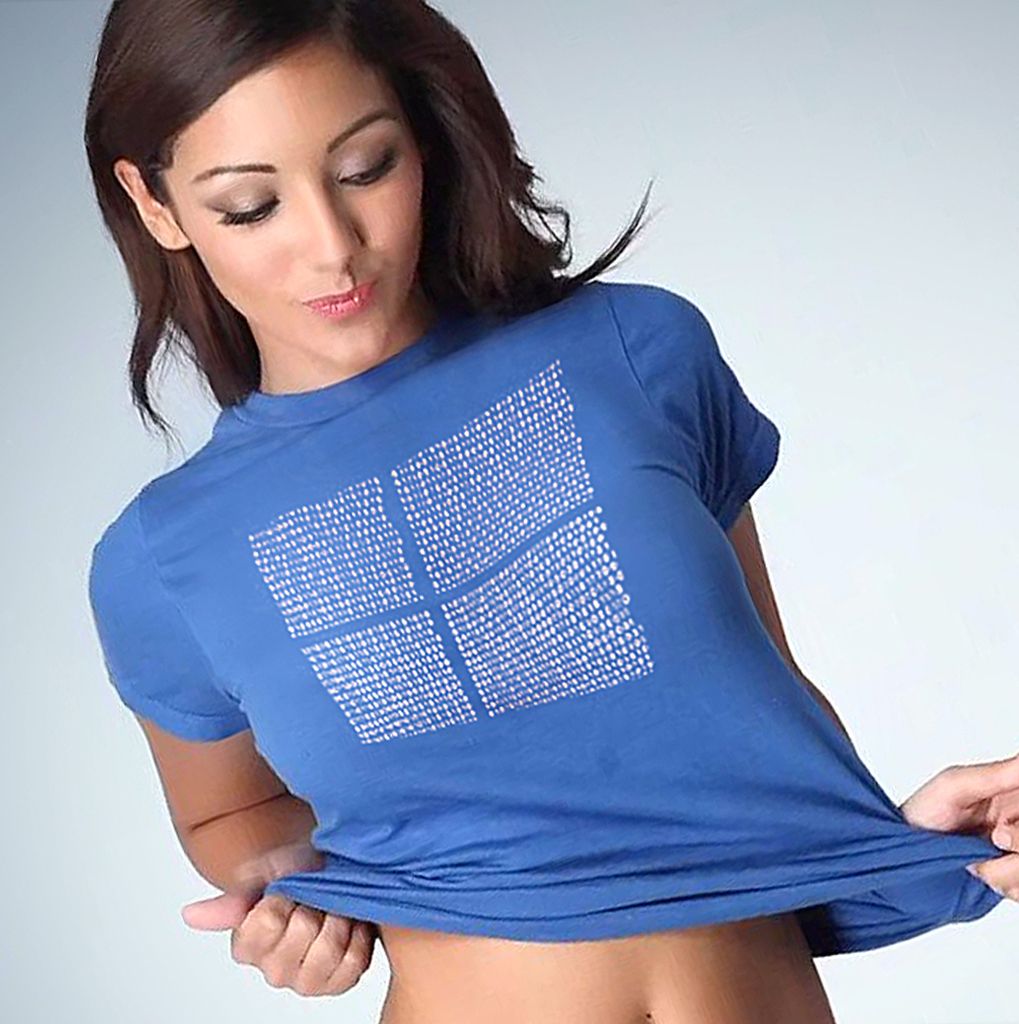 It became known that the company Microsoft officially discontinued support for the Windows 7 operating system, which is still used by many users.
Microsoft has made an official statement on its website. According to Gamebomb.ru, on January 14, the company ceases to support the Windows 7 operating system, released 10 years ago. Thus, now Windows 7 will stop receiving software updates, as well as security updates and patches. Microsoft notes that users can continue to use this operating system, but they will be at increased risk of viruses and malware.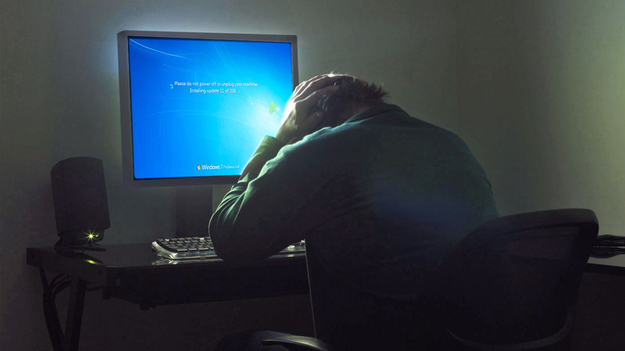 Immediately after the announcement of the termination of support for Windows 7, it was recognized as dangerous. The UK intelligence agency responsible for electronic and electronic intelligence (GCHQ) advises absolutely everyone to upgrade to newer versions of Windows. It is noted that those who still work on Windows 7 should not use the services of Internet banking, as well as e-mail. All devices running on the now unsupported operating system are becoming more vulnerable to cyberattacks, the intelligence service said.
As noted by Gamebomb.ru, now Microsoft recommends that all users switch to the Windows 10 operating system.