New information has become known on the many-expected Grand Theft Auto 6 action, developed by the famous studio Rockstar games.
A new vacancy has appeared on the official website of Rockstar, which hints at the imminent release of the first trailer for Grand theft auto vi. According to Gamebomb.ru, the developers are looking for a highly qualified specialist who can shoot and create game trailers to the highest standards. In the vacancy, it is noted that the ideal option would be a person who can create dramatic videos with a convincing storytelling. Given all this, it can be assumed that Rockstar is finally preparing to present the first GTA 6 video to fans.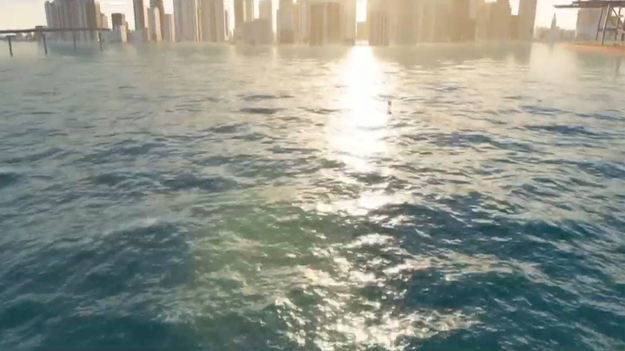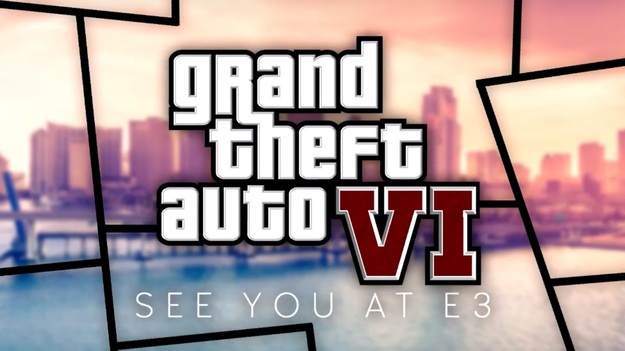 The company's website also says that "storytelling" is one of the most important aspects of their games, and therefore the trailer editor will have to convey the emotional content of the game in a 60-second format. It is possible that the announcement trailer for GTA VI will just go within one minute. During this time, the specialist will show Grand Theft Auto 6 from the best side. That is why the Rockstar Games studio is looking for not just a video editor, but a person who will simultaneously be a director and cameraman. It is also noted that the new employee will not work alone, but with a whole team to "capture gameplay frames and edit game trailers."
According to Gamebomb.ru, GTA 6 still does not have an exact release date. In addition, the developers have not yet said anything about what will be in it. It is possible that the upcoming trailer will finally reveal the plot, as well as the location of the game Grand Theft Auto 6. According to rumors, it should be released in 2021 on the PS5 and Xbox Series X consoles.