Dyson has filed an application with the UK Patent Office, which describes the designs of the robots. A premium vacuum cleaner company has developed devices capable of climbing stairs and opening drawers.
The documents describe a three-axis design with wheels arranged in a star shape, as well as a robotic arm capable of holding a mug.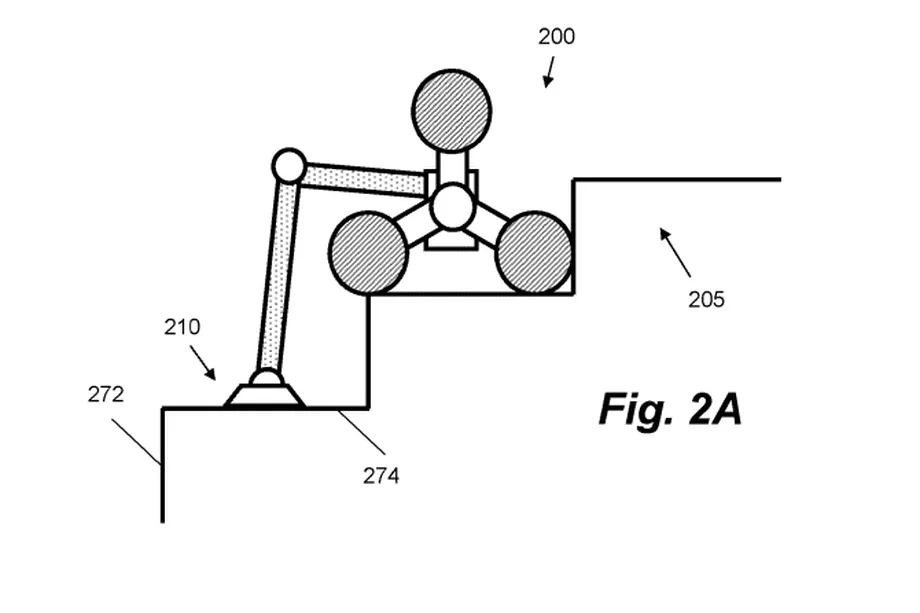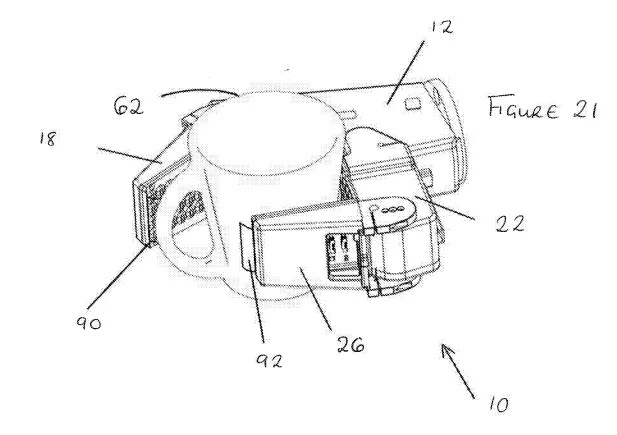 It is not entirely clear whether projects will come to life or ideas will be put on the back burner, however, according to Bloomberg, one of the Dyson divisions is creating a robot to interact with household appliances.
Read also: Toshiba warns of chip shortages until late 2023 – console makers may change PCBs…