In the Brazilian city of São Paulo, a huge mural was removed from the wall of one of the houses, placed as part of the advertising campaign for the game Cyberpunk 2077… Work on the imposing male version of V began back in November and was completed in December.
However, noteworthy in this story is that the local authorities themselves approved its placement and even demonstrated it on their Twitter account, but then they remembered that in connection with the law on a clean city, such types of creativity are prohibited.
Moreover, the authorities demanded from the company responsible for creating the mural NaLata a fine of 75 thousand dollars. At the moment, the image has already been removed from the wall.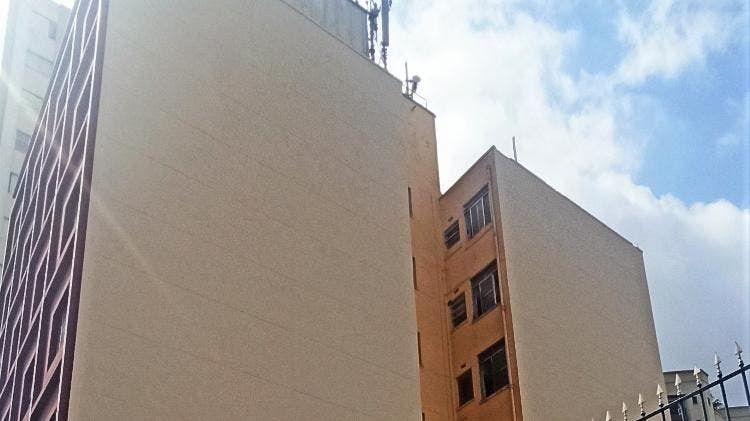 Cyberpunk 2077 is available on PC, Playstation 4 and Xbox one… Buy digital on consoles Sony now is not possible because the game was deleted of PS Store…
Read also: Will Qui-Gon Jinn return to Star Wars? Liam Neeson doesn't mind…
Add to our Telegram channel by the link or search for it manually in the search by name gmradost… There we publish, including what does not get into the news feed. Also subscribe to us in Yandex.Dzene, Twitter and VK. And don't forget that we now have a dark theme and ribbon instead of tiles.