Western demo of Langrisser I & II will appear on February 20 – review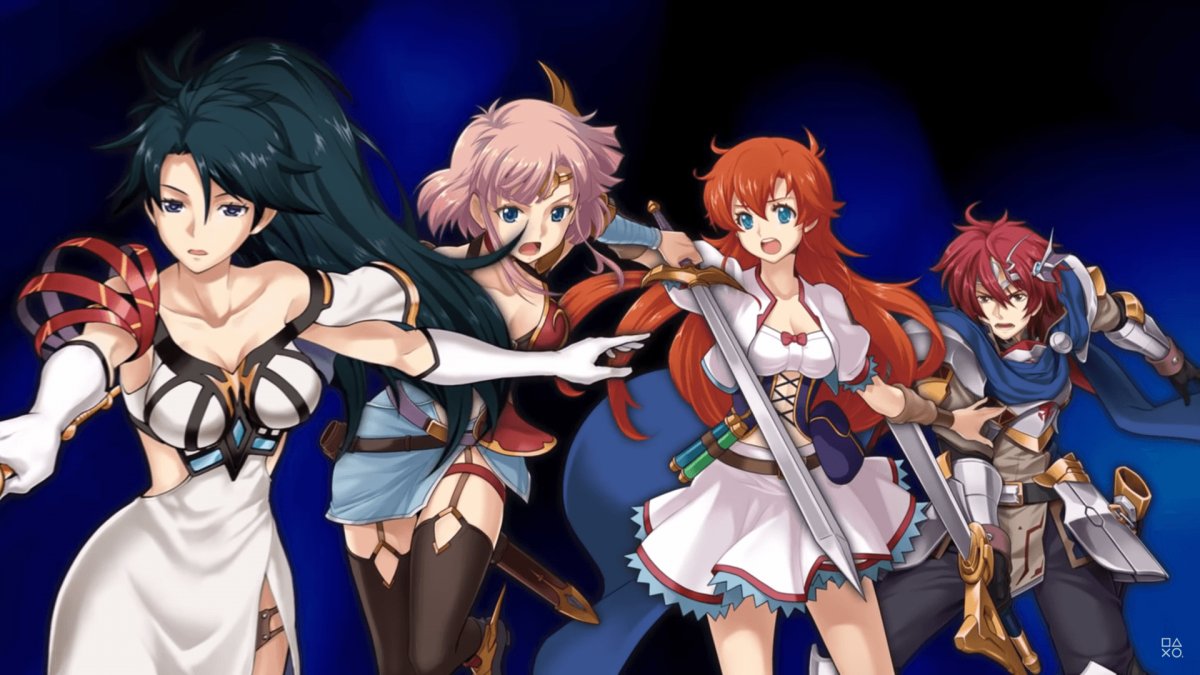 Company Nis america announced that she was going to release a demo of the future remaster Langrisser i & ii. In the West, a trial version will be available on February 20, but only on the PlayStation 4 and Nintendo Switch. Although the game will also be released on PC, there is no demo version yet.
The first three chapters of Langrisser I and chapters 4, 5 and 6 of Langrisser II will be open for free reference. During the passage, it will be possible to switch from an updated view to a classic one. And those who buy the full version after meeting the trial version will be given 5 thousand gold and 2 CP as a gift.
Two classic games about the confrontation between good and evil will be released in high definition, with rewritten music and a number of improvements to the gameplay. Character progression will become smoother, and battles more modern.
Langrisser I & II will be released in Europe on PlayStation 4, Nintendo Switch and PC on March 13. In Japan, a double remaster is already available.