The American Film Association MPAA has assigned an age classification to the film "Resident Evil: Welcome to Raccoon City".
As expected, the tape received a rolling rating. R, implying that some materials are intended only for adults and are allowed to be viewed by persons under 17 years old, with the obligatory accompaniment of parents. In the case of Resident Evil: Welcome to Raccoon City, an R was awarded for "excessive violence, bloodshed and profanity throughout the film."…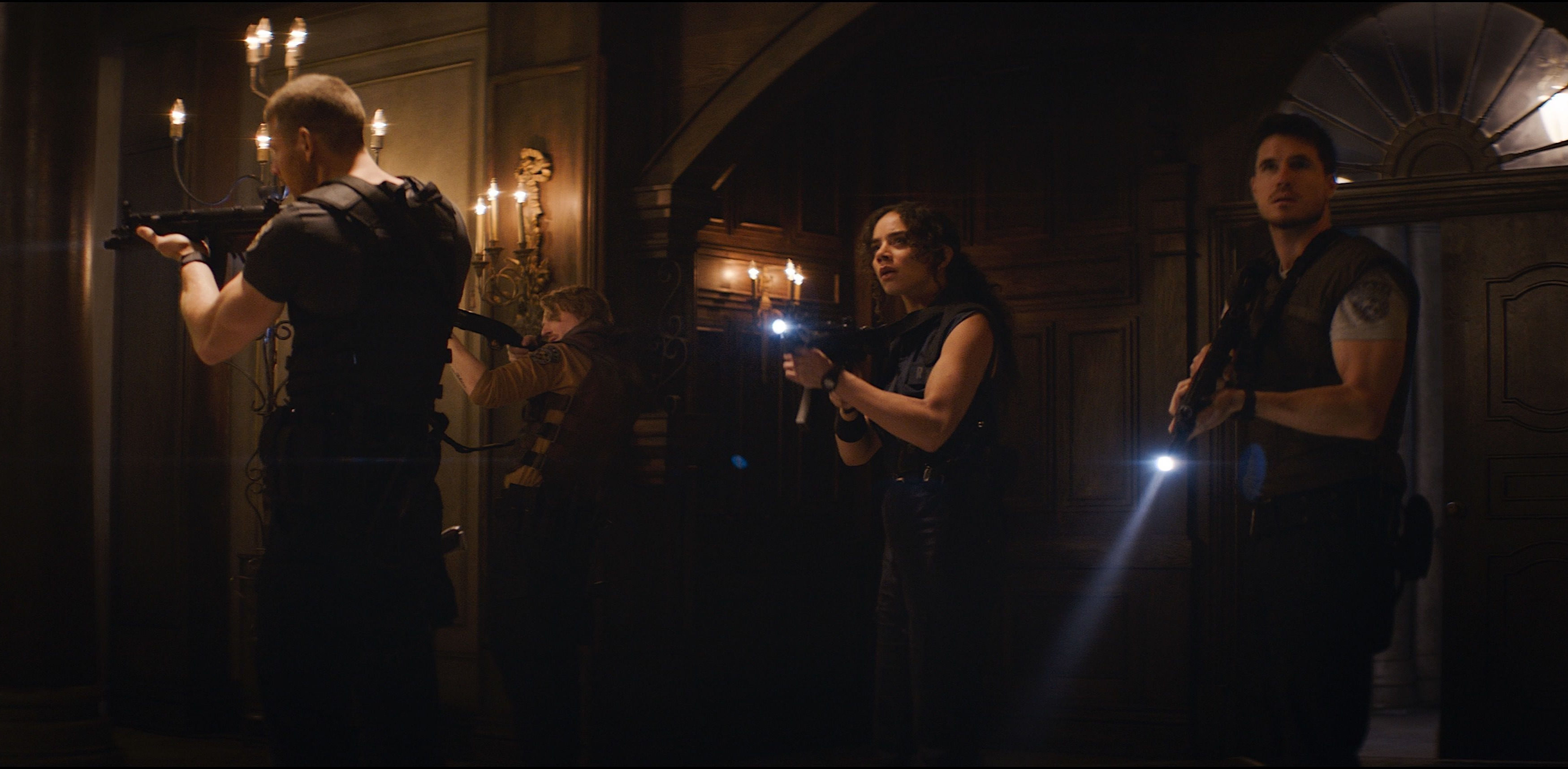 Previous film adaptations Resident evil with Milla Jovovich also came out with an R rating, however the director Johannes Roberts promised to return to horror origins, making the new film darker and closer to the original Capcom games.
The new film adaptation will cover the events of the first two parts of the series. The events will take place in 1998 at the Spencer mansion and the Raccoon City police station, and one of the key roles in the plot will be played by Lisa Trevor.
Other characters in the film include Leon S. Kennedy (Evan Jogia), Claire Redfield (Kaya Scodelario), Jill Valentine (Hannah John-Kamen), Chris Redfield (Robbie Amell), Albert Wesker (Tom Hopper) and Brad Vickers (Nathan Dales) ).
It will premiere in theaters on November 24 in the United States and December 2nd in Russia.
Read also: Killing Zombies Portable: World War Z Switch Trailer And New First-Person Aftermatch Reissue Gameplay…