It became known that the expected post-apocalyptic action The last of us 2 may lose its exclusivity status for Sony gaming platforms and go to PC.
Attentive gamers on the site of a well-known company Naughty dog found a new vacancy, reports Gamebomb.ru. Developers need a graphic programmer. He will work on The Last of Us: Part II. Interestingly, the list of requirements has some unusual items. The developer is required to have knowledge of the modern architecture of Nvidia CUDA and AMD GCN video cards. Since Sony and Microsoft consoles use AMD hardware, the mention of Nvidia may indicate preparations for the release of The Last of Us 2 on PC.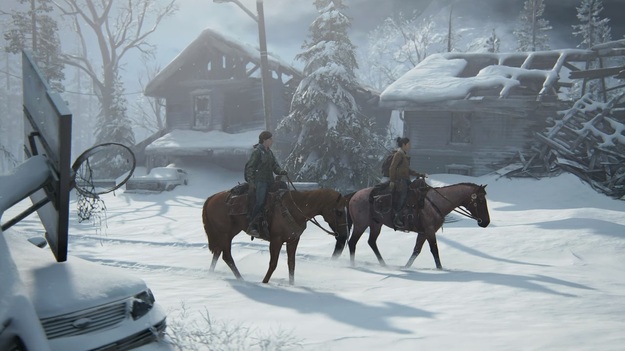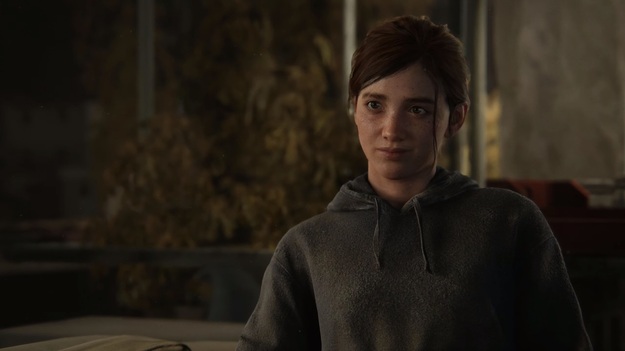 Other points of the vacancy confirm this theory, Gamebomb.ru reports. The applicant must have experience in developing games for PC or consoles, as well as in the use of DirectX 12 and Vulkan libraries. Many players are confident that this vacancy speaks of the release of The Last of Us 2 not only on Sony PS4 and PS5 consoles, but also on PC.
Earlier on the network, there was also a rumor about the release of another exclusive Japanese consoles Horizon: Zero Dawn on the PC. Many players believe that Sony has now decided to release all of its projects on the PC. Microsoft's rival company has long moved to such a strategy. All exclusives of the American brand go not only on the Xbox, but also on the PC.
The Last of Us 2 release on PS4 is scheduled for May 29, 2020. Fans believe that later the action will appear on the PS5, as it was with the first part of the series.