It became known that the company Electronic Arts dissolved the studio Ghost gamesresponsible for Need for Speed: Heat and the last parts of the racing series. EA laid off nearly 30 developers, and transferred the brand to another internal studio.
According to Gamebomb.ru, Electronic Arts has announced that it has transferred the Need for Speed ​​franchise to its studio. Criterion gamesknown for games Burnout paradise remastered, Need for Speed: Most Wanted, Need for Speed: Hot Pursuit and others. Studio Ghost Games, which developed the latest parts of NFS, including Need for Speed: Heat and Need for Speed: Payback, has been disbanded and reduced. It is noted that about 30 studio employees were laid off, and many developers will be sent to other EA studios. In addition, the studio Ghost Games will cease to exist, will be renamed EA Gothenburg, and will support other projects from Electronic Arts.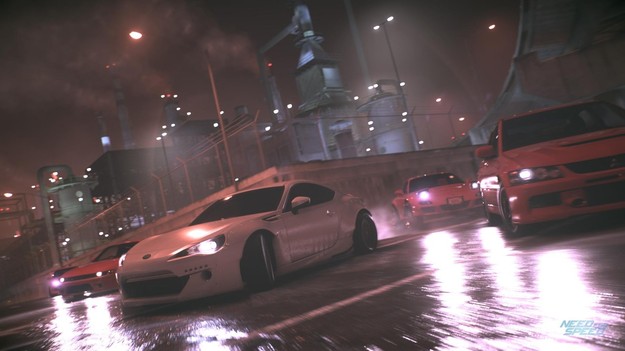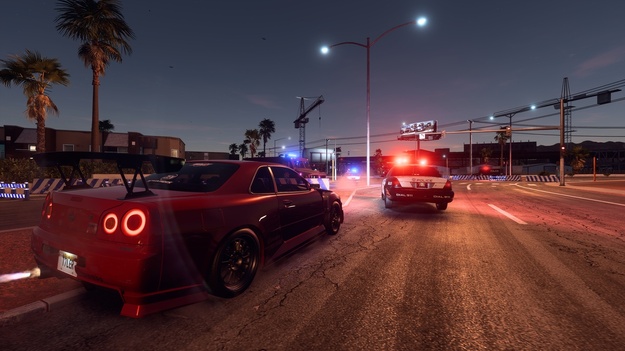 EA noted that the reason for this decision was not the sales or the Need for Speed: Heat quality, but the complexity of the content and expansion of Ghost Games, located in Sweden. In a statement, EA representatives noted that the creation of future AAA projects required the support of a staff of highly qualified specialists, which was difficult to achieve in the city of Gothenburg. Now developing the next part of Need for Speed ​​for a new generation of gaming platforms PS5 and Xbox Series X will deal with Criterion Games. It is still unknown at what stage the development of the new Need for Speed ​​is, but it is unlikely that the project will be released until 2022.
Game Need for Speed: Heat was released on the PS4, Xbox One and PC, Gamebomb.ru reports, and received moderate ratings from the press and players. Since the release, the game still has not received major updates, which many players did not like. After the recent announcement, apparently, updates for Need for Speed: Heat are not worth the wait.