The creators of Detroit: Become Human, Heavy Rain and Beyond: Two Souls announced the transformation into a full-fledged publishing house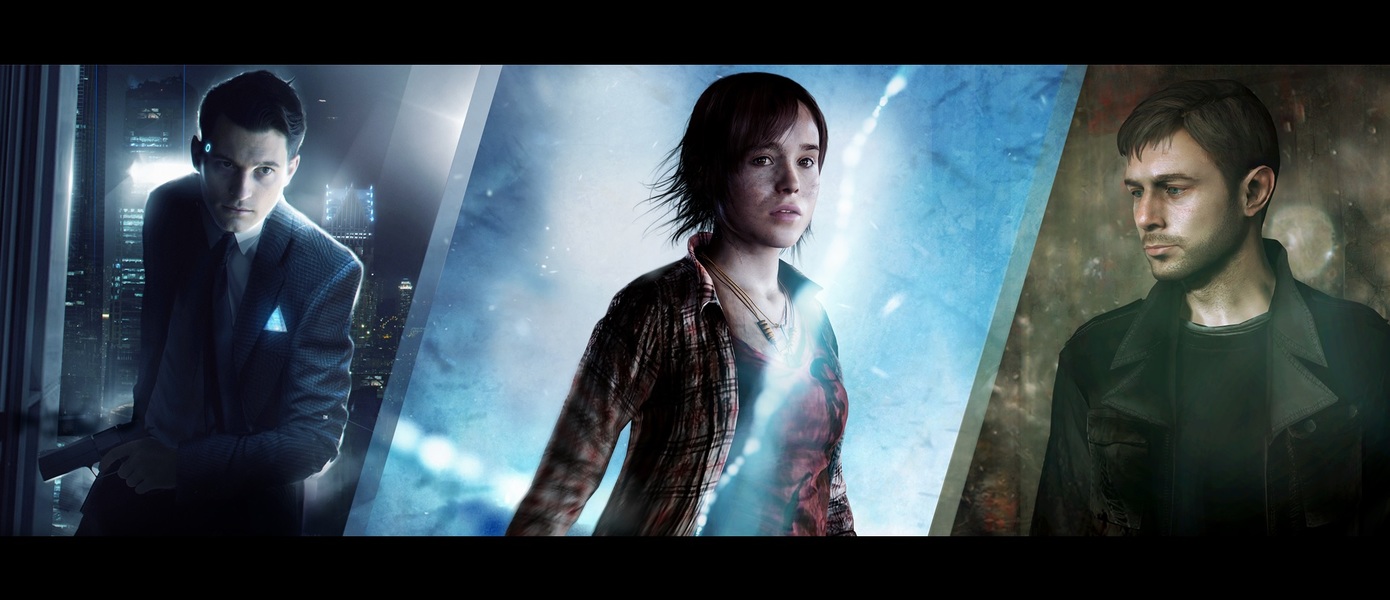 French studio Quantic dream (Detroit: Become Human, Beyond: Two Souls, Heavy Rain) celebrates its 23rd anniversary this year. On the official blog, developers noted this significant date and announced the full transition to independent publishing.
"For the first time in a 23-year period working with prestigious publishers, we can conduct independent publishing activities," the blog says.

"This new venture will allow us to make decisions in complete independence and take into account the technological and strategic capabilities of the next generation platforms. It will also allow us to assist other developers by providing support in matters investment and development so that they can fully demonstrate their talents. We want to support the creators of original projects and help them, in turn, realize their vision and offer high-quality, innovative solutions"

"This is more than evolution – this is transformation. We do this to preserve our freedom and independence, continue to work on innovative and even more ambitious projects, solve more serious problems and face unexpected challenges. Quantic Dream will never be just another studio "We want to open new horizons, maintain our enthusiasm and continue to trust the idea of ​​creating eye-catching games."
Quantic Dream has previously said that an addition to its own projects also plans to release third-party games.. There were no specific announcements yet.
David cage – founder, CEO, screenwriter
Guillaume de Fondomieux – second general director, head of the publishing division
In January 2019, Quantic Dream announced that the Chinese company NetEase Games acquired a minority stake in its shares. What Quantic Dream is working on right now following the release of an interactive thriller Detroit: Become Human, not yet known.
See also: "Sonic at the cinema" – analysts predict new fees for Paramount's new film this weekend
Add to our Telegram channel via the link or search for it manually in the search by name gmradost. There we publish, including that which does not fall into the news feed.. Also subscribe to us in Yandex.Zen, Twitter and VK. And do not forget that we have a dark theme and a ribbon instead of tiles.