Sony will miss E3 2020 – review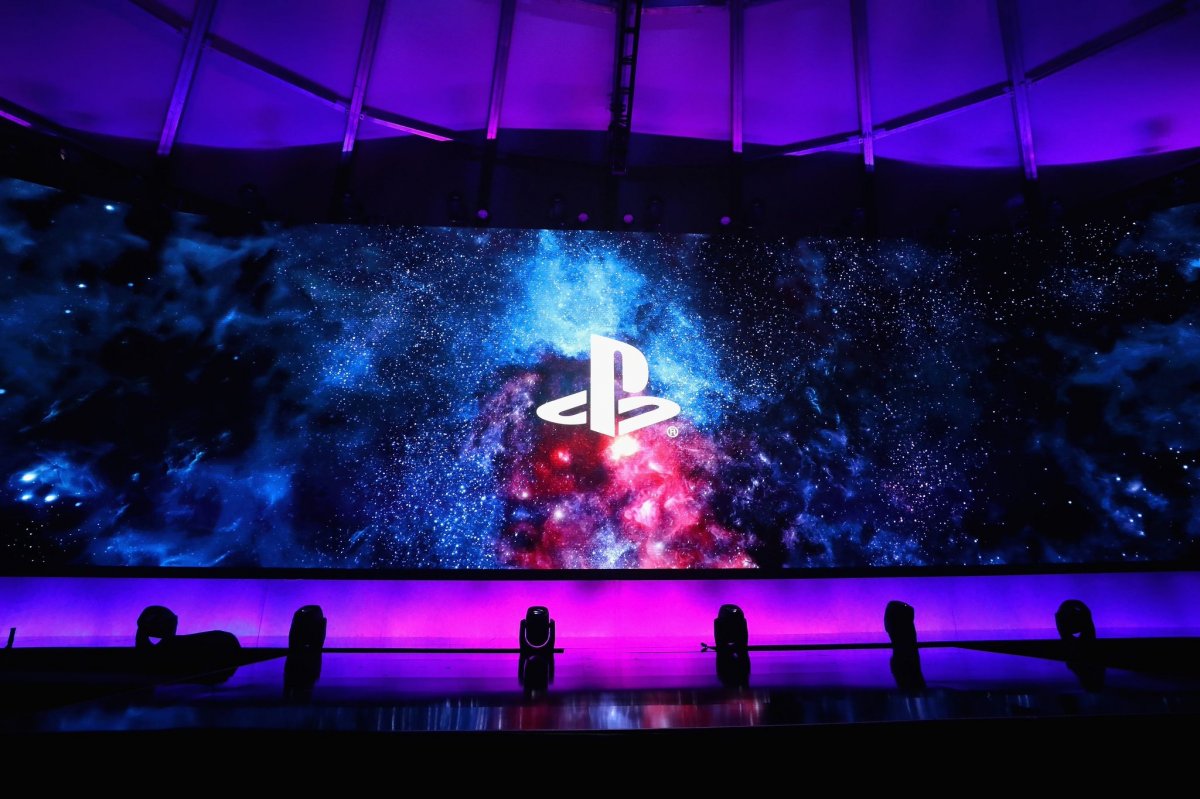 After media reports that Sony skip again E3, the company itself has confirmed this.
According to the representative of the PlayStation, the American exhibition does not coincide with the company's plans for the current year. Sony, instead of visiting the E3 2020, will come to "hundreds" of other events to better familiarize consumers with products for the PS4 and PS5.
At the same time, even in an official statement, great respect for the organizers of the event from
ESA
Jason Schreier of
Kotaku
informs
on the contrary – last year Sony missed the exhibition due to disagreement or conflict with the ESA. This year, apparently, everything is the same.
Last year, Sony for the first time missed the E3, where before it was constantly sharing the most important news about its products, including the famous press conference in 2013, when the most important presentation of the PlayStation 4 took place.
Yesterday, the corporation announced Playstation experience in New York, during which within a month – from January 14 to February 16 – visitors to Sony Square NYC will be able to try various projects for the PS4 and PlayStation VR. Many expect the PS5 to be presented shortly after.