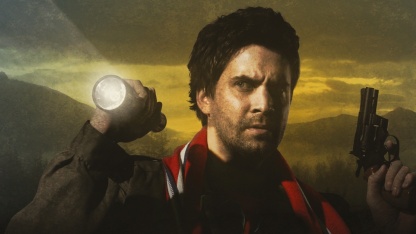 In the latest quarterly report Remedy At the end of 2019, a lot of details were reported about the studio's performance and its future projects.
For example, at least Control and did not become an instant hit on the release due to the modest budget for marketing, over time, the game began to receive more attention after the first reviews, general word of mouth and the first industrial awards.
In addition, the mystical action movie was able to maintain a fairly high price after the release, so there was a fairly high income for each sold copy, even at sales.
The annual revenue of the studio grew by 63%, amounting to 34.25 million dollars. Operating profit – 7.05 million. Now the company employs 248 people – over the year the number has grown by 24%.
Remedy is currently working on five projects:
two plot additions for Control
CrossFire X for Xbox One
Unannounced CrossFire
unannounced game
Vanguard (working title).
Vanguard – This is a multiplayer project with a service model, thanks to which Remedy expects to receive stable long-term profit. At the same time, Vanguard was the only studio game that was not created on the proprietary Northlight engine.
The fourth and fifth projects are just getting ready to enter the pre-production stage.
A team of 40 people is working on the development of Northlight, which has already implemented support for NVIDIA RTX and PlayStation 4, and is now adding network capabilities and is preparing to launch next-generation consoles.
2019 was successful for Remedy: mainly due to the success of Control and the production of CrossFire games, but Alan Wake also contributed. The rights to the latter, by the way, in the summer became the full property of the Finnish studio.
More on review
Media: the cost of the PlayStation 5 is $ 450
Untitled Goose Game became the game of the year according to DICE Awards 2020
Final Fantasy VII remake intro video published