On the net, fans of the PlayStation brand and Sony are actively discussing a new leak that confirmed the console design PS5.
The forum photo Reddit appeared monitor with an open site PlayStation, reports Gamebomb.ru. The author of the picture claims that at some point in the Japanese version of the site appeared subsection PS5 with its own icon. PS4 and PS4 Pro have such icons. They feature a minimalist style design of consoles. The PS5 variant turned out to be very like the previously appeared on the network diagrams and photos of the devkit kit with a V-neck. This leak confirms that Sony is preparing to release a custom version of the PS5 in this particular design. The author claims that after a while the subsection with the icon disappeared from the site.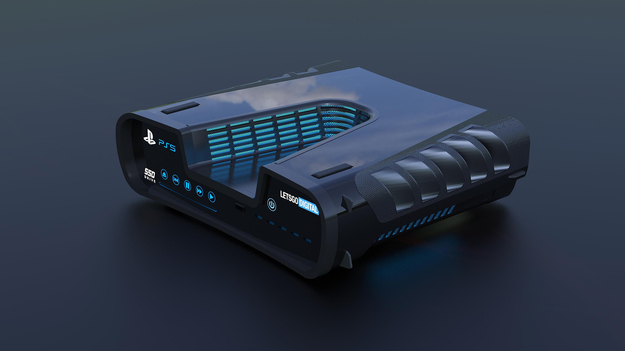 Users of social networks and forums have begun to actively discuss this leak, Gamebomb.ru reports. Some consider this PS5 design terrible, others see nothing wrong with it, but still prefer a modern minimalistic design like the PS4, Xbox One X and Xbox Series X. There are some gamers who like this look Playstation 5. They note the interesting idea of ​​linking design with the Roman numeral V. However, some players were skeptical about the leak. They believe that this may be someone's joke, since it is very easy to change the display of any elements of the site in any browser.
Sony's PS5 console is expected to go on sale in November 2020. According to some information, the official announcement of the new platform will take place on February 12 at the PlayStation Meeting 2020 event.