New screenshots of Microsoft Flight Simulator published – review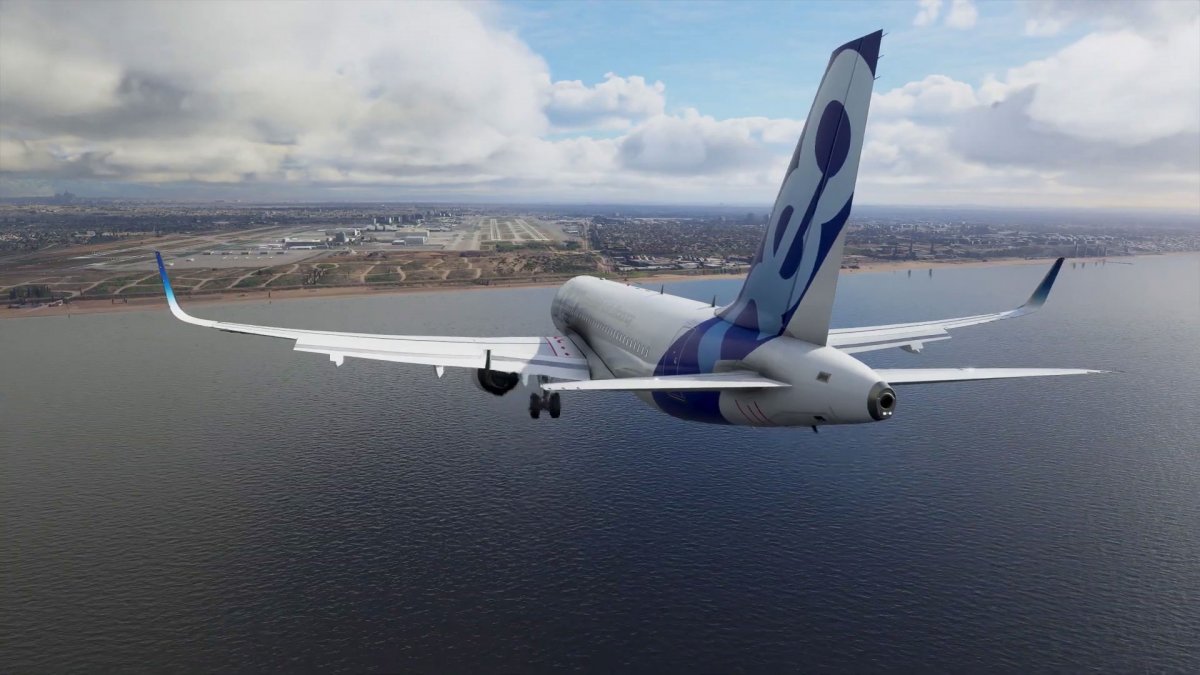 Microsoft Flight Simulator still in alpha status, but already showing impressive graphics. The network has several new screenshots that show the capabilities of the visual part of the project.
There are highly detailed clouds, a change of day and night, various weather conditions, as well as high-quality aircraft models: from light to multi-meter airliners. Players will be able to create their flight plan and get to anywhere in the world in the game.
At the same time, it is promised that the entire surface of the Earth will be modeled there. Also, according to some reports, support for rate tracking is expected, although Microsoft and Nvidia have not yet confirmed this.
In addition, a few days ago, Microsoft announced that it would be sending out additional invitations to participate in alpha testing this week. So you can expect new leaks.