A couple of weeks before release Windows 11 Microsoft has updated its Windows 11 Compatibility Checker. PC Health lets you know if your computer meets the requirements for installing an operating system.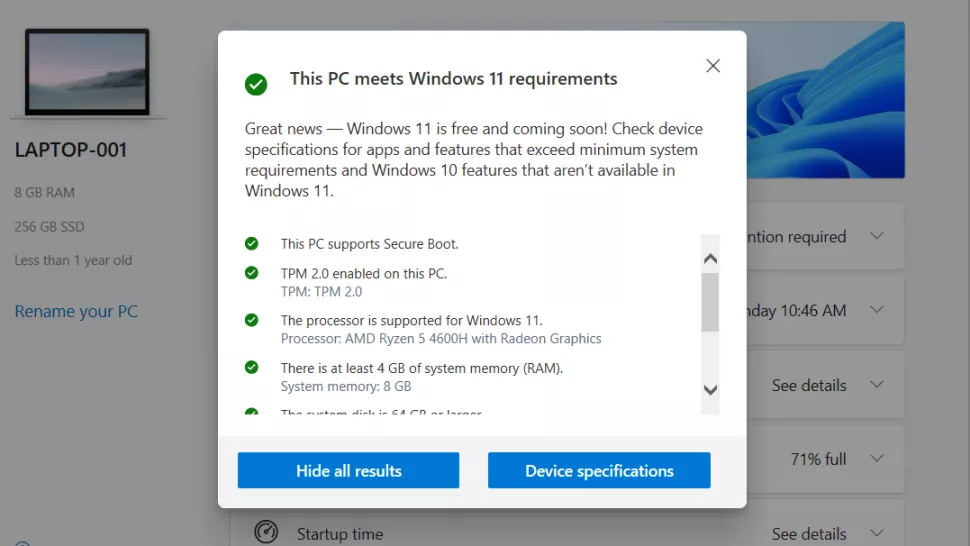 The first iteration of the program was released in June 2021, but after some time it was revised due to the issuance of inaccurate information. The matter was compounded by a decrease in system requirements when Microsoft decided to change the list of supported processors. The newly released app is intended to provide greater clarity in this regard.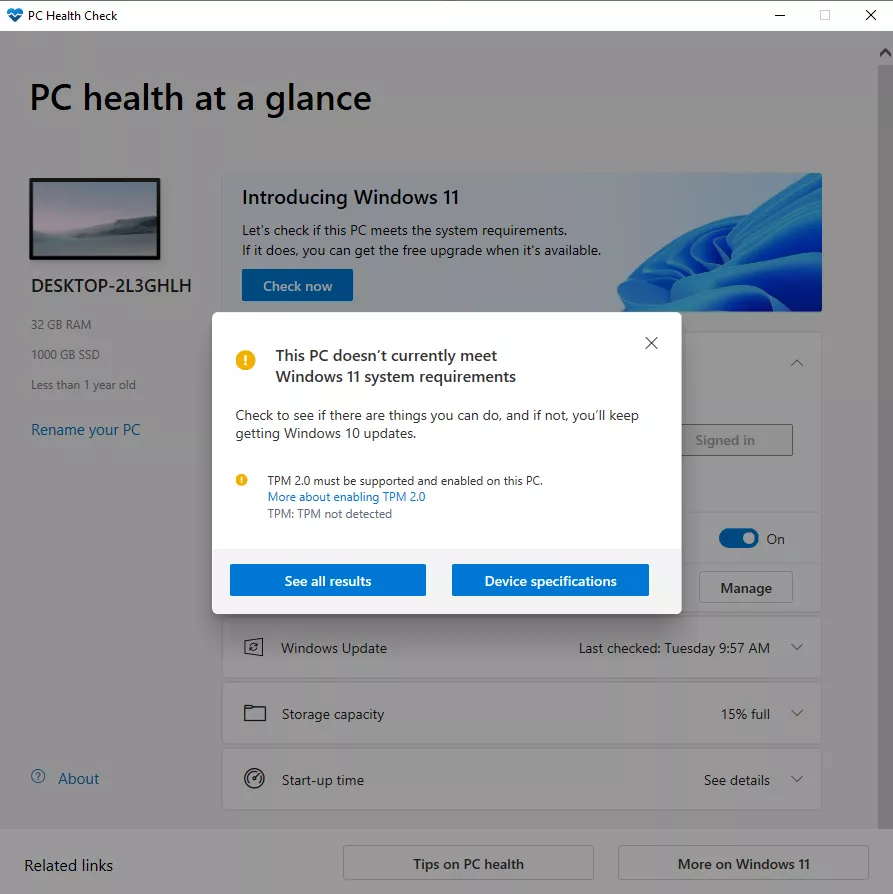 PC Health is available for download on the official website. Windows 11 is slated for release on October 5, 2021.
Read also: The US cannot decide whether Honor smartphones pose a threat to national security or not…