Microsoft announced that Windows 11 will come out 5 october… The new operating system will be available as a free update from Windows 10 for a PC or compatible hardware that meets the system requirements.
On release, the system will not have support for Android applications – one of the main features of Windows 11 is planned to be added next year.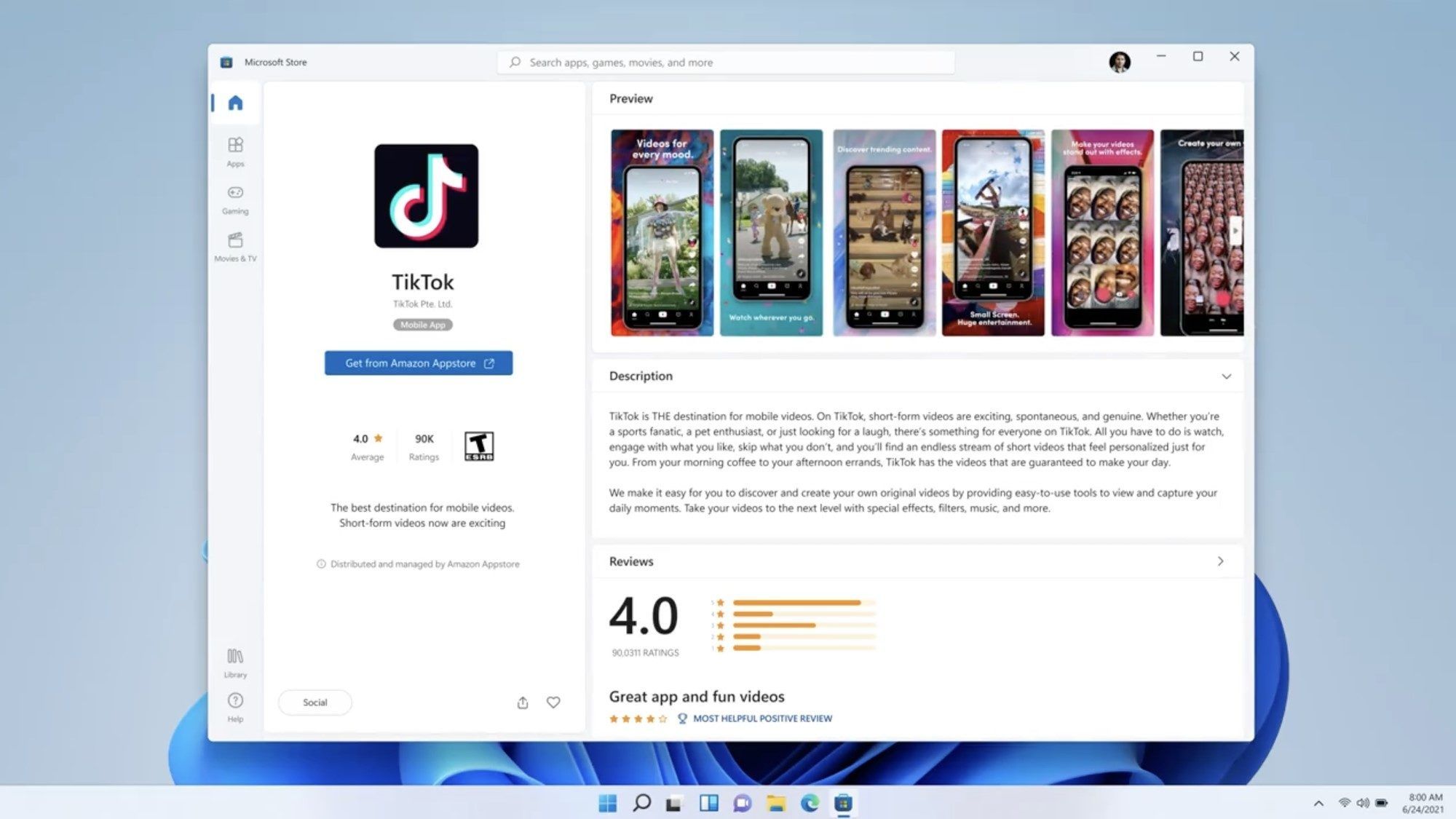 Last week, Microsoft lowered the recommended requirements and allowed installing Windows 11 on incompatible PCs manually using an image.
The free upgrade to Windows 11 will be available until mid 2022.
Read also: An enthusiast created an 8-bit version of Google Maps for the NES…