The team forZe They suggested holding several match-fixing matches at the upcoming EGB Arena of Blood online tournament. According to Gleb Antokhin, Dota 2 roster manager, he was approached by a HuomaoTV employee under the nickname Haotian with a request to play several meetings according to a "certain scenario" and promised to tell about profit distribution later. Antokhin published information about this on Twitter, but subsequently deleted it.
Haotian also wrote to Antokhin that he is looking for teams for long-term cooperation. He specified that the tournament already has teams with which agreements have been made. Haotian called himself a representative of HuomaoTV and said that in the near future he will tell how much money forZe can get.
Antokhin commented on the situation for Cybersport.ru:
As a proof, the manager showed screenshots that Haotian is present in many Discord channels, including those where team managers, team members and tournament organizers are located.
Later Ivan VANSKOR Skorohod tweeted: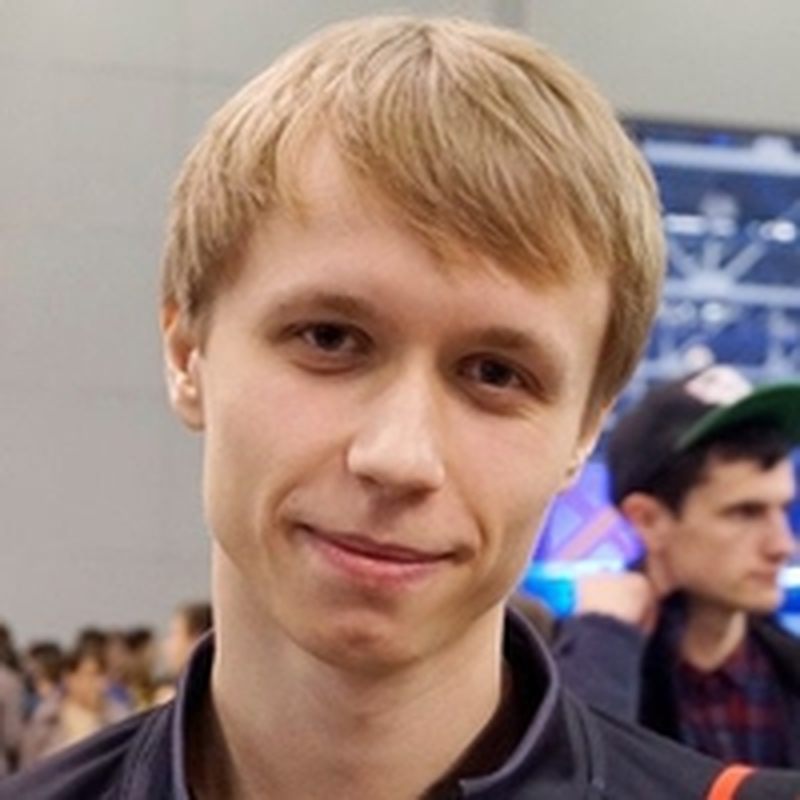 After some time, the message was deleted.
ForZe CEO Sergey Ignatko said in a comment to Cybersport.ru that the club cannot say who turned to the manager, but is intolerant of dishonesty in any case: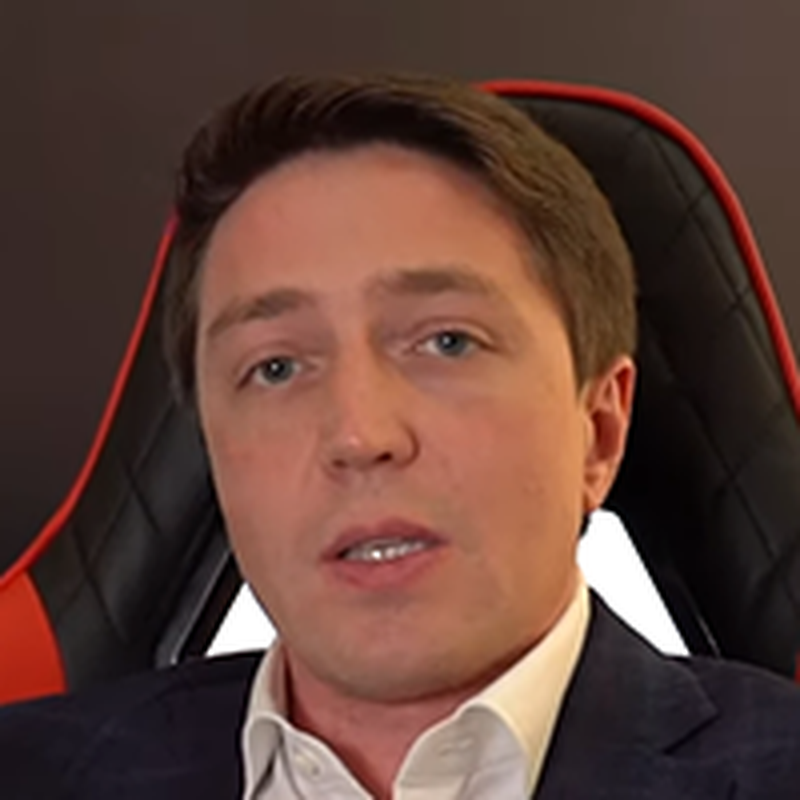 UCC Event Manager Daniil Shatrov told Cybersport.ru that HuomaoTV has nothing to do with the EGB Arena of Blood tournament: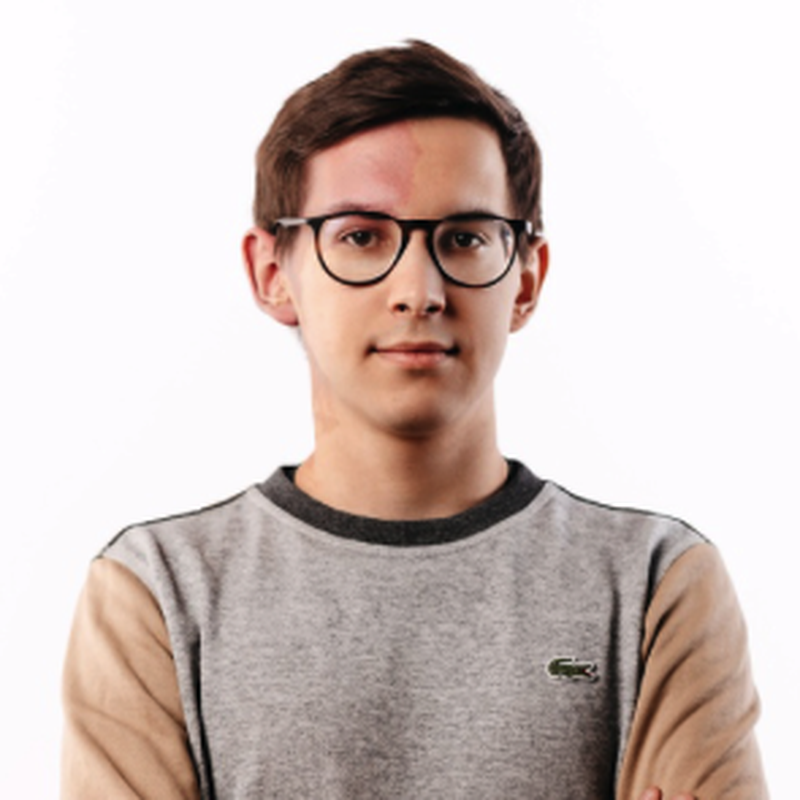 EGB Arena of Blood will be held from February 21 to March 14. Invitations to the main stage received Agressive mode, Cyber ​​legacy, Chickenfighters, B8 esports and Og seed. The tournament prize pool will be $ 10 thousand.