The network has a gameplay video of the expected post-apocalyptic action The last of us 2, which showed an arsenal of weapons and shocked fans.
A Twitter user with the nickname Monakatyusa has published a small fragment of the gameplay for the upcoming action game The Last of Us: Part II by Naughty Dog, Gamebomb.ru reports. It shows how Ellie installs upgrades on her firearm. The Last of Us 2 developers this time decided to show this process as detailed as possible. Ellie disassembles each weapon in front of the player into components, modifies the selected ones, and then collects them back. Players were surprised by the detail and sophistication of animations.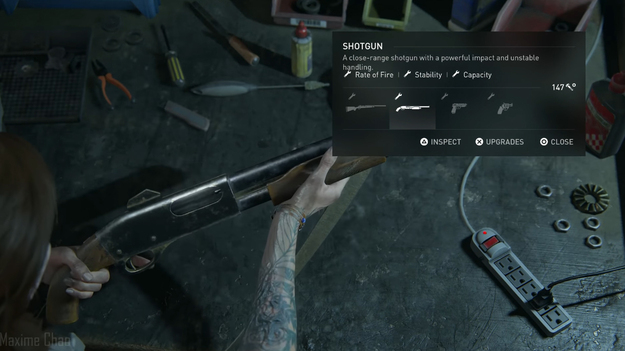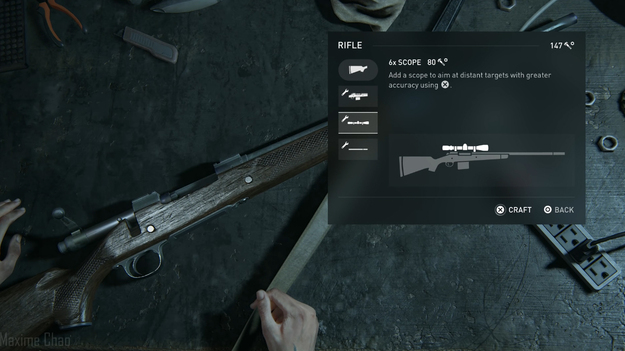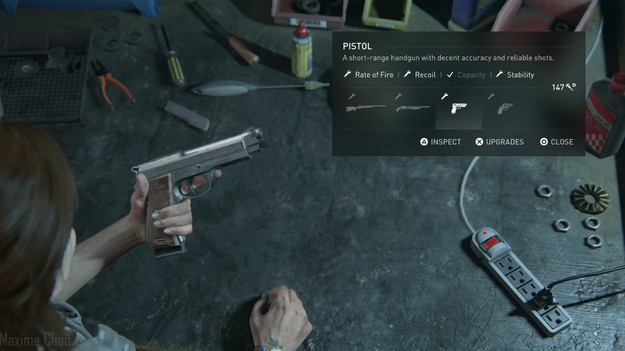 ラ ス ア ス 2 の 銃 カ ス タ ム ヤ バ い よ ね な ん か pic.twitter.com/I8y02kYn5p

– 米 軍 ル ー カ ス 中 佐 (元 ケ ル ツ) (@Monakatyusa) February 12, 2020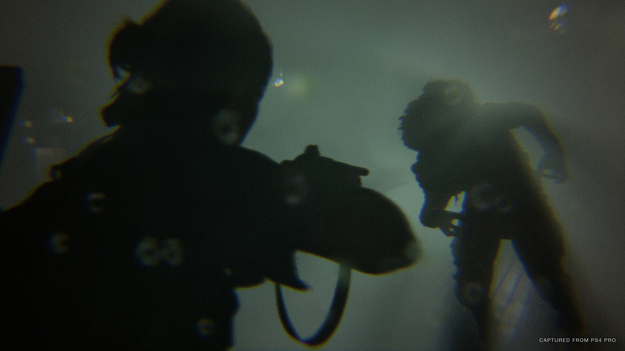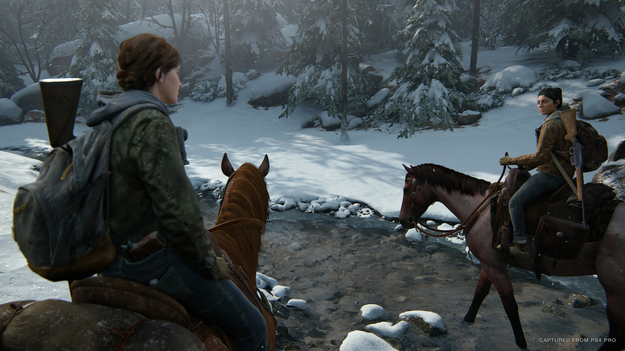 In a short video, The Last of Us 2 shows improvements to two weapons, Gamebomb.ru reports. First, the player selects a rifle. It has already improved the butt to increase stability when shooting. Three more improvements remain available. The player can modify the barrel and increase damage, set a sniper scope and increase the capacity of the clip. The video sets the latest improvement. The Last of Us: Part II also showed a modification of the gun. He can increase the rate of fire, stability, damage and clip volume. The player selects an improved handle, after which Ellie processes it with a file. I can also see that Ellie has a shotgun and a revolver.
The gameplay video The Last of Us 2 was published back in September 2019, but a separate passage with a modification of Ellie's arsenal attracted media attention just now. The Last of Us 2 will be released May 29, 2020 only on the PS4.