Sony yesterday first showed the remaster Marvel's Spider-Man for Playstation 5, however, in response, I received a lot of indignation and dissatisfied comments from users… The fact is that the authors, for some reason, decided to replace the face model of Peter Parker, and almost no one liked the new appearance of the character.
"What the hell!?!? Peter's face in this game was PERFECT … why would you need to change anything."

"Please bring back the old face."

"As a PS4 owner, I am finally glad we are not getting the free update."
The first thought of many was comparing the game Spider with Tom Hollandwho plays the same character in the Marvel Cinematic Universe. The actor's face was taken as the basis for the new appearance for the game. Ben Jordan, there really is some similarity…
"Now he literally looks like Tom Holland's deepfake."

"Why did you remake the protagonist? A terrible choice. Change Peter back. At least he used to be himself, and did not look like a fake Tom Holland."

"Admit it, you just wanted to hire someone like Tom Holland."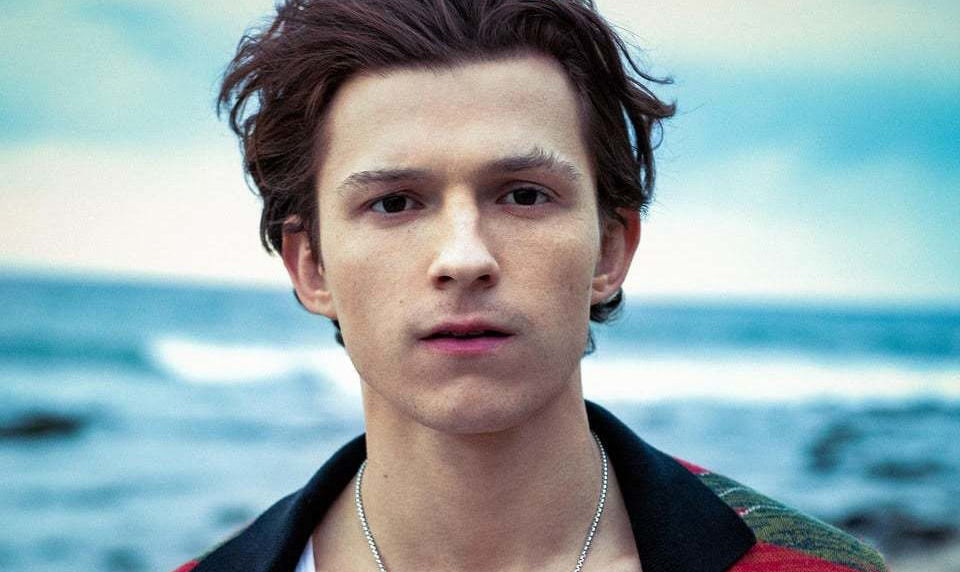 In addition, fans believe that after the "plastic" of the face, Peter Parker has become much younger, which does not fit into the history of the game. According to the plot, he is about 23 years old, and with a new appearance he began to look about 15 years old. In addition, Parker acts in the game as an older friend and mentor of Miles Morales, but because of the changes, the latter now seems even more mature against his background.
"And now I have to believe that this Tom Holland-like Peter Parker is older than Miles Morales? Yeah, of course."

No. This is not Parker, who was Spider-Man for 8 years, but some 15-year-old teenager. "

"He looks like a high school student, not a guy in 20 years."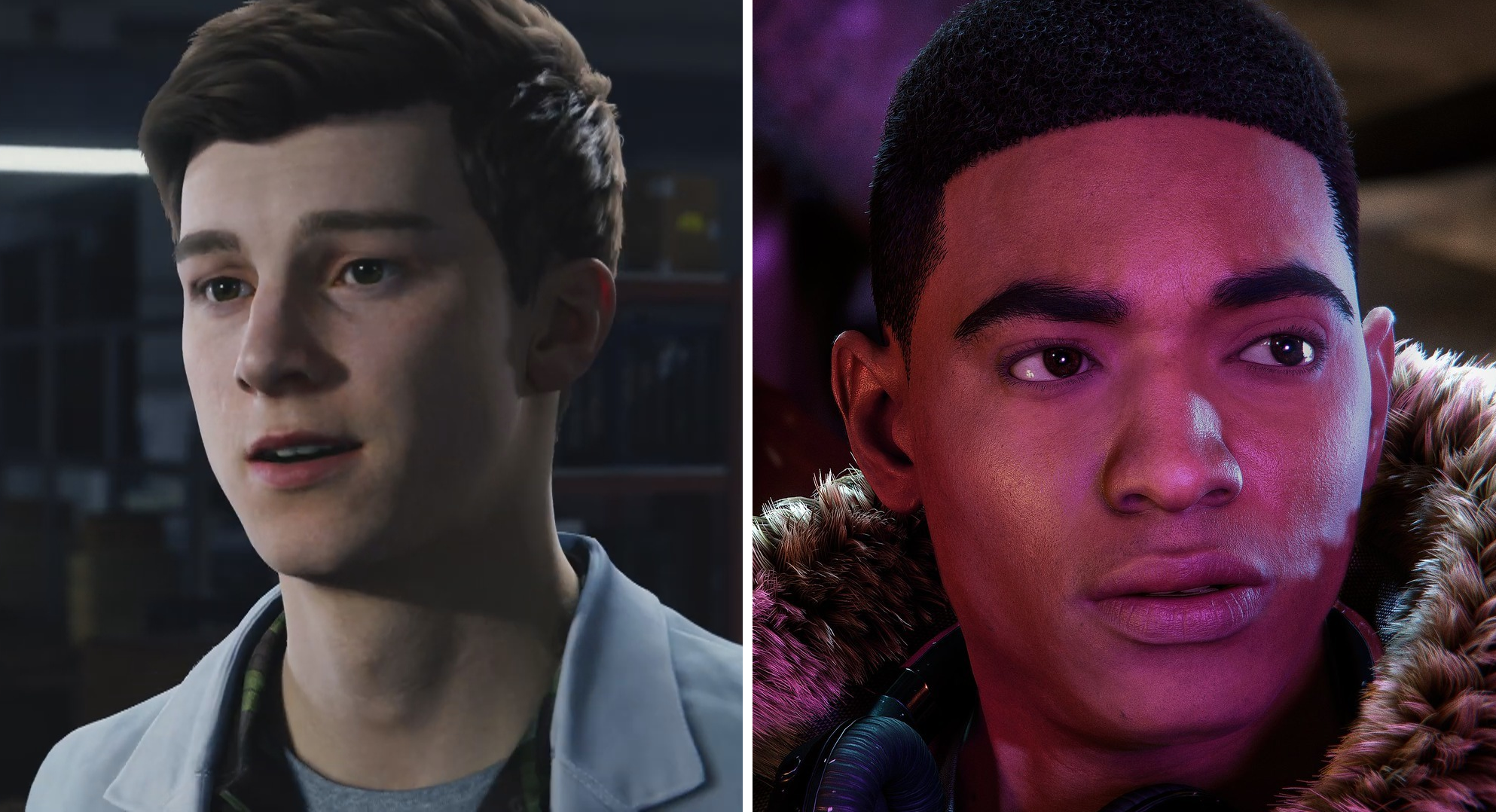 At the same time, some of the fans reacted to the changes more calmly, but so far they still cannot get used to the new image of Peter Parker. The game was released only two years ago, and many people still strongly associate the hero with the appearance of the original.
The video featuring the updated hero on the official PlayStation channel has been collected to date 7.5 thousand dislikes with 3.5 thousand positive ratings.
Marvel's Spider-Man: Remastered will be released on PlayStation 5 alongside Spider-Man: Miles Morales on November 19th. The remaster will only be available as part of the extended edition of the new game.
Read also: "Burn it like the last time": Cyberpunk 2077 commercial with Keanu Reeves was released under the track Billie Eilish…
Add to our Telegram channel by the link or search for it manually in the search by name gmradost… There we publish, including what is not included in the news feed… Also subscribe to us in Yandex.Dzene, Twitter and VK. And don't forget that we now have a dark theme and ribbon instead of tiles.…