Rumors of a release Bloodborne on PC and PlayStation 5 continue to find confirmation. Today, two more insiders spoke about the existence of the reprint.
The first of them was youtuber PC Gaming Inquisition. In a new video, he said with reference to his sources that FromSoftware's hardcore role-playing action port will be released "soon" and created jointly by the studios Bluepoint games and QLOC, the last of which did Dark Souls: Remastered. From other details, he knows that the re-release will receive better textures, models, faster downloads and other improvements, but you should not expect anything beyond this, since this is a remaster, not a remake.
Further, the blogger stopped in more detail at the computer port, noting that this version was rebuilt to work with high frame rate. He does not know if the game will have an unlocked frame rate and whether it can reach 144 FPS or more, however the current test build runs in 60 FPS. Other features will be the chromatic aberration switch, support for 4K, ultra-wide monitors and gamepads, including from the Xbox with the display of the corresponding buttons in the interface. The release will take place in the store Steamlike Horizon: Zero Dawn.
The informant emphasized that users have every right to distrust him, since most of them have not heard about him and he has no proven track record, but he trusts his sources and all the information that they shared with him before that was confirmed . In the end, he added that Bloodborne for PC is not the only upcoming port of Sony, although this does not mean that the company will begin to release each of its exclusive immediately on personal computers. For example, he said, they plan to complete the upcoming presentation of the PlayStation 5 with the announcement of an exclusive remake for the console Demon's Souls. Sony's new strategy is to release its old PC titles as a bridge to attract a new audience on the PlayStation 5 with exclusives that they can only get there.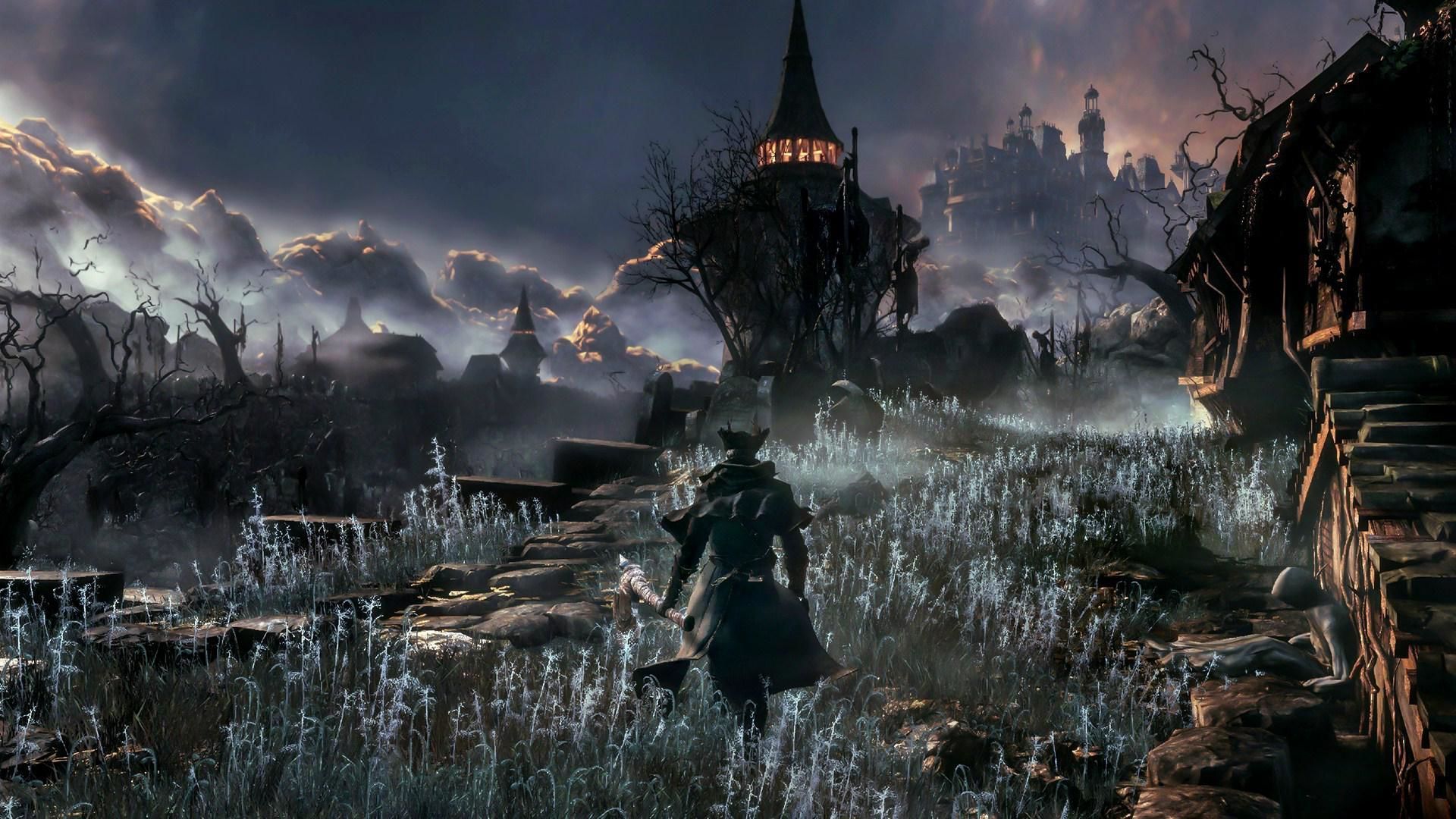 The second who spoke about the computer version of Bloodborne was an insider Dusk golem, in the past noted by a number of truthful leaks on Resident Evil and other horror. He did not refute or confirm what others are saying about the potential port, only noting that I heard from several of my trusted sources that the game will really be released on PC.
Just to clarify something, I personally have heard nothing about a PS5 reveal event closer or it being remastered by Bluepoint or other things people are saying. I'm not saying that is or isn't true specifically, just the only thing I heard was Bloodborne was coming to PC soonish

– AestheticGamer aka Dusk Golem (@ AestheticGamer1) June 5, 2020
In turn Ryan BrownWriting for DailyMirror, BBC and other publications, he said he knew about the rumors about the Bloodborne remaster for PC and PS5, but did not attach much importance to them, since their sources do not seem to him too reliable.
I've seen the Bloodborne PS5 / PC remaster rumours. I've also seen conflicting reports and sources don't appear super strong, hence my not sharing it as a news post yet.

– Ryan Brown? (@Toadsanime) June 5, 2020
Read also: Will Elden Ring linger? Former GameInformer Editor gives hints.
Add to our Telegram channel via the link or search for it manually in the search by name gmradost. There we publish, including that which does not fall into the news feed. Also subscribe to us in Yandex.Zen, Twitter and VK. And do not forget that we have a dark theme and a ribbon instead of tiles.