Shooter Announced in June Deathloop from the authors of Dishonored will be a console exclusive Playstation 5 within one year from the date of release. Bethesda has shared this information in the latest material on the game on its website…
Deathloop will be released as a PlayStation 5 console exclusive in the second quarter of 2021 and will be able to run at 4K / 60 FPS at launch. At the same time, the game will appear on PC (Exclusive for PS5 is valid for a limited time. The project will be available on other consoles one year after release).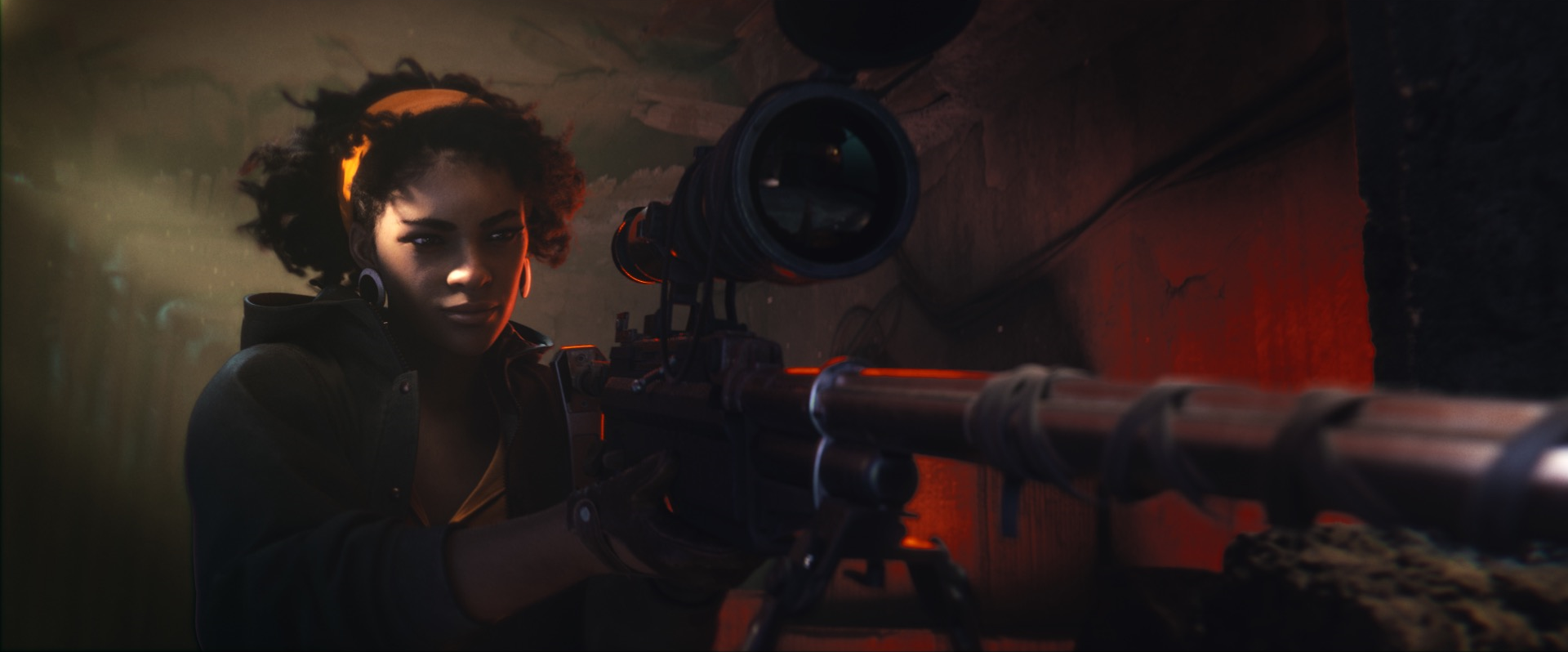 Deathloop This is the story of two assassins with paranormal powers who clash in an endless battle. Each new day is a test of their cunning and weapon skills on Black Reef Island. Colt has finally found a way out of this horror, but his rival, Julianne Blake, on the contrary, does not want to break the loop of time and is ready to spend all her strength so that the game does not end. Colt has many opponents, but Julianne is, without a doubt, his worst enemy.
In addition to Deathloop, another temporary console exclusive from Bethesda Softworks will be released on PS5 – a mystical action movie GhostWire: Tokyodeveloped by Shinji Mikami and his studio Tango Gameworks…
Read also: Free for PC Gamers: Epic Games Store Surprised with Big Game Giveaway…
Add to our Telegram channel by the link or search for it manually in the search by name gmradost… There we publish, including what is not included in the news feed… Also subscribe to us in Yandex.Dzene, Twitter and VK. And don't forget that we now have a dark theme and ribbon instead of tiles.…