Zach Snyder announced that his new film Army of the Dead will be released on Netflix on May 21, and presented the first poster of the picture.
The plot tells about a group of mercenaries who decide to pull off a daring robbery in Las Vegas. However, the main problem for them is not security or the security system, but an outbreak of a zombie virus, because of which Vegas is literally overwhelmed by bloodthirsty monsters.
With the new film, the director returns to his roots in a peculiar way, since his first full-length work in 2004 was Dawn of the Dead.
One of the main roles in the picture is played by Dave Batista (Guardians of the Galaxy), and the first footage of the film has already appeared in one of Netflix's 2021 promo videos.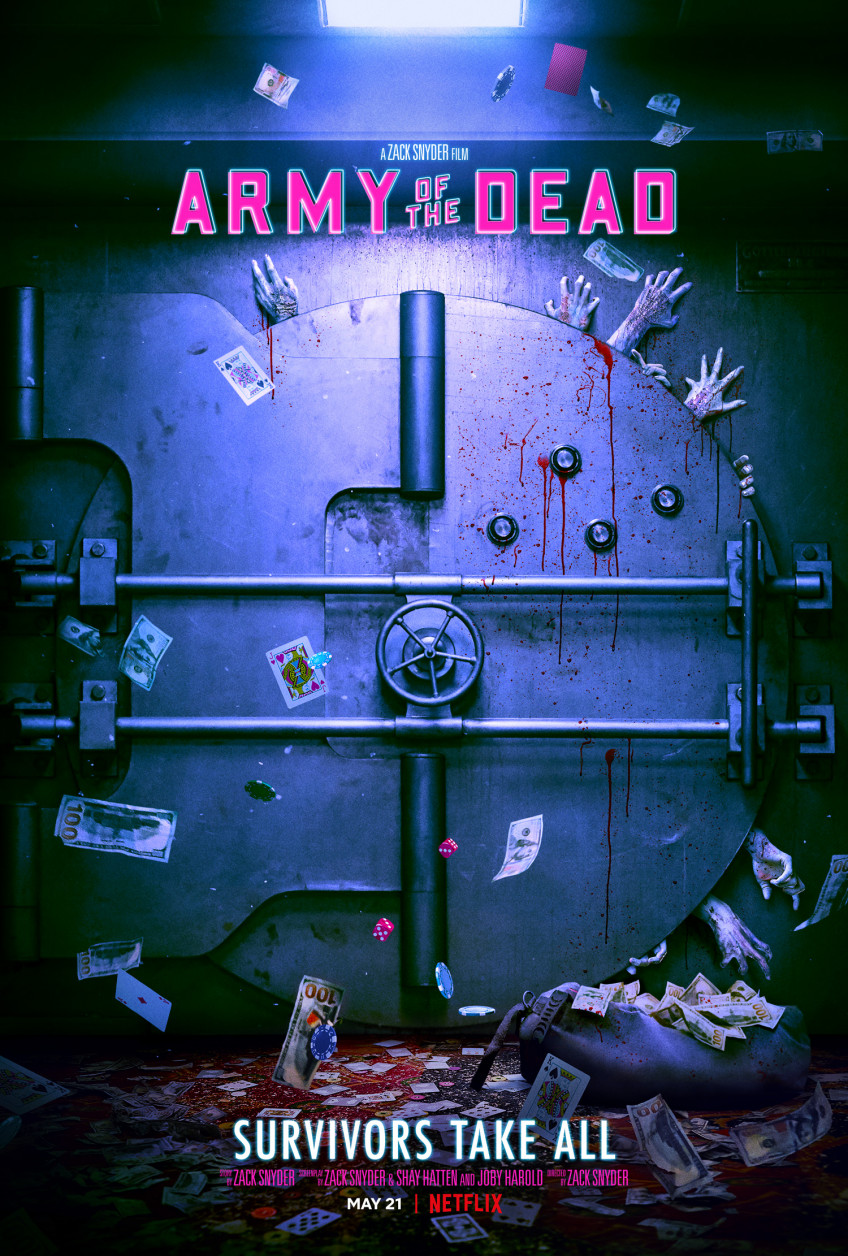 Movie with the first frames