Digital Extremes has published the first trailer for a cooperative looter shooter Warframe with a demo version of the game for Playstation 5… The video clearly shows the scale of the improvement in graphics compared to the PS4…
Also, the developers talked in more detail on the PlayStation blog about what advantages the project will receive on the new generation of Sony's home console… Waiting for users:
New dynamic lighting and shadows;
Cross-platform multiplayer with players on PS4 and transfer of saves;
Improved textures – higher quality, less weight;
4K resolution at 60 frames per second;
Decreased load times – the video shows that the load time of the open world of Cetus on PS5 has been reduced three times compared to PS4;
Support for DualSense gamepad capabilities.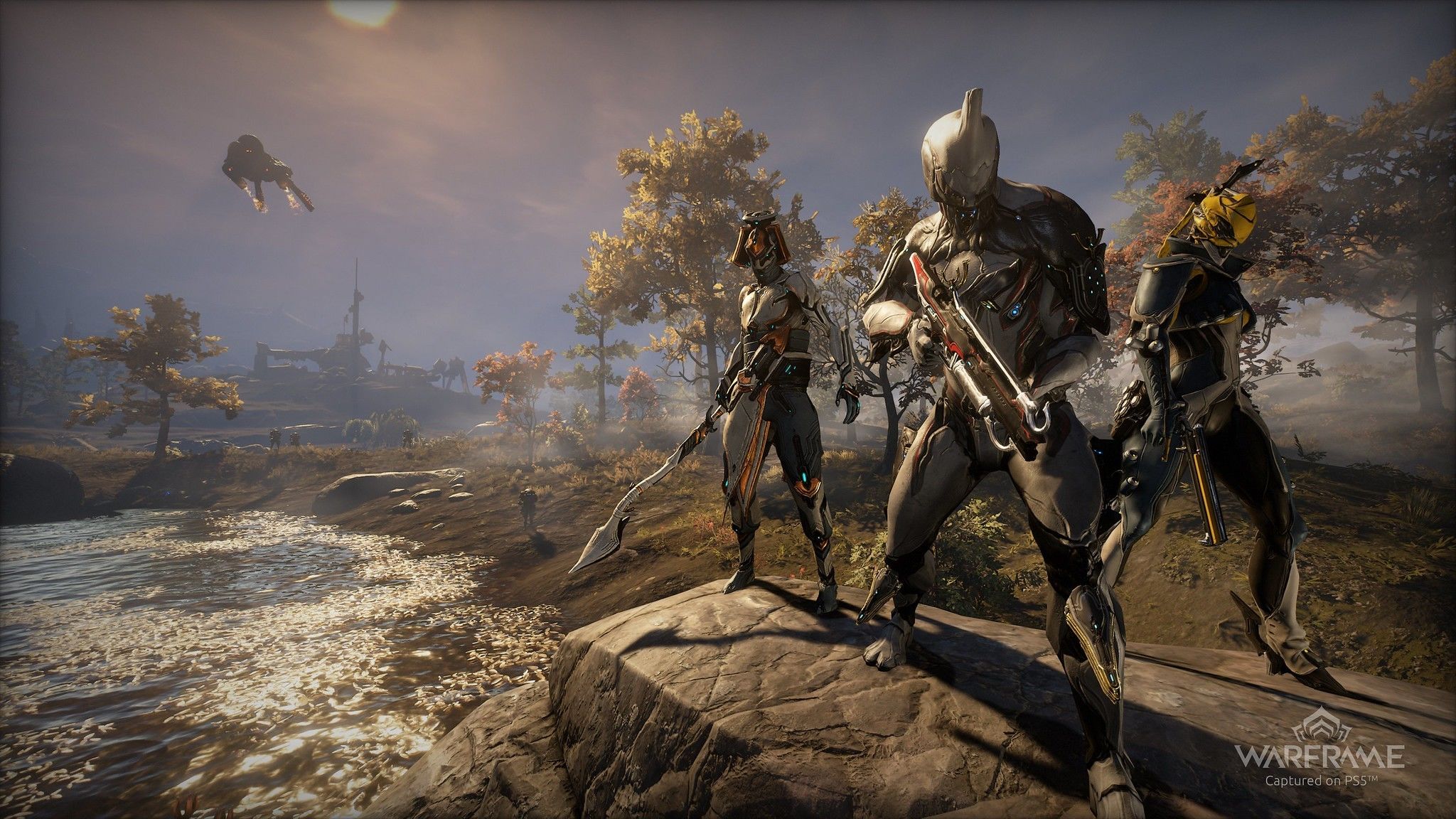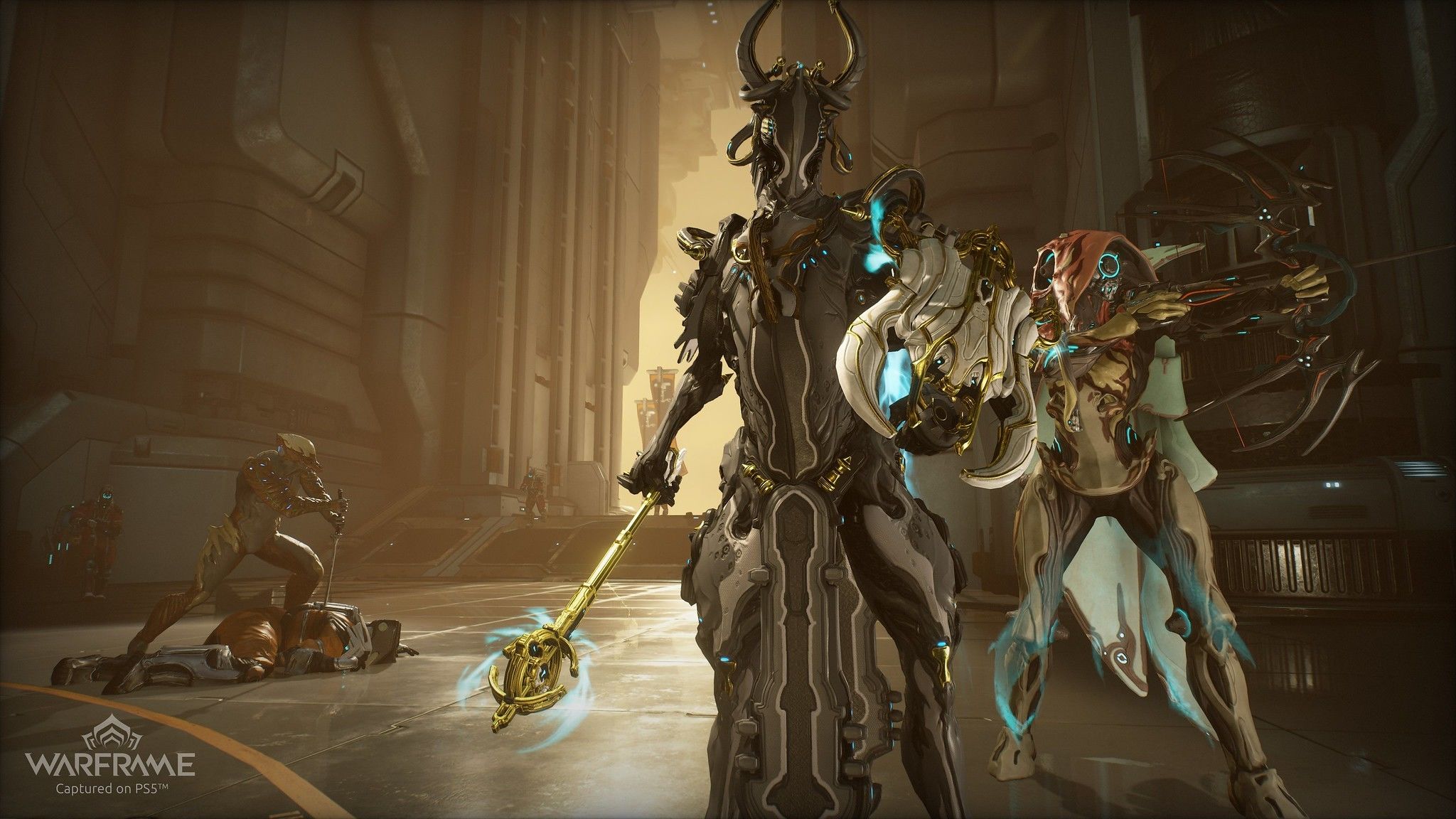 Left – PS4 version, right – PS5 version: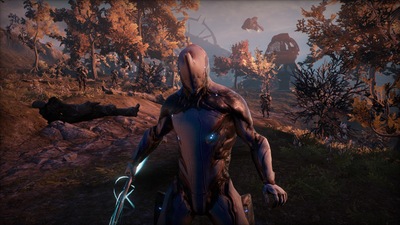 The original Warframe was released on PC and PS4 back in 2013, after which it was ported to Xbox One and Nintendo Switch. The project is distributed on a shareware model.
PlayStation 5 promises to release the game before the end of 2020…
Read also: Sam Bridges, Jin and other PlayStation heroes enter the world of LittleBigPlanet – video…
Add to our Telegram channel using this link or search for it manually in the search by name gmradost… There we publish, including what does not fall into the news feed… Also subscribe to us in Yandex.Dzene, Twitter and VK. And don't forget that we now have a dark theme and ribbon instead of tiles.