Vin Diesel wasn't the man in the trailer for the movie "Bloodshot"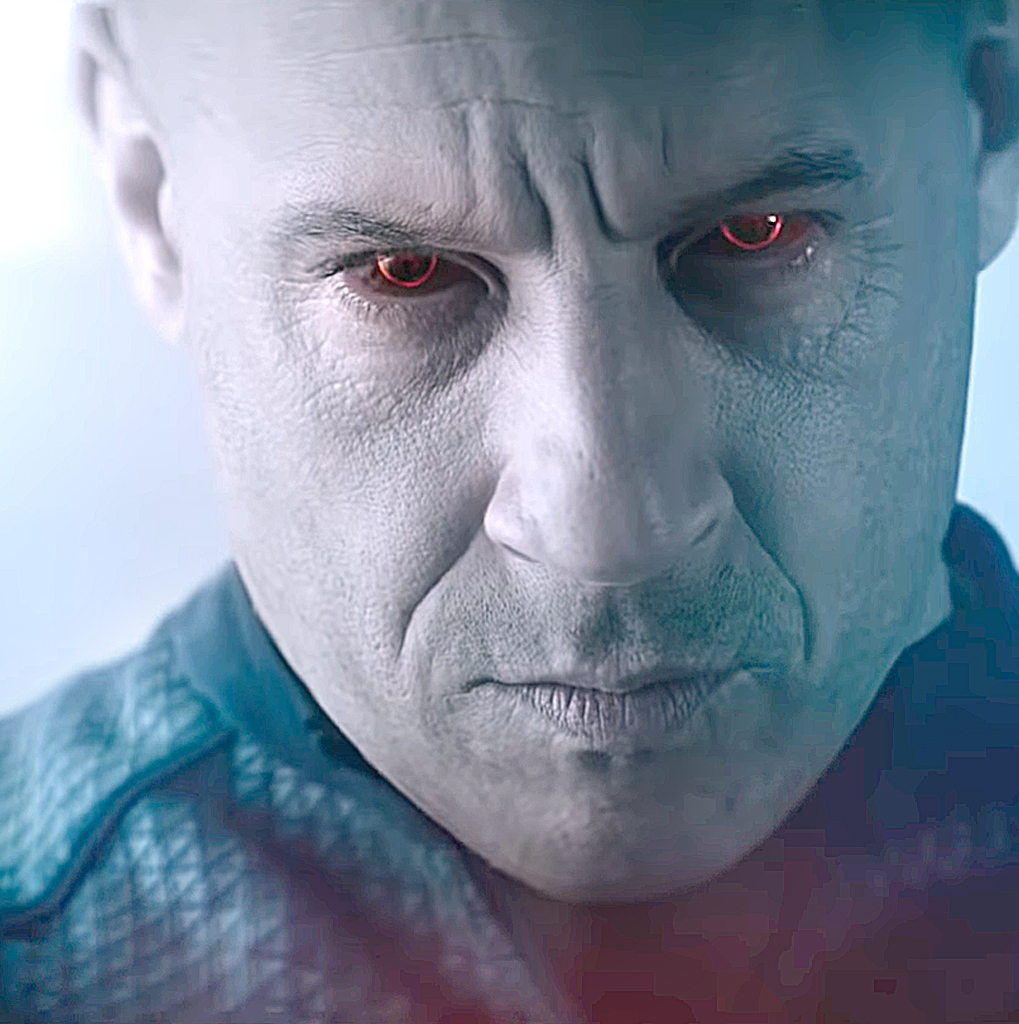 Sony film company has released a new trailer for the movie on the comic strip "Bloodshot", in which the protagonist performed by the star of the "Fast and the Furious" Vin Diesel (Vin Diesel) was not human.
The second trailer for the Bloodshot tape is filled with many new frames. According to Gamebomb.ru, the video showed even more impressive abilities of Bloodshot, who turned out to be not a man, but a resurrected immortal killer. He can easily catch a bursting shell and in a matter of seconds regenerate from the consequences of his explosion. The new trailer for the movie "Bloodshot" also showed many other soldiers, similar to the main character, with unique abilities. Bloodshot himself is able not only to instantly regenerate wounds, but also has superpower.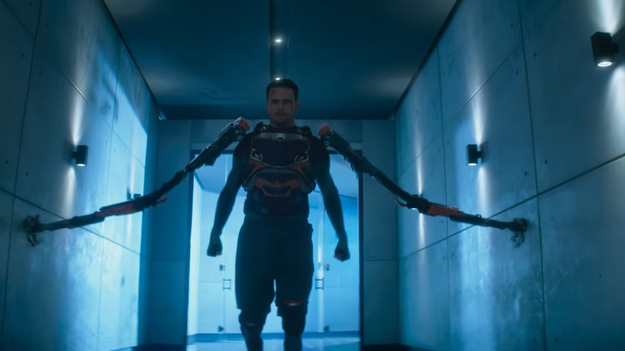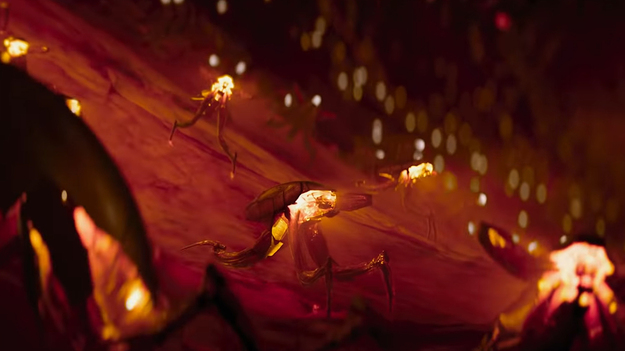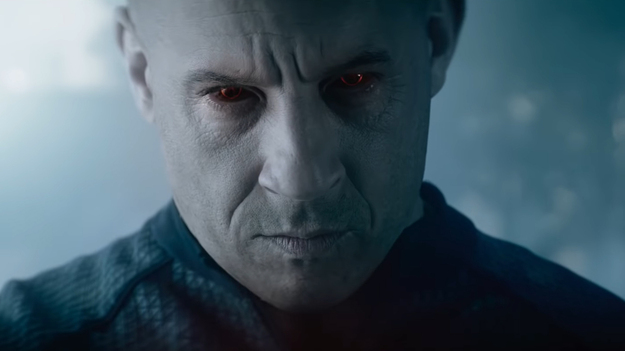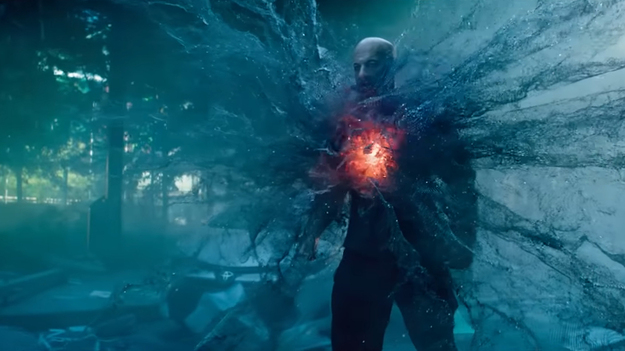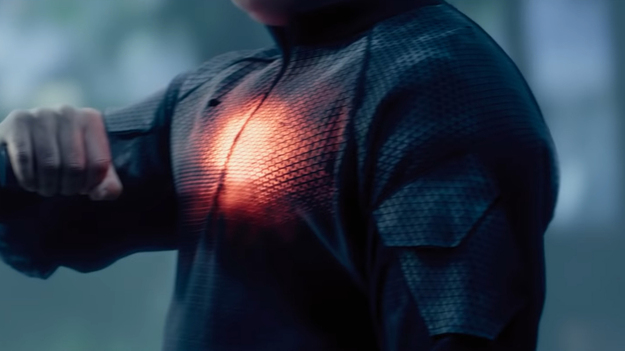 The plot focuses on the fallen soldier Ray Harrison, played by Vin Diesel. RST Corporation brings it back to life and thanks to nano-technology gives it incredible abilities, turning it into an unkillable killer. RST controls Bloodshot's body and mind, influencing his memories. However, once the memory begins to return to the hero, after which he sets out to find out the truth of what is really happening to him.
According to Gamebomb.ru, the release of the movie "Bloodshot" in cinemas is scheduled for February 27, 2020.