"The Witcher" Season 2 on fresh shots showed what no one expected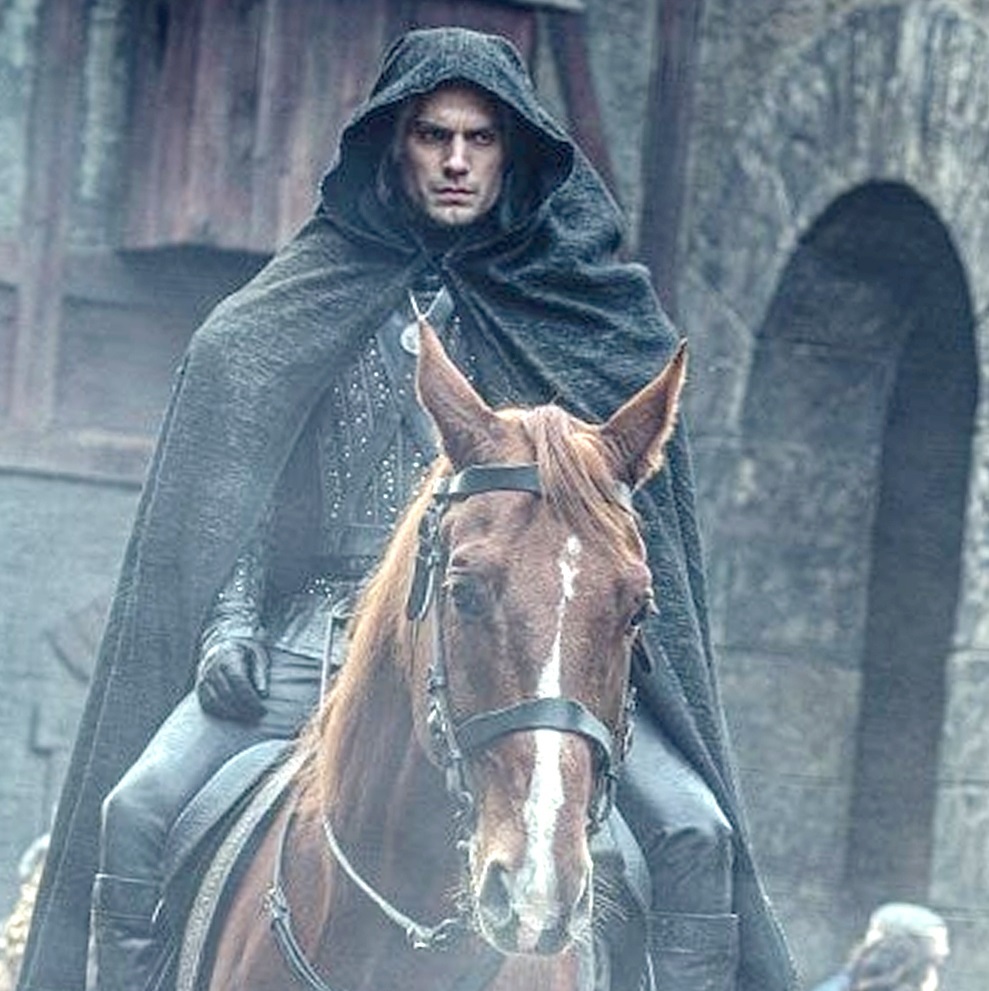 Filming of the series The Witcher Season 2 from Netflix already started, and the network got fresh shots with project participants. The Witcher TV series fans and games The Witcher 3: Wild Hunt got a first look at the costumes of characters season 2, but they were not expected the most pleasant surprise.
According to Gamebomb.ru, the network said that work on the series "The Witcher" season 2 started even earlier than planned. Initially, the shooting of the second season was supposed to begin on February 17, but the authors of the Netflix The Witcher project started work before this deadline. The participants in the work on the project managed to post several frames on social networks, on which there is a selection and tests of costumes for different characters and scenes of The Witcher season 2. At the same time, one of the shots showed the old Nilfgaard armor, which was often criticized on the network, and the creators promised to change the design of the armor in the second season. Perhaps this event will be somehow explained in a plot, but because at the beginning of The Witcher Season 2, the old Nilfgaard armor will still appear in the frame.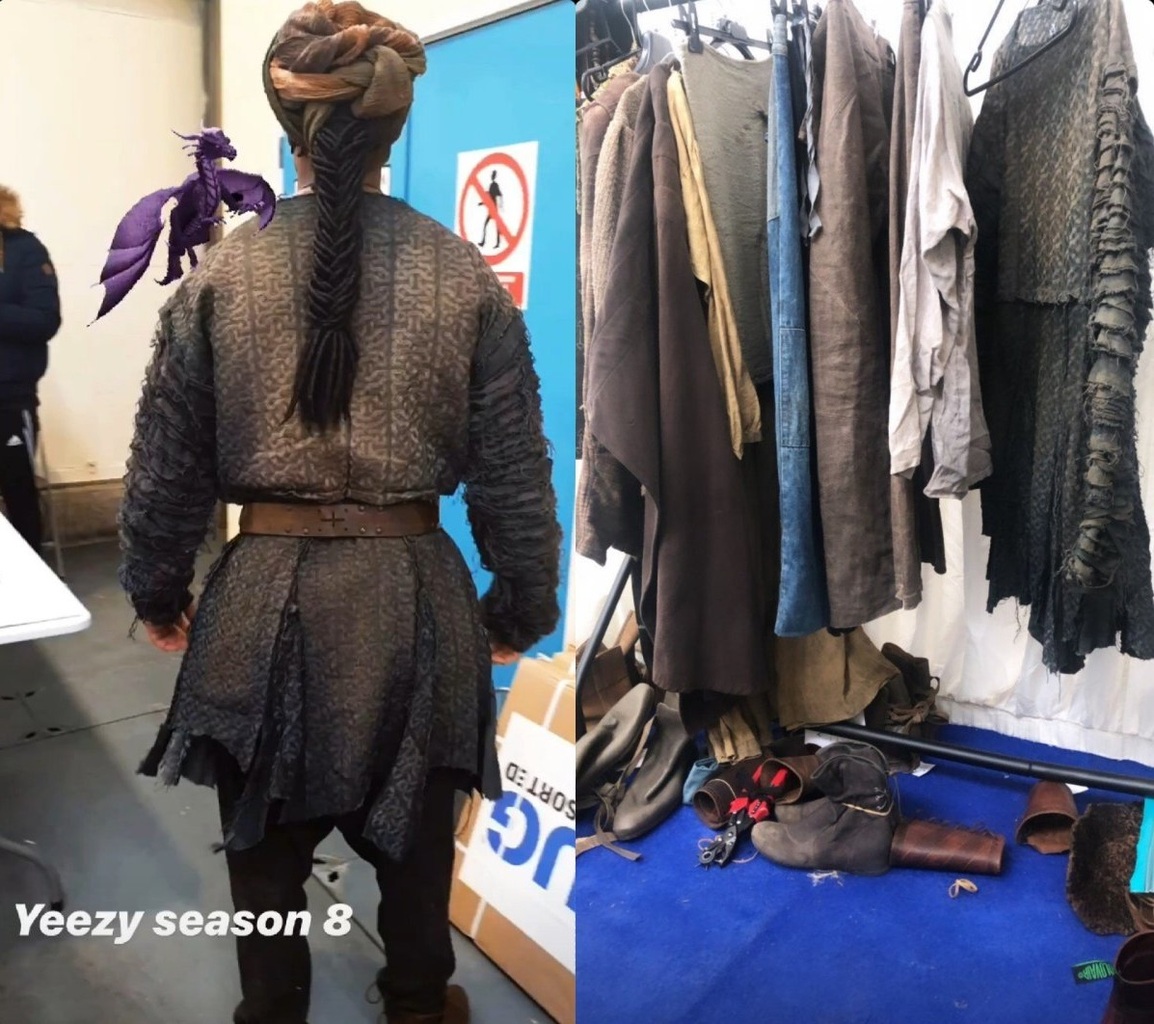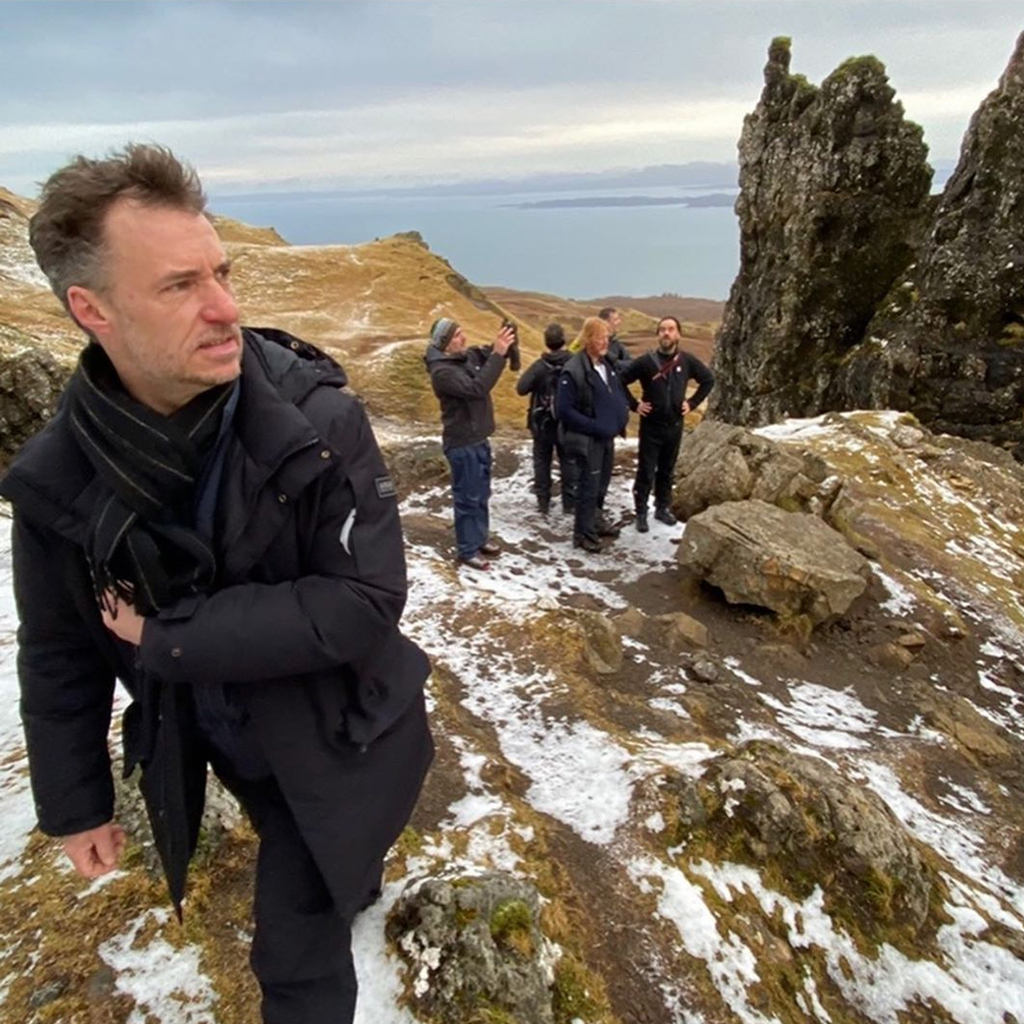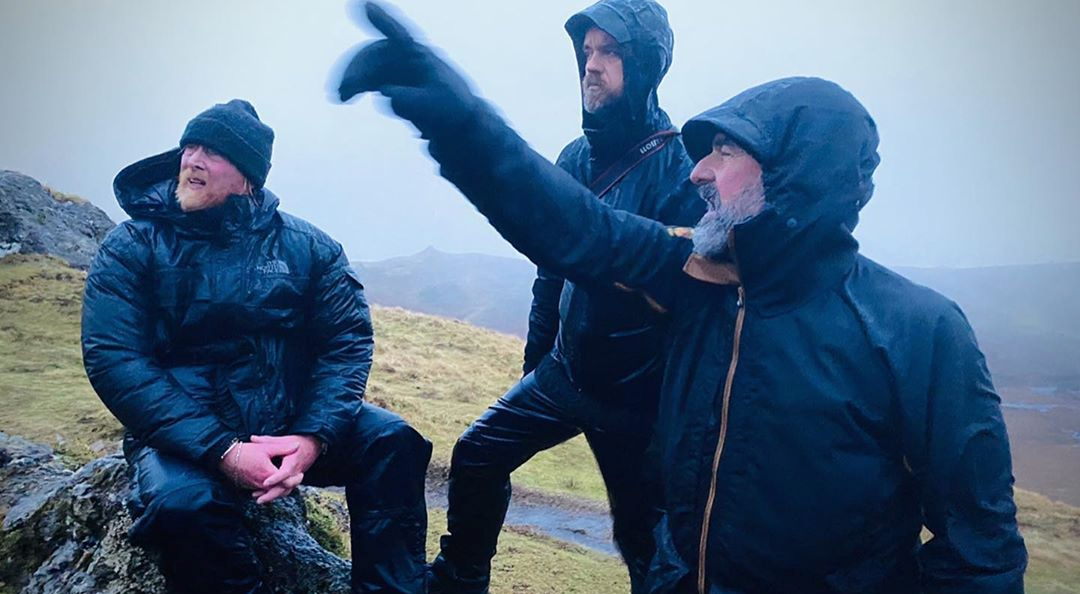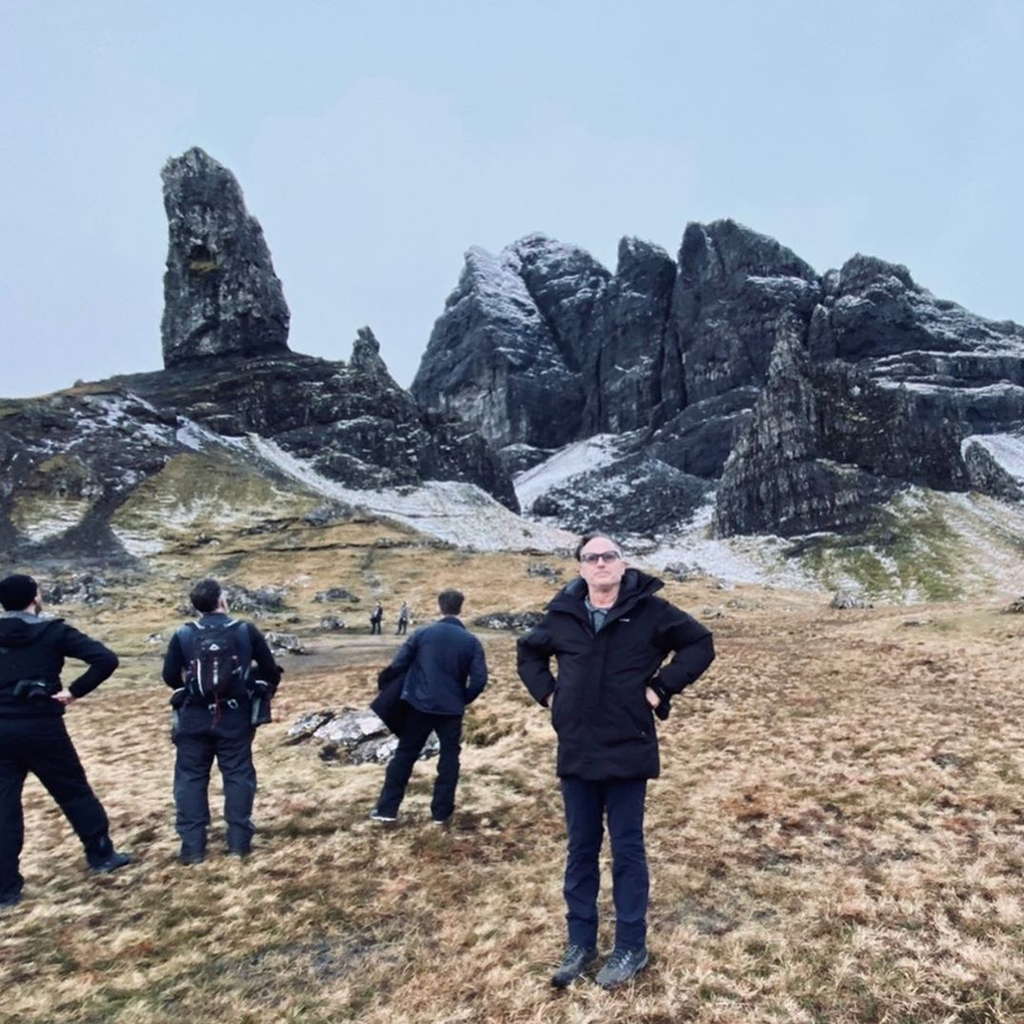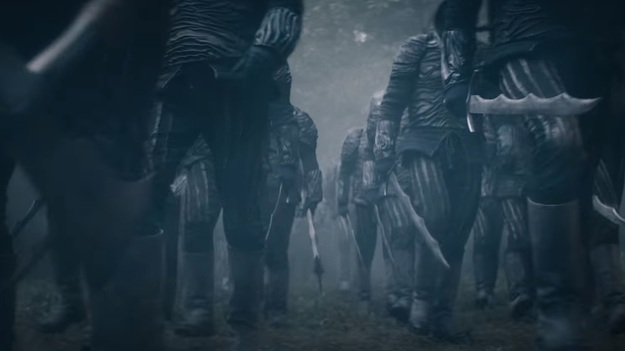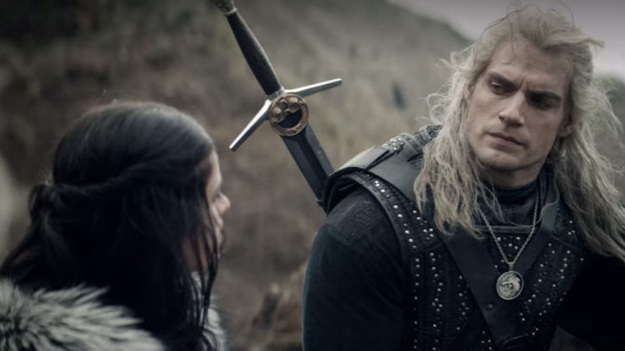 In other pictures you can see the props and different costumes for The Witcher Season 2. Shortly after the release of The Witcher, it was announced that costume designer Tim Aslam had been fired from Netflix and would be replaced by Lucinda Wright, who worked on many famous series, including Doctor Who. In addition, the Witcher showrunner Lauren Schmidt Hissrich stated that the controversial design of Nilfgaard's armor would change in season two, as this was one of the main complaints of many viewers.
It is unclear when the main cast will join the filming of The Witcher Season 2, including Henry Cavill as Geralt, Freya Allan as Ciri, Anya Chalotra as Yennifer and Joey Bati ( Joey Batey) as Buttercup. According to Gamebomb.ru, the release of The Witcher Season 2 on Netflix will only take place in 2021, and the creators said they were not going to rush into the production of the expected show.