Company Netflix tried to explain the confused plot of the first season of the series "The Witcher" with different timelines to those who did not understand anything, but in the end the audience got confused even more due to a number of inconsistencies.
Fans of the series "The Witcher" and the game "The Witcher 3: Wild Hunt"(The Witcher 3: Wild Hunt) studied the interactive map with curiosity, on which all the main events of the first season and other historical events of the fictional world are marked, Gamebomb.ru reports. In the end, they found several major mistakes. Most of the viewers were surprised by the age of Buttercup. It turned out that he was born in 1222, and Geralt met in 1240, that is, at the age of 18. After 9 years, viewers see Buttercup in Cintra, after 7 years, Jennifer from Wengerberg rescues him, and after 6 years he finds himself in a campaign against a dragon. Despite the huge leaps in time, the bard in his 40s looks as young as on the day he met Geralt. Some fans suggested that there were elves in the family of Buttercup, whose genes gave him slow aging. Others joked that the bard is Keanu Reeves from the Witcher world. Fans of the actor also often say that he does not age.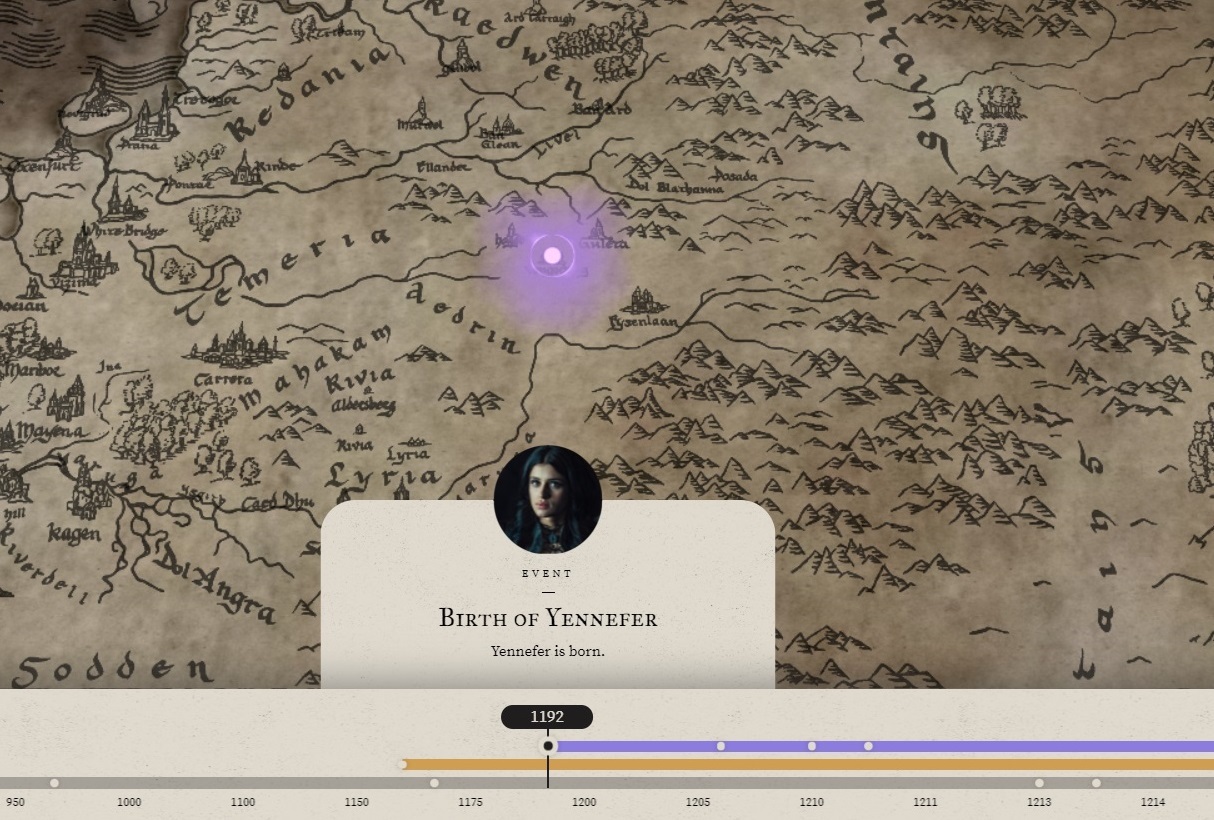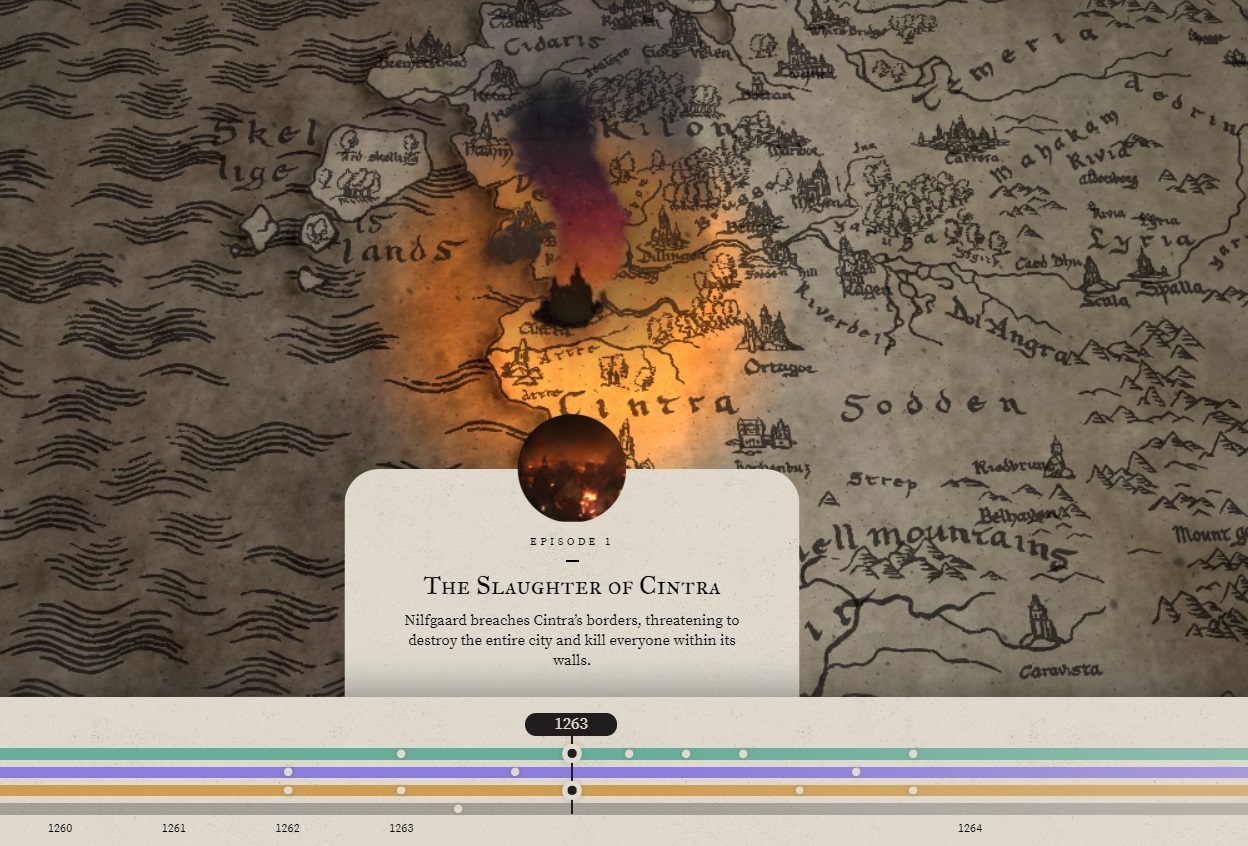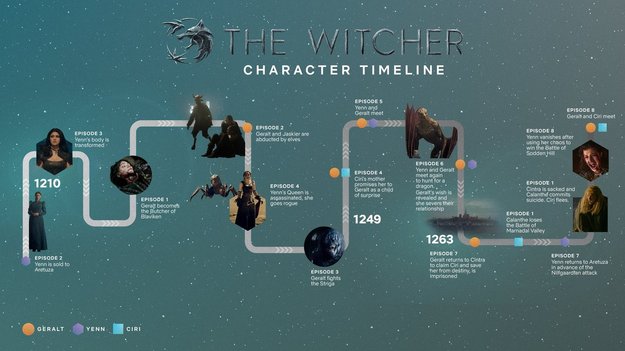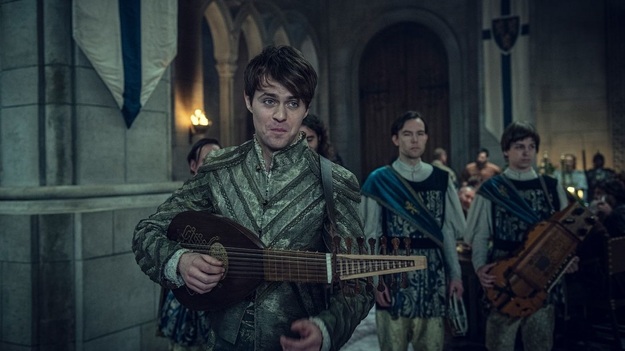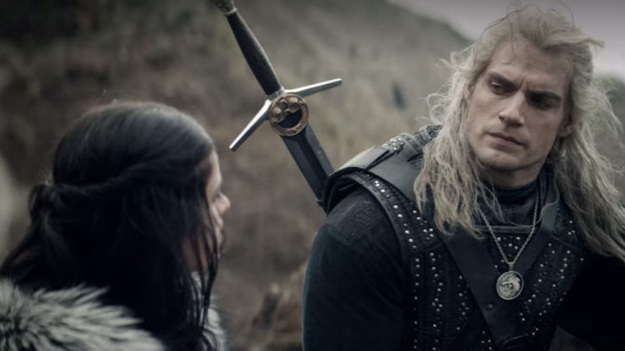 Fans of the game "The Witcher 3: Wild Hunt" surprised the age of Geralt himself, Gamebomb.ru reports. It turned out that in the series he is older than Yennifer, although in books and games the opposite is true. The audience decided that this was not a mistake, but simply a deviation of the creators of The Witcher from the canon. A serious error was found in other dates. Yennifer was born in 1192. The series says that her father was a half-elf, so he was killed during the Great Purge. The map indicates that the massacre occurred in 1167. It turns out that Yennifer was born 25 years after the death of her father, which is simply impossible. Fans put forward the theory that the Great Purge was not a short event, but a long persecution that lasted about 30 years.
Another mistake of the series The Witcher is also related to the story of Yennifer. Before her transformation, sorcerers discussed the political situation. Stregobor suggested that the situation in Cintra could change if Kalante came to power. At the same time, according to the chronology of the interactive map, the future grandmother of Ciri was born only 6 years after this conversation. Fans could not find an explanation for this.
Fans of the series The Witcher continue to study the interactive map in search of interesting facts and other errors. Many expressed the hope that the creators of the series will correct inconsistencies and release an update for the map. The first season of the series The Witcher was released in December 2019. The second season is expected in early 2021.