Superman, who grew up in Russia, in the new trailer "Superman: The Red Son"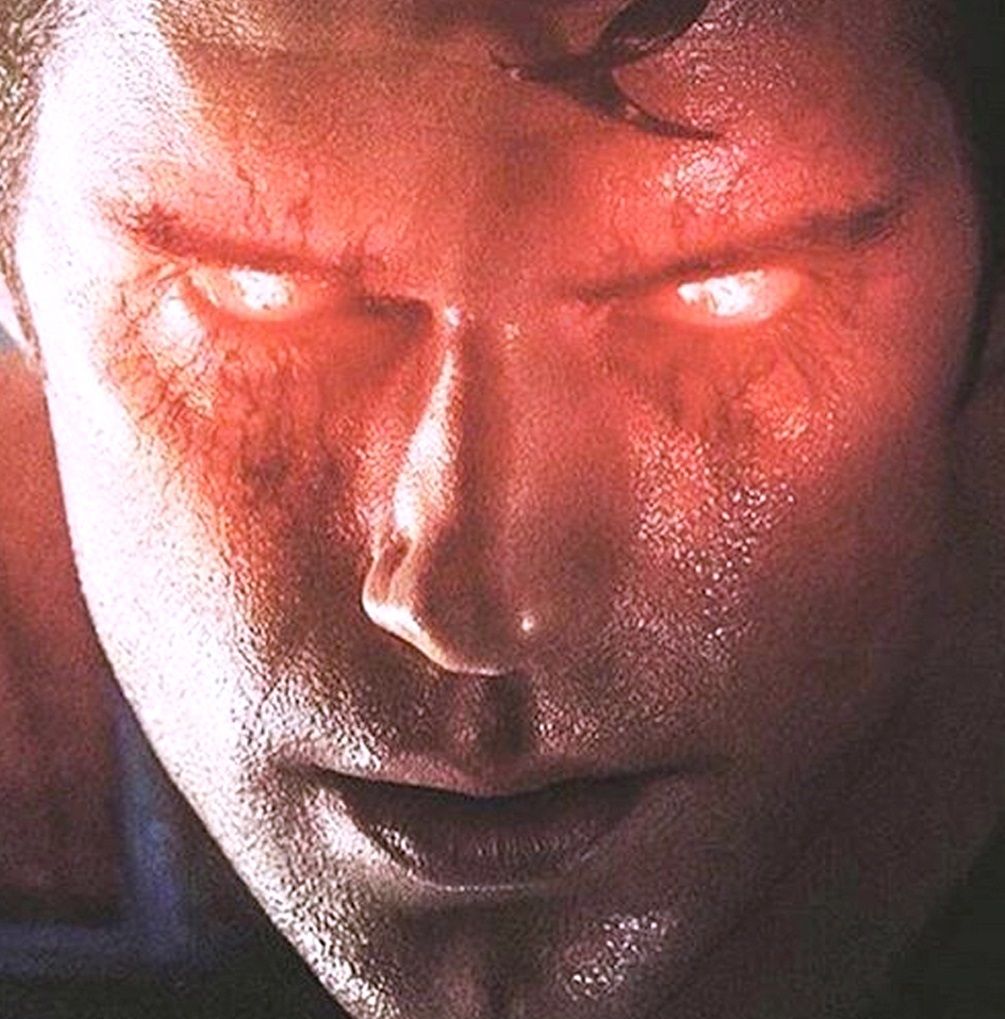 Warner Bros. Company Entertainment before the premiere of the expected film "Superman: The Red Son" about Superman, who grew up in Russia, decided to warm the interest of the audience and showed a new trailer.
The authors decided to release a fresh trailer for the animated film "Superman: The Red Son" in the form of a whole fragment of the upcoming picture, Gamebomb.ru reports. The video shows the news release of one of the US TV channels. The host talks about the urgent message that came from the Soviet Union. An alien appeared in the USSR. He has incredible powers that far exceed the capabilities of a mortal man. The presenter tells the audience that the Russians released a video demonstrating the powers of the Soviet Superman.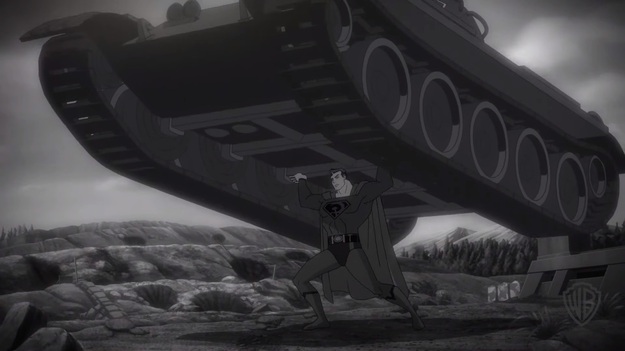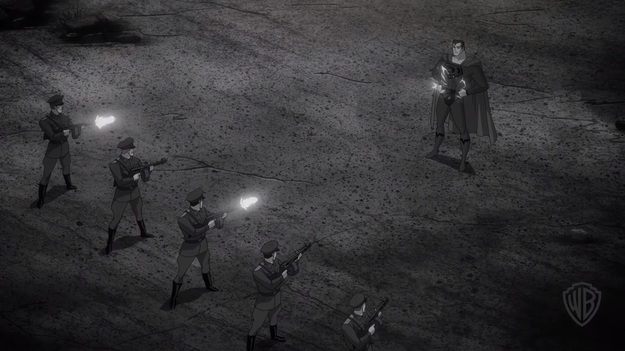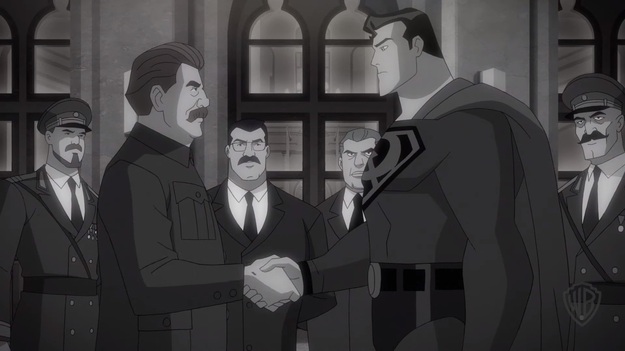 In the news release from the movie "Superman: The Red Son" from DC show a detachment of Soviet soldiers, reports Gamebomb.ru. They open fire on Superman with a sickle and a hammer on his chest. He remains unharmed. After that, another soldier appears with a flamethrower, but Superman withstands this attack. Then the superhero easily throws the tank over a huge distance. The presenter calls the video propaganda of the Soviet Union, which should inspire fear in the Western world. At the end of the video, Superman, who grew up in Russia, shakes hands with Joseph Stalin.
The animated film "Superman: Red Son" in online services February 25, 2020. On DVD and Blu-ray in 4K format, the release will take place later – April 17th.