Company Microsoft started testing new firmware for generation controllers Xbox One S | Xincluding Xbox Elite Controller first series and Xbox Adaptive Controllerwhich will add some important improvements from the updated Xbox Series X | S controllers.
It's about fast switching with paired devices and dynamic delay (DLI) to improve input latency…
The update includes Bluetooth Low Energy support. Xbox One controllers connect to consoles using the Xbox Wireless protocol, but starting with the 1708 model, they began to add a Bluetooth module to work with smartphones and PCs. The new firmware should make it easier to switch between devices, allowing gamepads to remember devices via Bluetooth and the Xbox console and quickly switch between connected devices by pressing the bind button twice.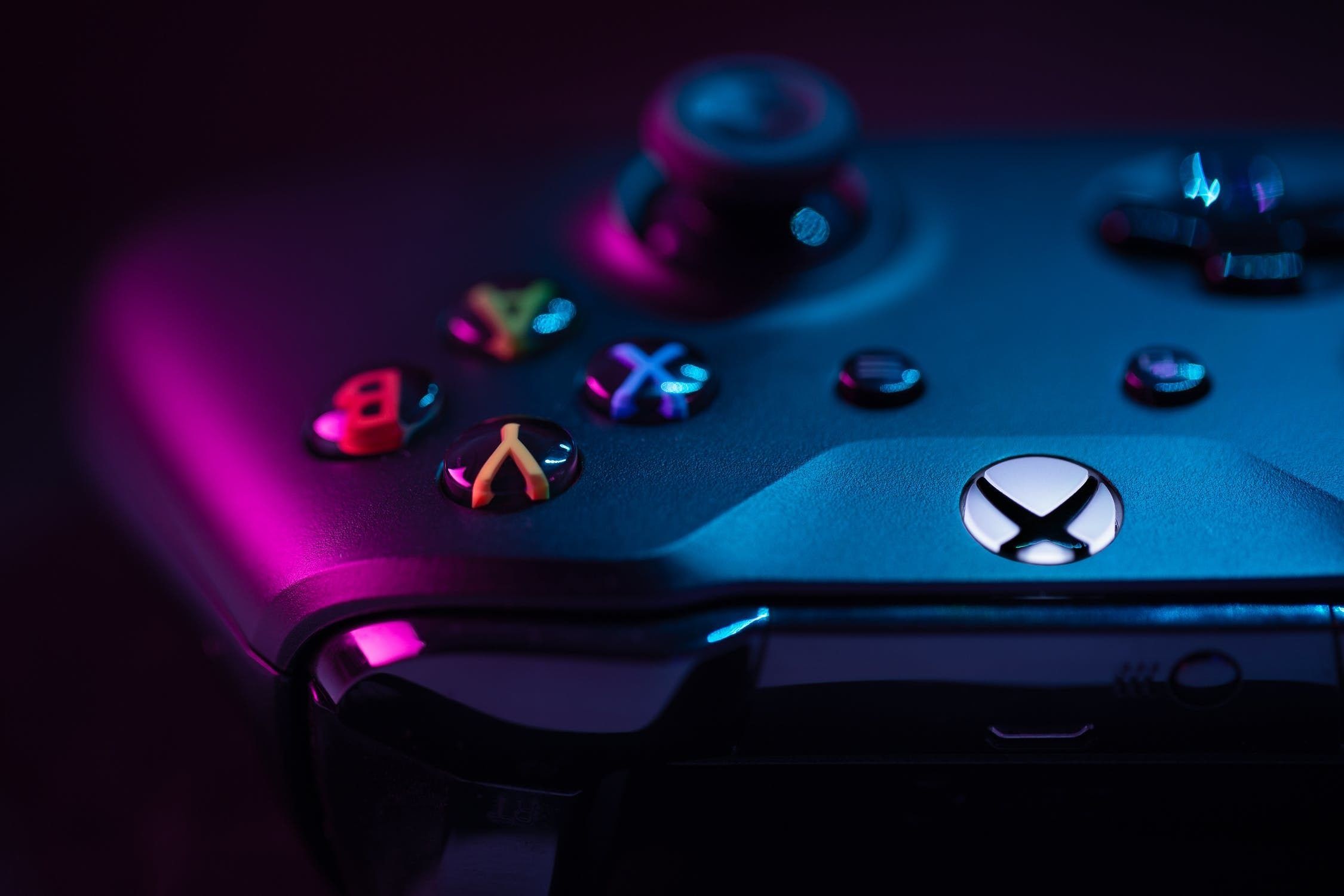 Another major innovation is DLI technology, which reduces input lag on gamepads connected to Xbox Series X | S consoles for a more responsive gaming experience. The addition of DLI means any older Xbox One controller will get reduced latency from the Xbox Series X | S, just like the newest controllers that ship with nextgen consoles.
"We think it's important to maintain backward compatibility with Xbox accessories that people already have in their collection and to provide the best gaming experience no matter how you choose to play," said Daniel Ruiz, Xbox Product and Accessories Marketing Manager.
Update Now Available to Pre-Test Participants in Alpha and Alpha Skip-Ahead Rings… The firmware will be available to the rest of the testers in the coming weeks.
Read also: No Longer Epic Games Store Exclusive: Crysis Remastered Coming To Steam Next Week And Getting Huge Discount Immediately…