Famous designer Ikumi Nakamura, who worked on Okami, The Evil Within and GhostWire: Tokyo, spoke to reporters Famitsu and said something about work.
The reason for the conversation was the imminent appearance in Rainbow Six Siege of skins that Nakamura invented, but much more interesting is that a few months ago she established an independent studio in Japan. Now only two people work in it.
The debut project will be something new – based on its own intellectual property. Now production is just starting.
Nakamura also said that she signed a contract with the American "talent agency" JJ Abrams Creative Artists Agency, thanks to which she was able to meet with many people and companies.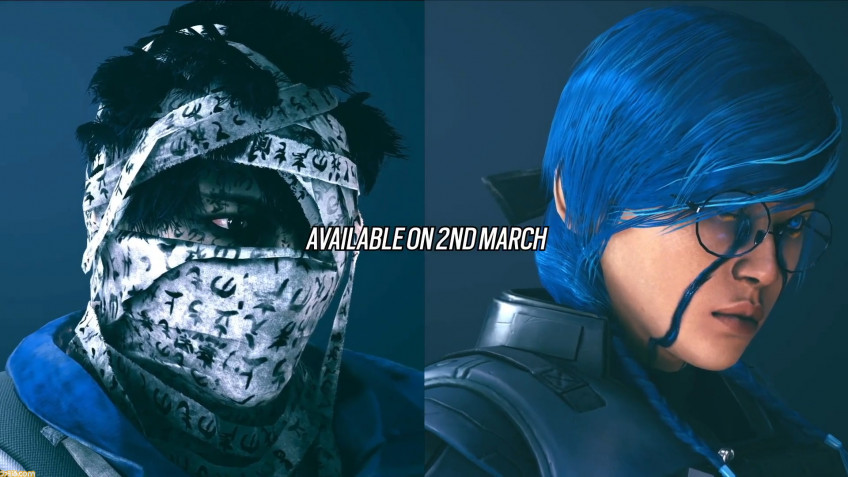 Skins for two Rainbow Six Siege operatives designed by Nakamura. They will appear on March 2.