The network has information that reveals and confirms the development of the expected action Grand Theft Auto 6 from the studio Rockstar gameswho created the adventure western Red Dead Redemption 2 and the game GTA V.
The new tax report of the British analytical center TaxWatch UK confirms that the developers are working hard on the game GTA 6. According to Gamebomb.ru, according to the report, Rockstar in 2019 received from the UK government £ 37.6 million in tax benefits under the VGTR program, Designed to support video game developers. It is noted that this amount is the largest provided to companies under the VGTR. At the same time, Rockstar studio thus received 37% of the total annual budget of VGTR. Experts believe that such a large amount could be needed by the developer for a particularly large game, which may be GTA VI, which is hinted at by numerous rumors.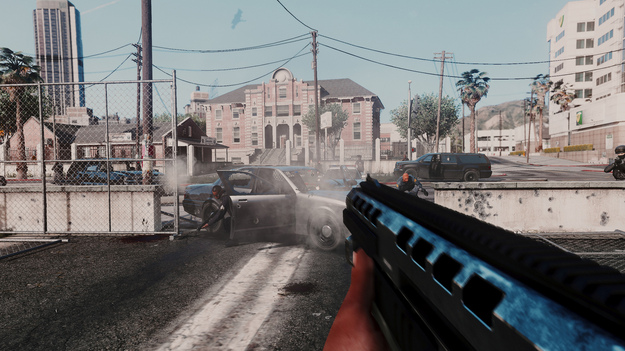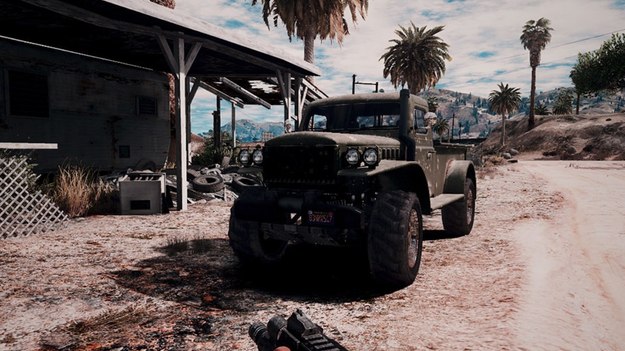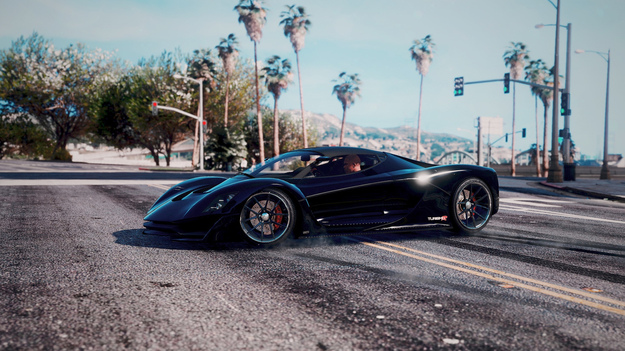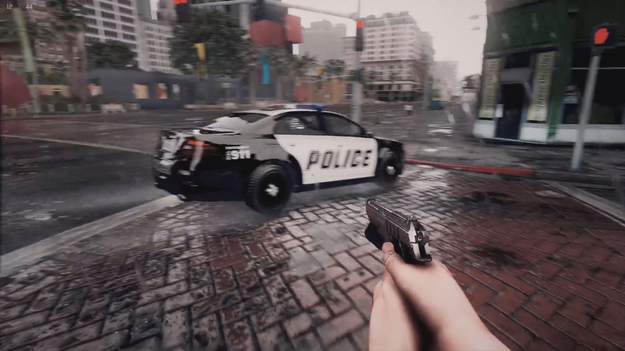 Experts at the TaxWatch UK analytic center note that a company's request for £ 37.6 million in tax credits may indicate a truly enormous scale of the game Grand theft auto vi. It is also worth noting that in 2018, Rockstar developers received only 18% of the entire VGTR budget, while next year this figure more than doubled. This proves not only the size of the game, but also that it is in the active phase of development and will be released soon enough. Based on this information, it can be assumed that Grand Theft Auto VI will be the most expensive and largest game in the history of Rockstar Games.
According to Gamebomb.ru, the GTA 6 action has not yet been officially announced, and therefore has no release date. However, recently there was information from an insider who revealed that the parent company Take-Two Interactive began to put pressure on the developers to release their projects more often. According to many rumors, the game Grand Theft Auto 6 may be released in 2021 on the PlayStation 5 and Xbox Series X consoles.