Genshin Impact – "Chinese clone of The Legend of Zelda: Breath of the Wild" announced for Nintendo Switch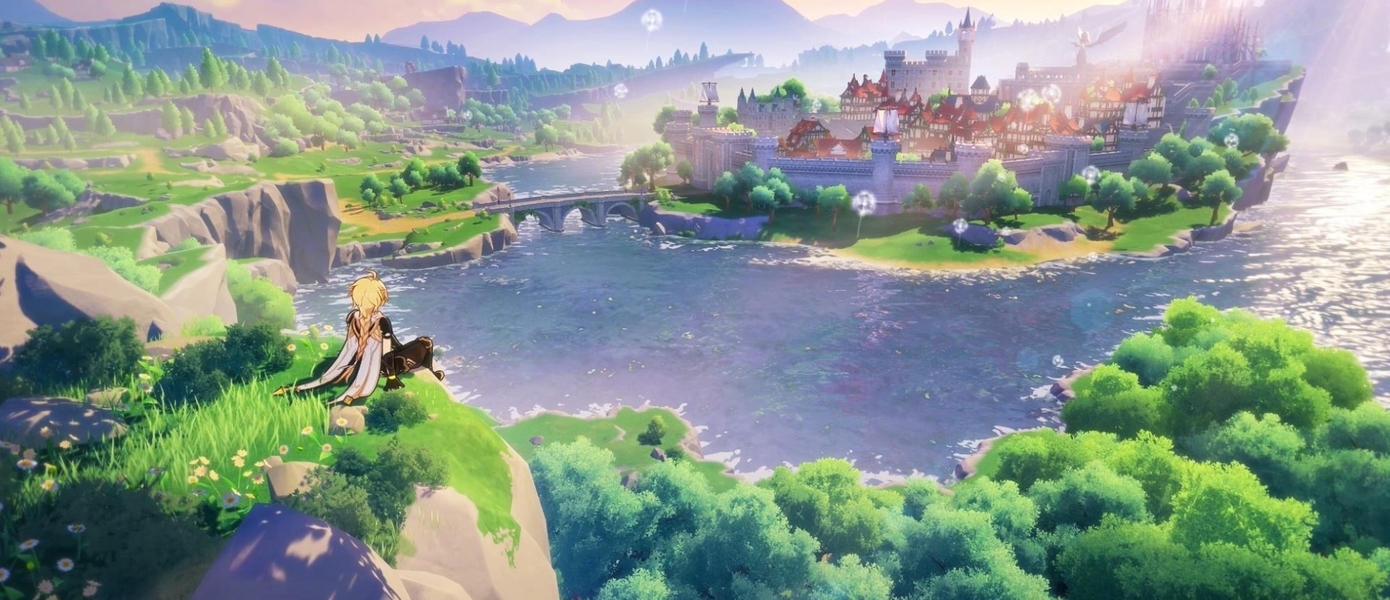 Role-playing game Genshin impactoriginally announced only for Playstation 4will be released on Nintendo switch, representatives of the Chinese studio said Mihoyo. Mobile and computer versions of the project are also under development.
Here is the Nintendo Switch trailer for Genshin Impact. pic.twitter.com/I85ZgHpOqr

– Daniel Ahmad (@ZhugeEX) January 14, 2020
In the summer, developers were accused of borrowing too many ideas and visual elements from The Legend of Zelda: Breath of the Wild and dubbed Genshin Impact a "clone" of the Japanese hit.
At the Shanghai Expo held in August ChinaJoy 2019 chinese gamer smashed console Playstation 4 in front of thousands of people. So he protested against the promotion of Genshin Impact by Sony PR. According to some sources, the angry user was a fan of Zelda, and according to others, he was a PlayStation fan who couldn't calmly watch how the platform holder supported "copying ideas by some developers from others" and considered the situation "shameful". He destroyed the prefix on his own.
Studio Genshin Impact authors themselves Mihoyo Admit that they were inspired by The Legend of Zelda: Breath of the Wild, but emphasize that their game is a role-playing action, while the project from Nintendo is called purebred adventure.
Genshin Impact is expected to be available this spring.
Read also: "We're Born to Play" – Super Nintendo World Amusement Park Concept Video Presented.
Add to our Telegram channel via the link or search for it manually in the search by name gmradost. There we publish, including that which does not fall into the news feed.. Also subscribe to us in Yandex.Zen, Twitter and VK. And do not forget that we have a dark theme and a ribbon instead of tiles.