Frostpunk will be released on mobile devices – review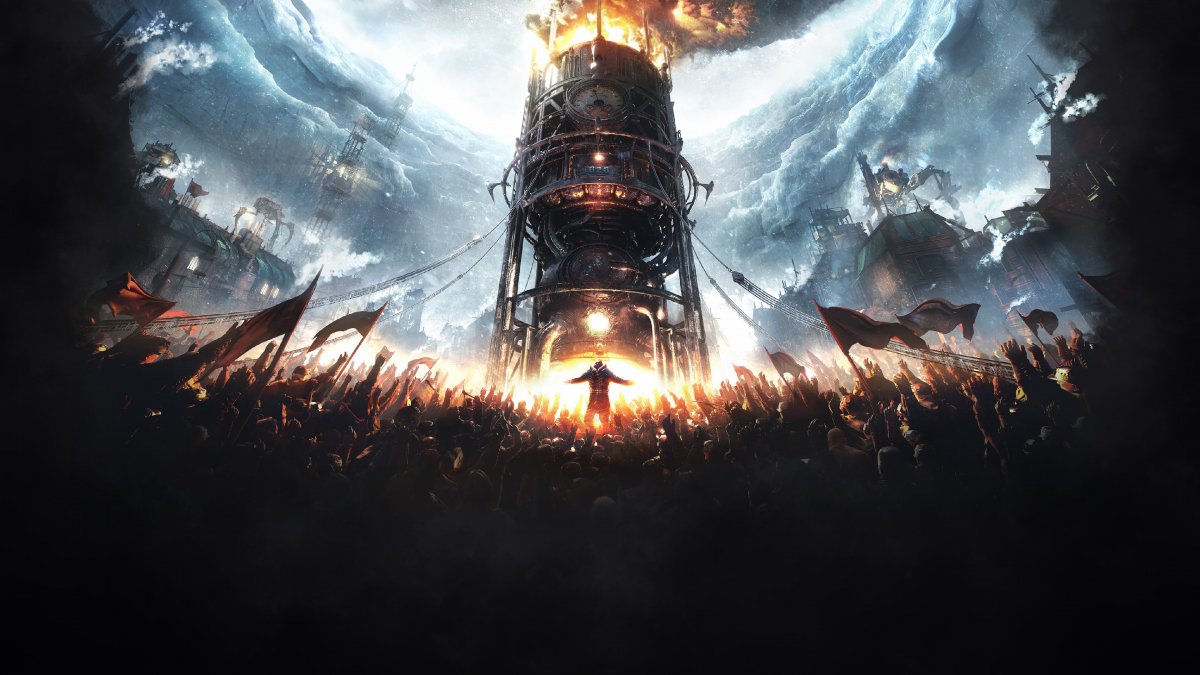 Studio 11 bit announced that it is about to release its post-apocalyptic strategy Frostpunk to mobile platforms on Android and iOS. However, it has not yet been announced when this will happen.
Polish developers said they signed an agreement with a leading global company specializing in the mobile sector. They did not announce a new publisher, they only promised that an official announcement of a new cooperation was still awaiting us.
The creators of Frostpunk promise that on smartphones and tablets the game will retain all its significant elements of the gameplay. However, these details will also have to wait.
Frostpunk first appeared on the PC in April 2018, and after 66 hours the game fully paid for its budget. Last fall, the survivor was released on the PlayStation 4 and Xbox One. In the first year, Frostpunk's sales reached one and a half million copies.