Resource ShotKit, specializing in various kinds of photography, conducted an interesting study in order to find out in which of the modern games users most often prefer to engage in virtual photography.
The research methodology was as follows: resource administrators compiled a list of one hundred titles, and then carefully analyzed social networks for the publication of screenshots from selected games.
According to the results, the following projects were the top three:
1st place: Red Dead Redemption II
2nd place: Grand Theft Auto V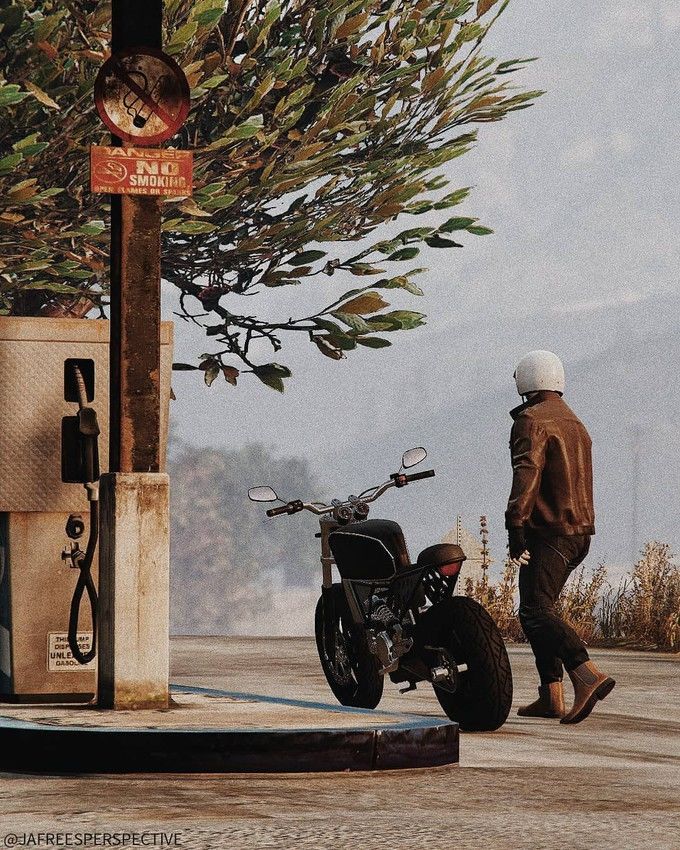 3rd place: Fortnite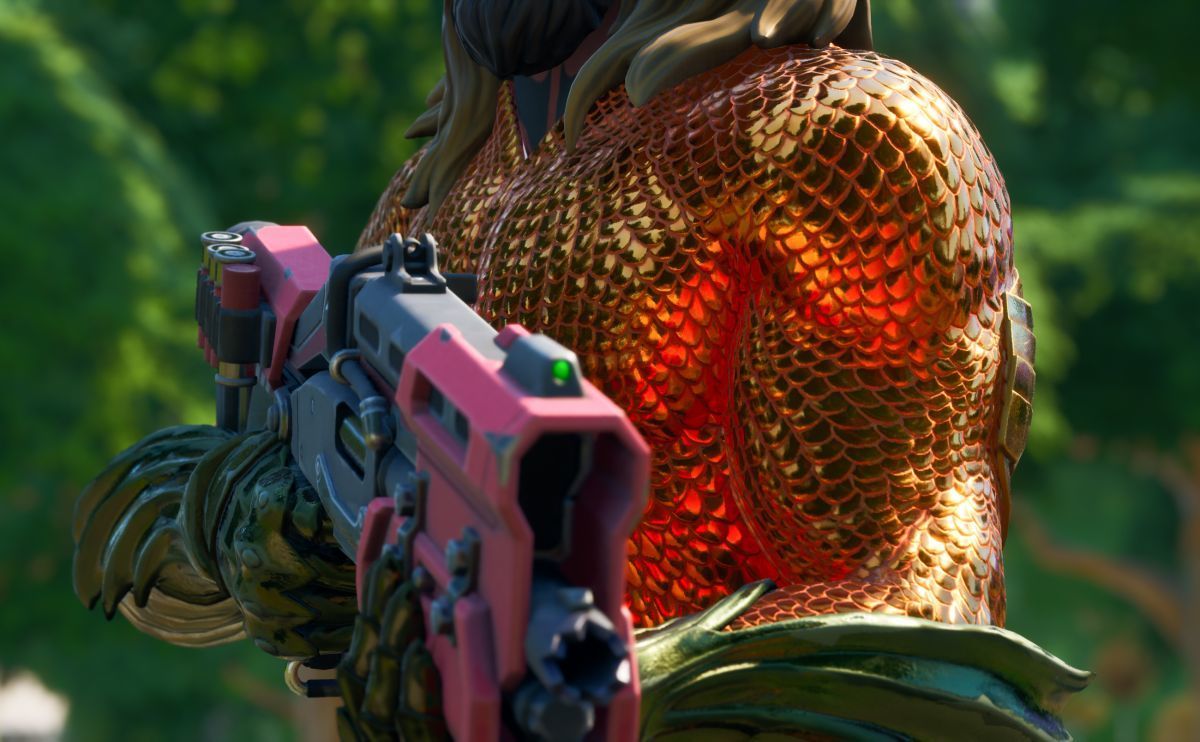 The remaining positions in the top were divided by the following projects:
4. The Elder Scrolls V: Skyrim
5. Horizon Zero Dawn
6. Forza Horizon 4
7. Ghost of Tsushima
8. The Last of Us Part II
9. Uncharted 4
10. The Sims 4
More than 165,000 artfully designed screenshots of Red Dead Redemption II were found on Instagram alone.
Read also: Silent Horror: Xbox One is a Bad Choice to Play Cyberpunk 2077
Add to our Telegram channel by the link or search for it manually in the search by name gmradost… There we publish, including what does not fall into the news feed… Also subscribe to us in Yandex.Dzene, Twitter and VK. And don't forget that we now have a dark theme and ribbon instead of tiles.