Atari and producer of the restart of "Teenage Mutant Ninja Turtles" will open game hotels in the USA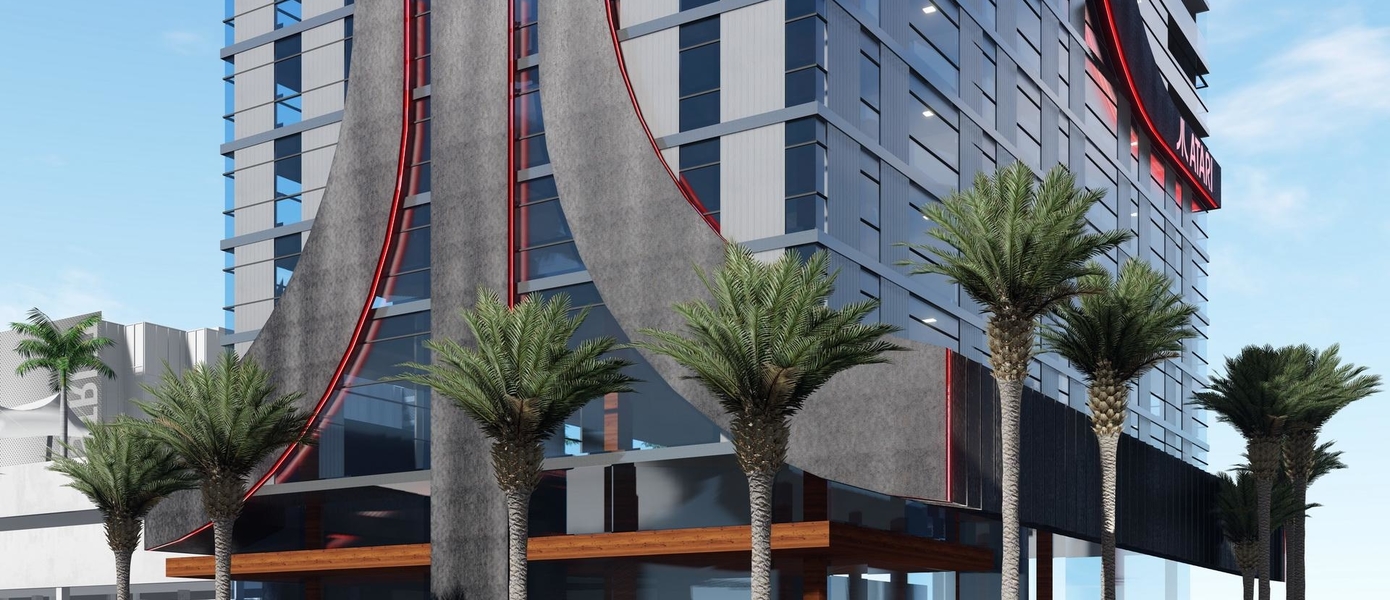 Despite the fact that Atari still busy creating its own new console, now the famous gaming company intends to make an attempt to return to the industry from a slightly different perspective by launching themed hotels.
The once-popular American manufacturer of game consoles and games has announced a partnership with a strategic group GSD Group. The main goal of cooperation is the construction of eight thematic hotels Atari hotels throughout the United States. The first building with the support of the True North Studio developer is planned to open by the end of this year in the city of Phoenix (Arizona). Hotels are also planned to be located in Austin (Texas), Chicago (Illinois), Denver (Colorado), Las Vegas (Nevada), San Francisco (California), San Jose (California) and Seattle (Washington).
It is expected that all themed hotels will feature AR / VR entertainment, and some of them will also have playgrounds and spaces for various e-sports events.
"Creating this brand new hotel concept, we knew that Atari would be the perfect way to show guests' nostalgia and retro in a modern wrapper." We tried to convey this, "said GSD Group partner and producer of the restart of Teenage Mutant Ninja Turtles Napoleon Smith III.
Late last year, Atari already announced that its future gaming console Atari vcs after numerous delays, it is in the final stages of pre-production. It is planned to release the device in March of this year.
See also: New customs duties on the import of consoles to the United States postponed due to the easing of the trade war between the United States and China
Add to our Telegram channel via the link or search for it manually in the search by name gmradost. There we publish, including that which does not fall into the news feed.. Also subscribe to us in Yandex.Zen, Twitter and VK. And do not forget that we have a dark theme and a ribbon instead of tiles.