The authors of RAGE 2 about the open world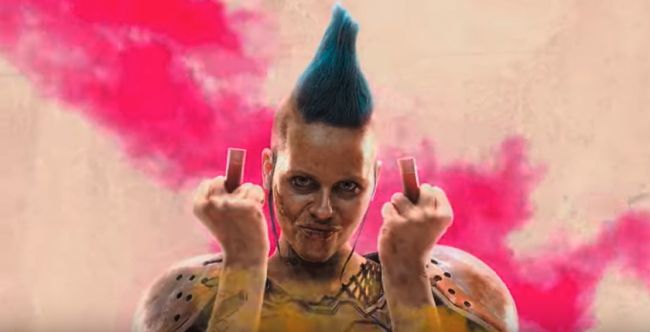 About the decision to take up the continuation
Frankly, we all in id always wanted to create a cool shooter with open-door.
Just look at our games – mostly linear FPS, in which everything strictly follows the plot.
follow us on facebook and like our page
 For a long time, we did not have enough technology or people to create an open world.
But now we have Avalanche, which is perfectly able to work with such elements.
And she also has a suitable engine – Apex Engine.
That's right, at the heart of Rage 2 is not id Tech, but Apex.
And since we now have both a suitable technology and people who know how to work with open door.
We are sure that the second part will be much better than the original.
See Also:We Happy Few Game Review
The world that we have turned out to be huge and extremely diverse, and most importantly – it is full of content.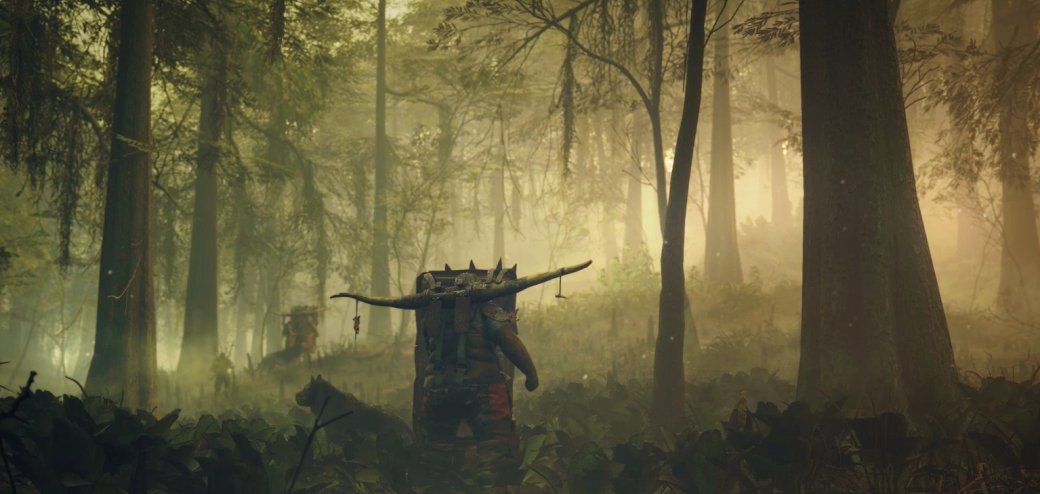 About Rage and Rage 2 communication
The plot is almost unrelated.
Yes, these games share one world and the universe.
But in order to understand Rage 2, you do not need to go through the first part.
In addition, the continuation is markedly different from the last game, where there was one desert.
In the second part there will be marshes, jungles, and green cities.
Well, and the desert, of course, where without it – post-apocalypse all the same!
See Also:Octopath Traveler for Nintendo Switch became a hit in Europe
You can move between these territories without barriers.
So explore this world. Who knows, maybe you'll find a secret location?
In short, Rage 2 can hardly be called a direct sequel.
This is a completely new story, another hero, unfamiliar characters.
Yes, the conflict that flares up in the game world.
Someone may seem familiar, but it is only in general terms.
The protagonist of the sequel is Walker.
The last Ranger of the Wasteland.
He will have to challenge the army of the Government.
Headed by General Cross, who decided to establish his post-apocalyptic world.
The adventures of Walker will begin in the marshes.
But he will quickly fall into the "big" world.
Where his friends and enemies will wait for him.
The last much more, of course.
Almost all the factions in the game will be enemies of Walker, but this is due to the world and certain events.
For example, the soldiers of the Government from the very beginning were hostile to the inhabitants of the wasteland.
See Also:Monster Hunter World tips and tricks
The bandits are all clear, others have their own motives.
Of course, there will be a place for friendly NPCs and even entire settlements where the hero can walk freely, but there are not many of them.
And yes, everyone – both enemies and friends – will have their own goals and unique characteristics.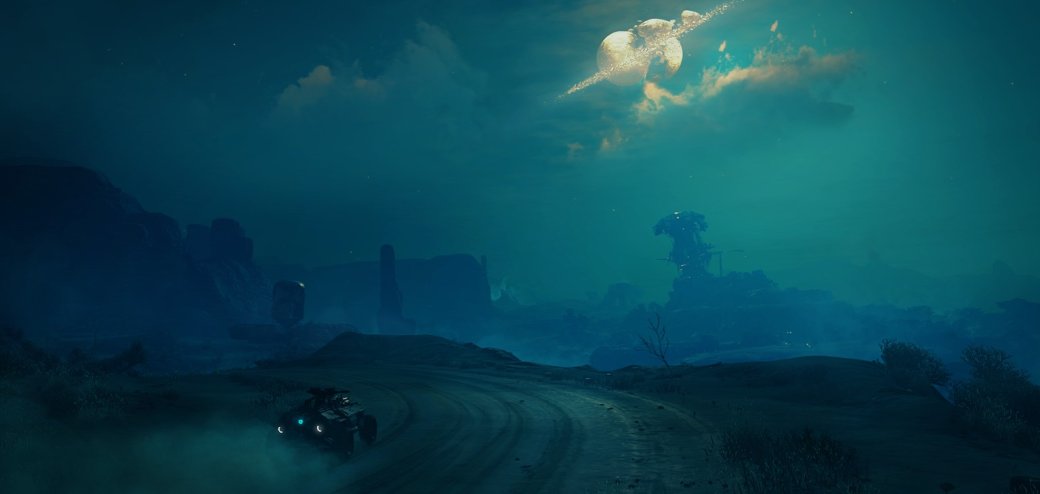 About weapons and special abilities
The main thing: Walker will be able to carry the entire arsenal, as a hero DOOM.
This is important, because you will have to change guns very often, and it's not just that ammunition can end.
Just the more weapons, gadgets and abilities you use, the more effective Walker will be.
A shootout – more beautiful.
He will be able to discover the abilities as the story progresses, but we will tell you about them in details later.
While players know only about two skills – directional shock and "impact on the ground", both of them have been shown in numerous trailers.
At enemies, by the way, too there will be the abilities, but it is a spoiler, therefore we are silent.
The symbol of the series, the wing-trap (boomerang) in Rage 2 will also be.
With its help, you can kill enemies behind the shelter, finish off those who are difficult to hook from firearms, and so on.
Boomerang this is amenable to improvement.
So at some point it can generally become the main weapon.
The size of the world of Rage 2 can be compared with the worlds from past games Avalanche.
This is the merit of the Apex engine – with its help it is much easier to "collect" openword.
Which in the new shooter will be big not only in width, but, let's say, in height.
See Also:Splatoon 2 Octo Expansion Review
That is, there is a place for caves, mountains, pits and elevations – in general, elements that expand the world up and down.
To explore every nook or cranny is your choice.
It is clear that you will get the most pleasure if you study the world and go through the story.
Although you will not be forced to do both.
Want – go to the main quests, you want – distracted by additional activities.
We refused to plan missions in the spirit of "A-B-C".
So you have to decide in which order to perform certain actions.
And another thing: if you passed the game and realized that you want to return to it.
See Also:Zelda Hyrule Warriors: Definitive Edition
Then you will need the freeplay mode, which will open after the final credits.
In short, no "points of no return" and other such turbidity – just play in Rage 2 and have fun.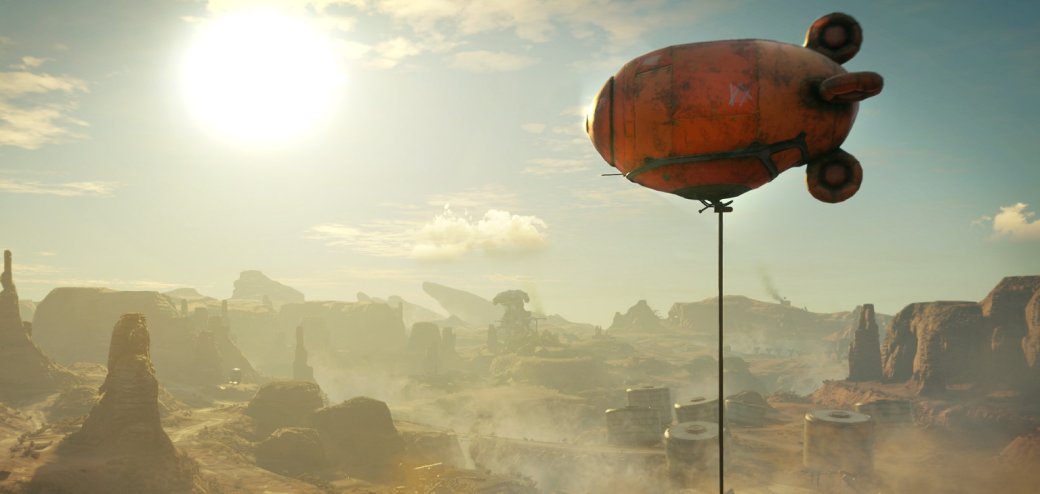 In addition to the usual wheeled vehicles in the Rage 2 will also be original pieces like flying cars.
They can be customized, including changing weapons and installing upgrades.
Challenges, tied up in the race, will return, but will be harmoniously integrated into the game.
There is no need to open or bother about it at all.
These tests are just there, subscribe to them if you want.
The novelty of Rage 2 is the ability to chase caravans of different factions.
This is a separate type of mission, where it is necessary not only to skilfully drive, but also to shoot accurately in response.
Caravans will travel around the map constantly, and if you suddenly miss one, you can rob him later.
See Also:Splatoon 2 Octo Expansion Review
Note only that these columns go for a reason – they are well protected from attacks and can adequately answer Walker.
Rage 2 – a game about the hero alone.
We remember that in the first part there was a separate cooperative regime.
But in the continuation nothing like this will happen.
Only you, your machine and a crowd of bloodthirsty opponents.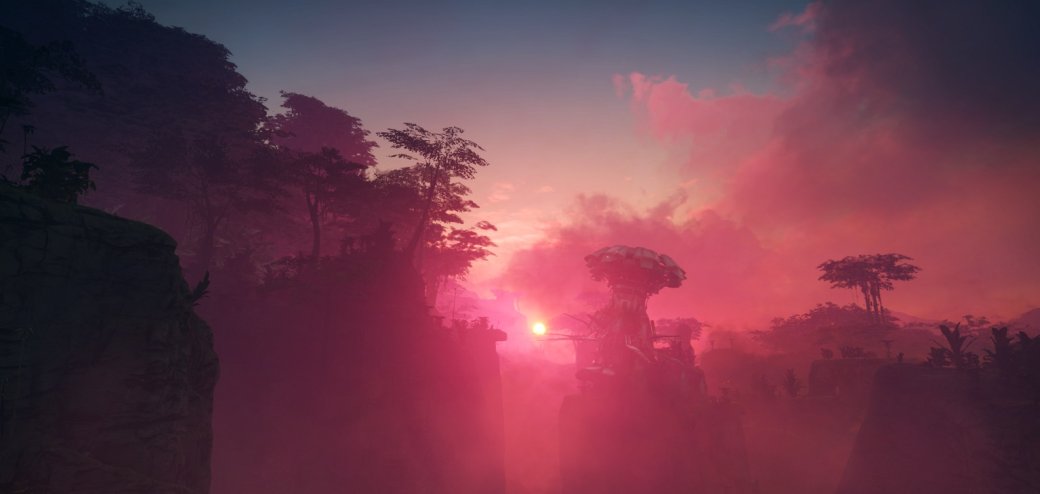 We will definitely support the game after the release – at least a few small free add-ons.
What's there to pay for DLC, while it's hard to say – it all depends on how Rage 2 will be accepted.
If I'm frank, I'd like to, of course, release a couple of large additions.
About the date of release
Rage 2 will be released in the spring of 2019.
We know that there will be a lot without us, but what can we do?
And no, you do not have to worry – simultaneously with Doom: Eternal our game does not appear.
So you have enough time for both, and for the other.