New Nioh 2 with "The Japanese Witcher" offer for free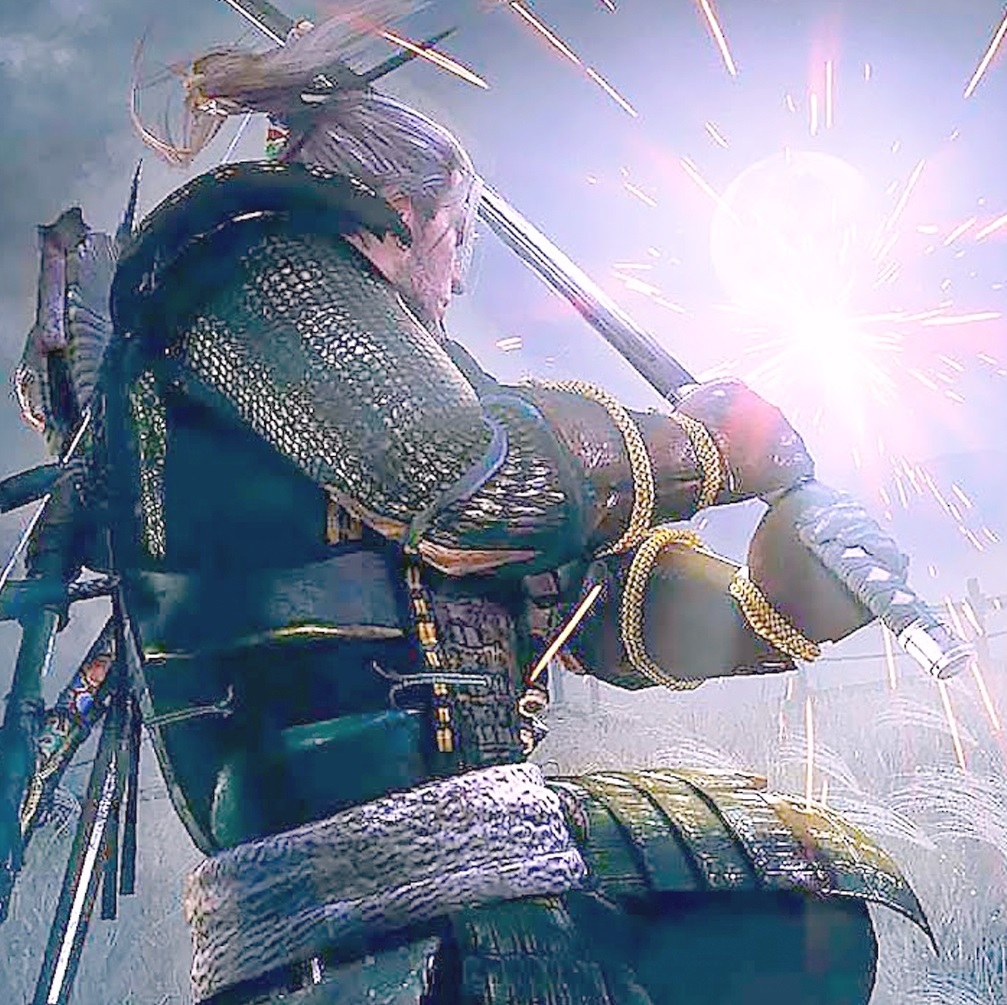 Company Koei tecmo and developers from Team ninja announced a new opportunity to get free access to the new product Nioh 2 with the Japanese witcher, and even before the release of the game itself. Thus, all players will be able to decide in advance whether they will play Nioh 2 in the future.
According to Gamebomb.ru, the developers of the new Nioh 2 action game offered all players to play a novelty for free even before the project is released. The new offer will be relevant for all players, but for a limited time. You can play Nioh 2 for free and evaluate the combat system and the skills of the protagonist from February 28 to March 1. Previously, developers have already opened free access to the beta of the Nioh 2 game, and the next such event will be the last. Therefore, those players who are interested in the sequel to the original Nioh, which has received high marks and recognition around the world, should not miss a new opportunity.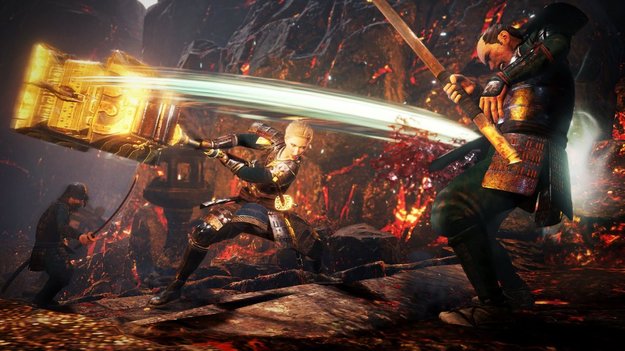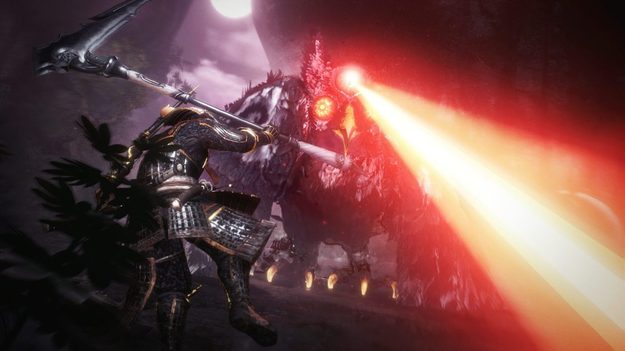 Nioh 2 game is developed only for PlayStation 4 from Sony, and therefore it will be available for free only on this platform. At the same time, for a free game, gamers will not need any active subscriptions to additional services, such as PS Plus. During the specified period, all PS4 owners will be able to try Nioh 2 to independently decide whether a new project is suitable for them. You can find the game from February 28 on the PS Store.
The release of Nioh 2 on the PS4 is scheduled for March 13, Gamebomb.ru reports. The first Nioh game was released in 2017, and received a rating of 8.8 out of 10, becoming one of the best games of the year according to critics.