Metro: Exodus got to Steam, with discounts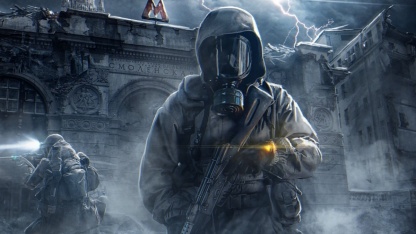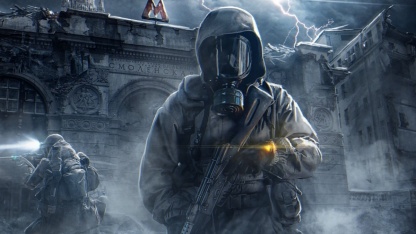 As promised, Steam resumed sales this morning Metro: Exodus. Moreover, the shooter can be bought at a discount of 40% – as was the case recently in the Epic Games Store.
At a reduced price, you can buy both a seasonal pass and the first plot addition – "Two Colonels". Released the other day, "History of Sam," for obvious reasons, is sold at full price. It's all the more fun because now a subscription with two DLCs is cheaper than the final extension.
Metro: Exodus – 959 rubles
Metro: Exodus + membership – 1558 rubles
Season Pass – 749 rubles
"Two colonels"- 191 rubles
"Sam story"- 899 rubles (no discount).
More on review
Tom Holland: "The Uncharted film adaptation offers something that is not in the movies on the game"
Castlevania Season 3 Trailer Appears
State of Decay 2 reissued as Juggernaut Edition