Enthusiasts recreate Counter-Strike Dust 2 card in Fortnite – review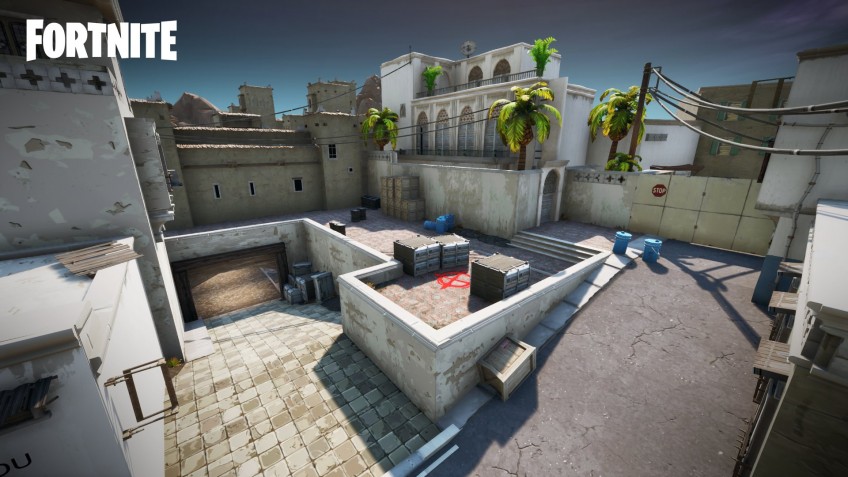 IN Fortnite There is a Creative mode that allows users to create their own maps. Design team Team evolve decided to recreate a popular map Dust 2 of Counter strike.
At the moment, work continues, but the authors are already
published
a few screenshots to compare the cards with each other. In the near future they promise to add it to the public access for everyone.
For creation, only standard tools from Creative mode were used. The developers have added a lot of details to make the remake as similar to the original as possible. It was also stated that the Desert Eagle pistol would be available on the map, and construction mechanics would be disabled there.