CDPR Veterans Received Autographed Keanu Reeves Electric Guitar Gift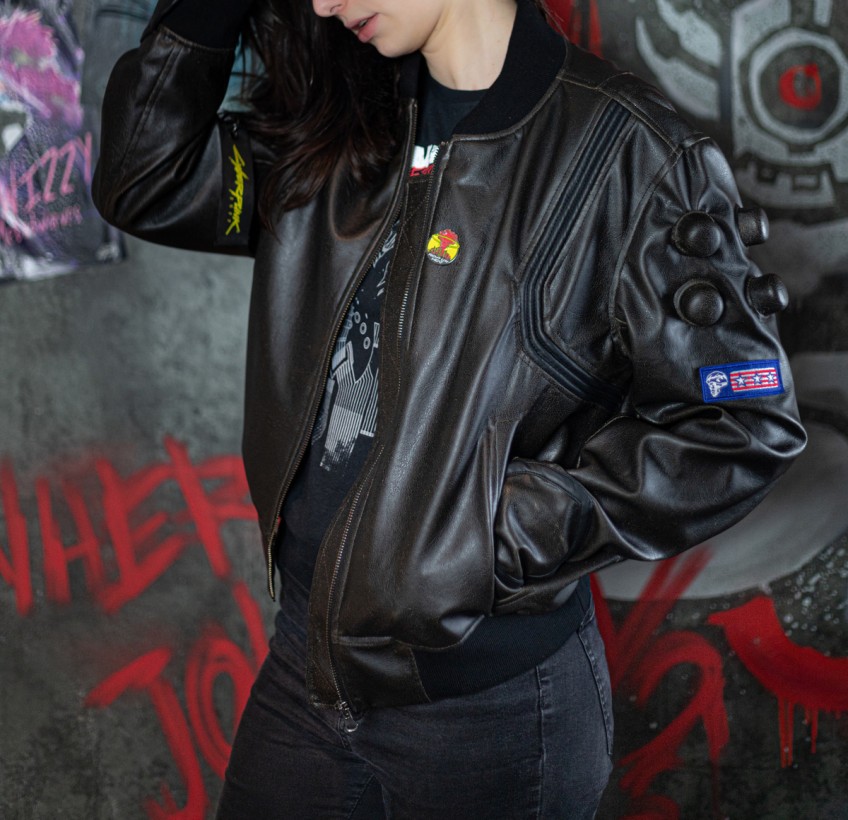 CD Projekt RED
told
that annually gives gifts to its most dedicated employees. This time, awards were received by those who worked in the Polish studio from 5 to 25 years. The company even published photos of those same gifts.
For example, on the 10th anniversary of the CD Projekt RED employees received handmade and custom-made leather jackets in style Cyberpunk 2077, and on their 20th birthday they got electric guitars with the studio logo.
However, the most interesting gift was an electric guitar, on which you can see the autograph of Keanu Reeves. Recall that the actor played Johnny Silverhand in Cyberpunk 2077. Apparently, this guitar went to employees who had worked in CDPR for 25 years.
The release of Cyberpunk 2077 will take place on April 16 on PC, PS4 and Xbox One.